Eva Blockers & Top Covers for CAD/CAM Milling
Specially supply raw materials that Pedorthist; Prosthetist & Orthotist use in their labs, such as EVA Sheet for CNC milling processing, Top cushioning Materials,  and Pre-laminated, Pre-skived Blockers, Slope Strips, each custom combinations can be satisfied to Save the Max Cost.
All of the Eva specifications can be customized, depend on your requirement. This material is specially formulated, the greatest feature is grindable.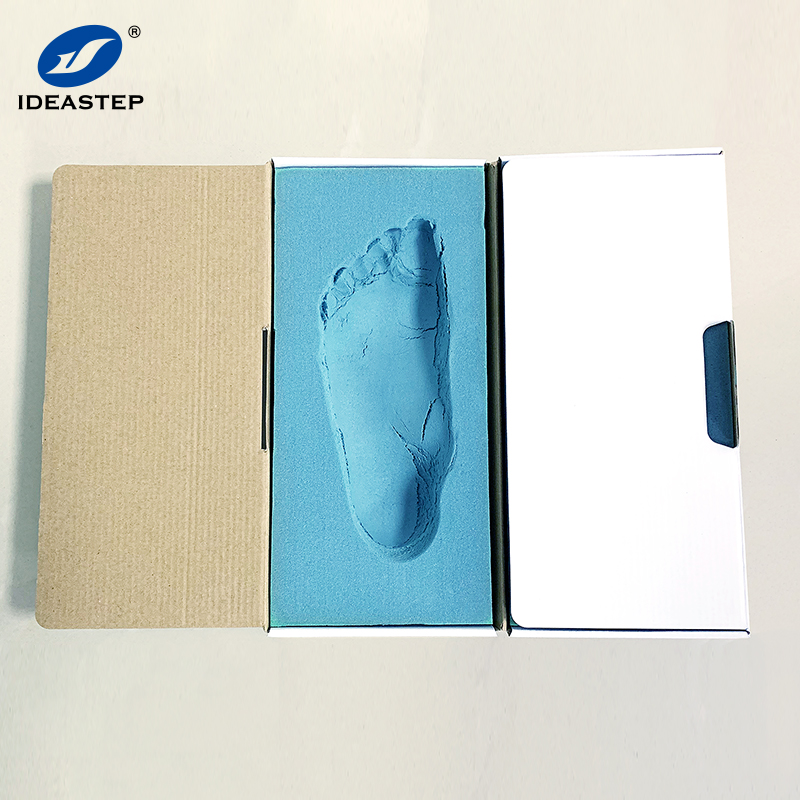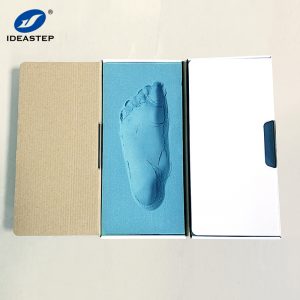 Foot Impression Box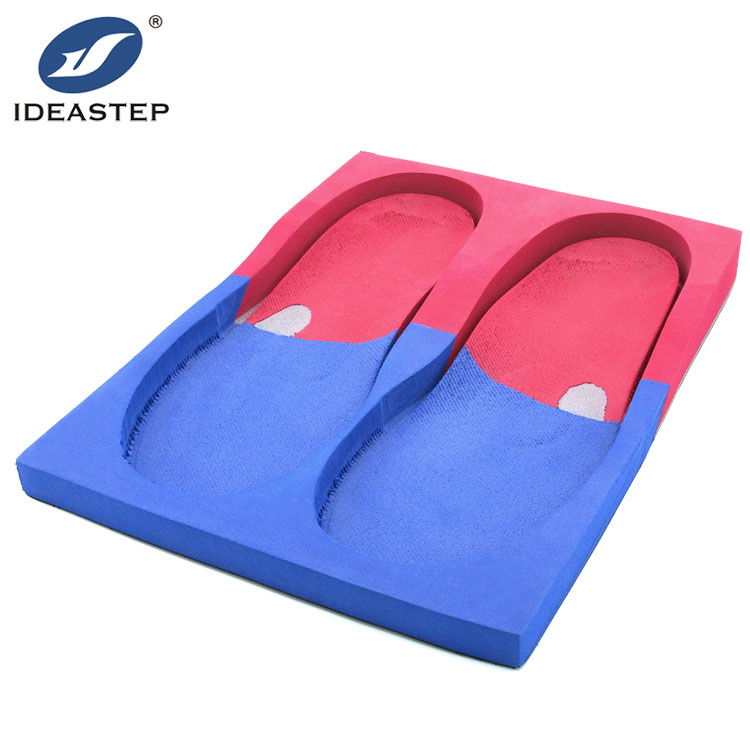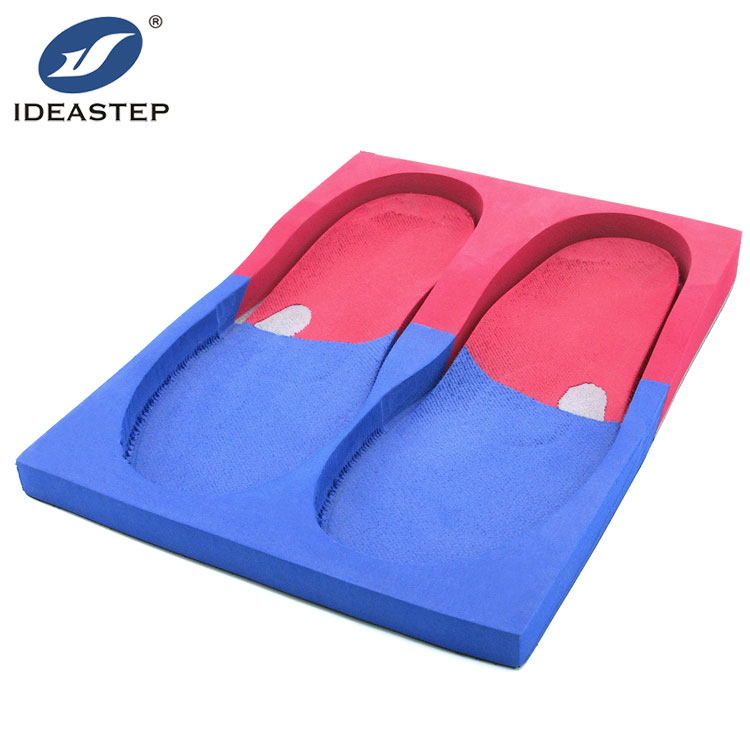 EVA Foam Blocks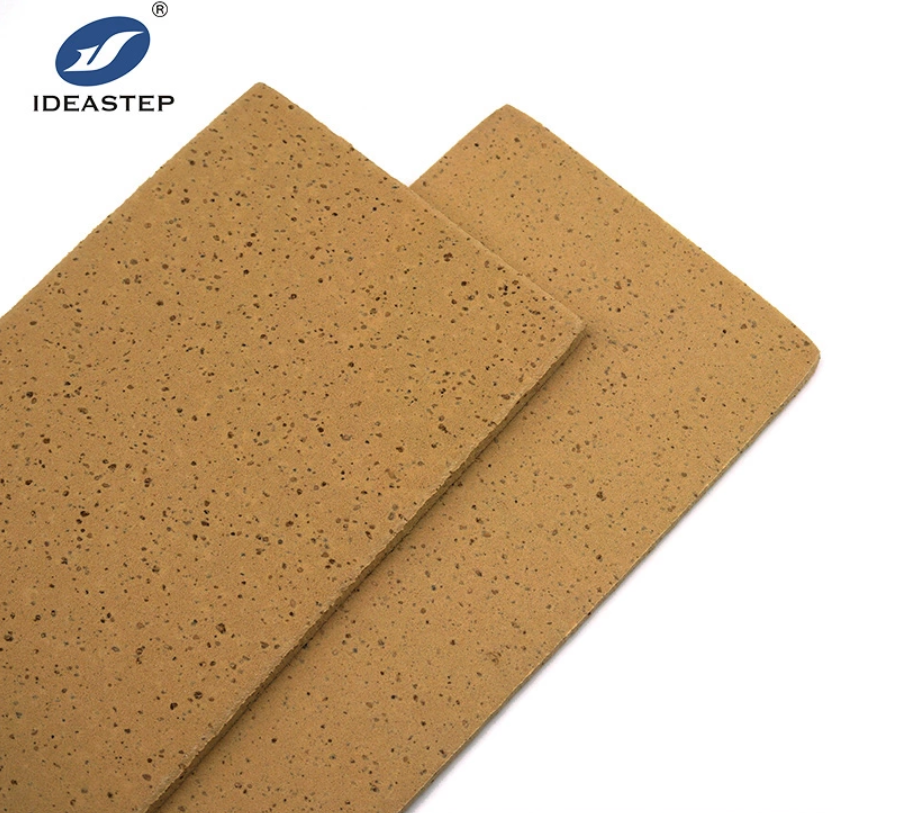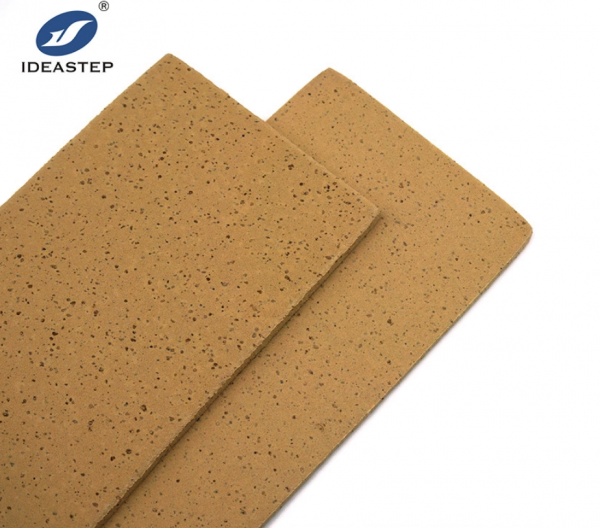 Cork EVA Sheet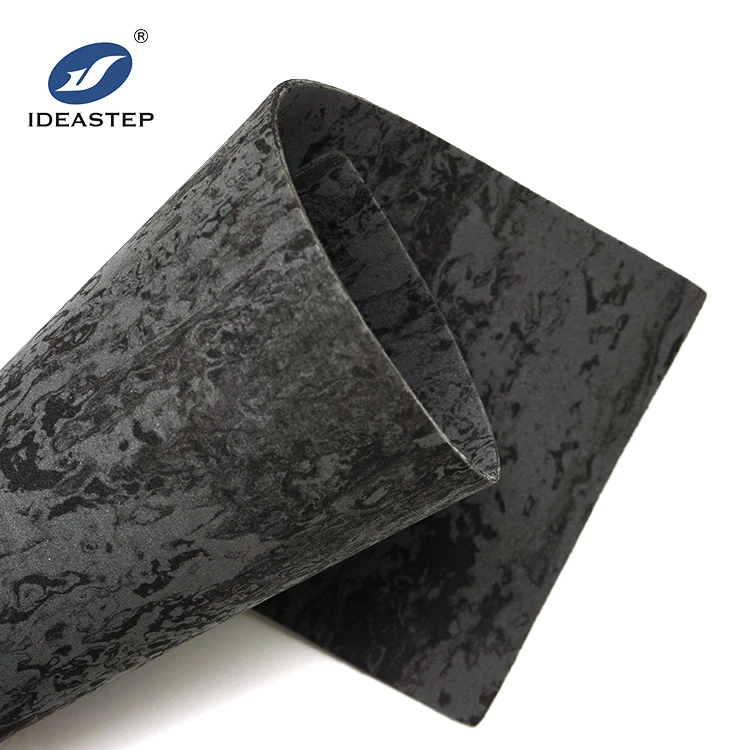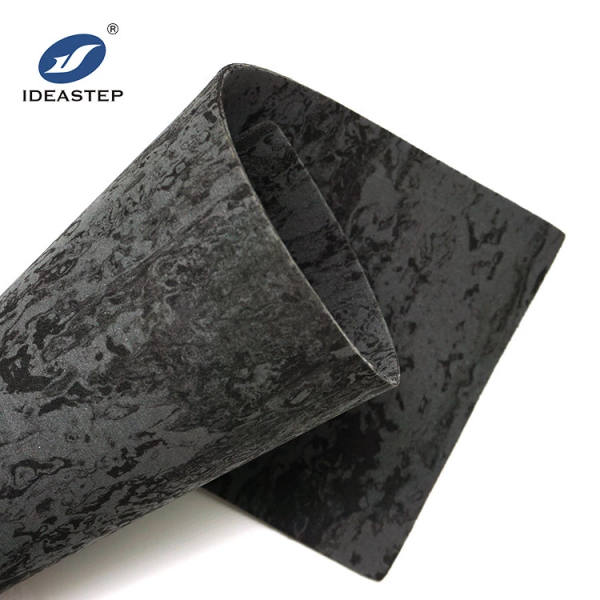 MARBLE EVA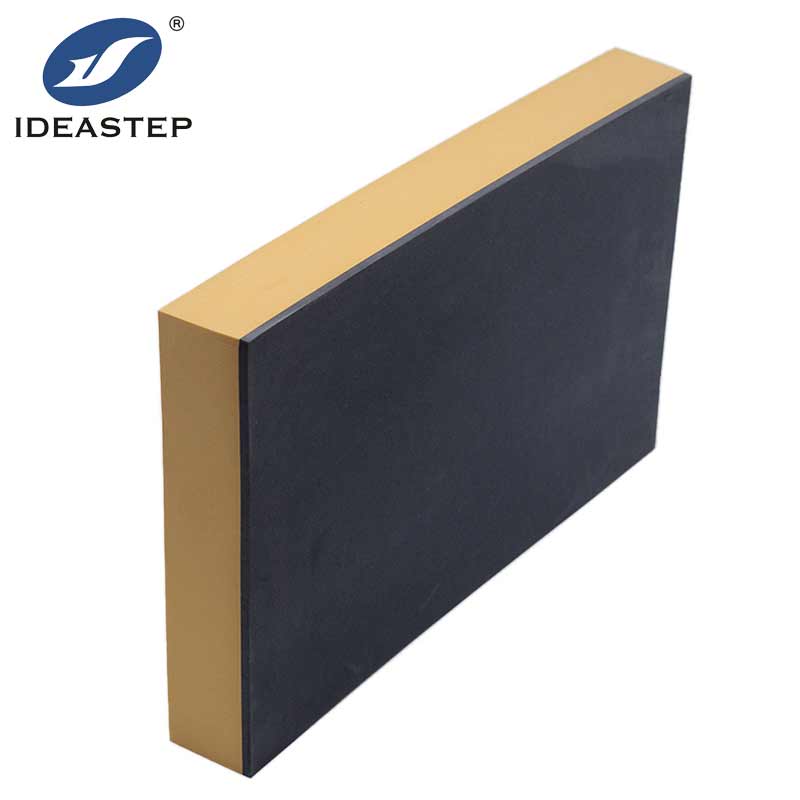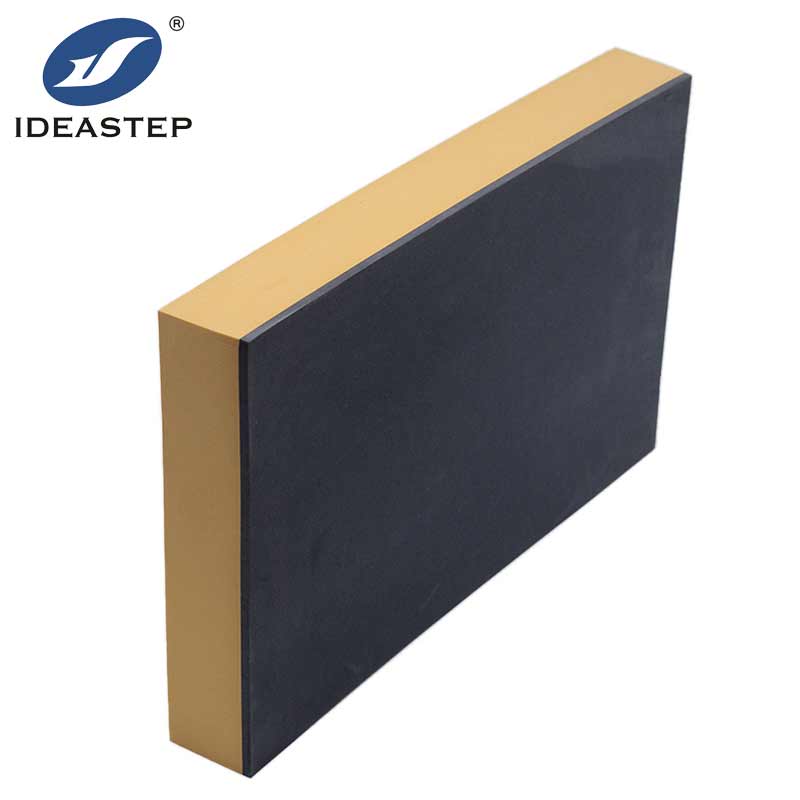 Dual Laminated Durometer Materials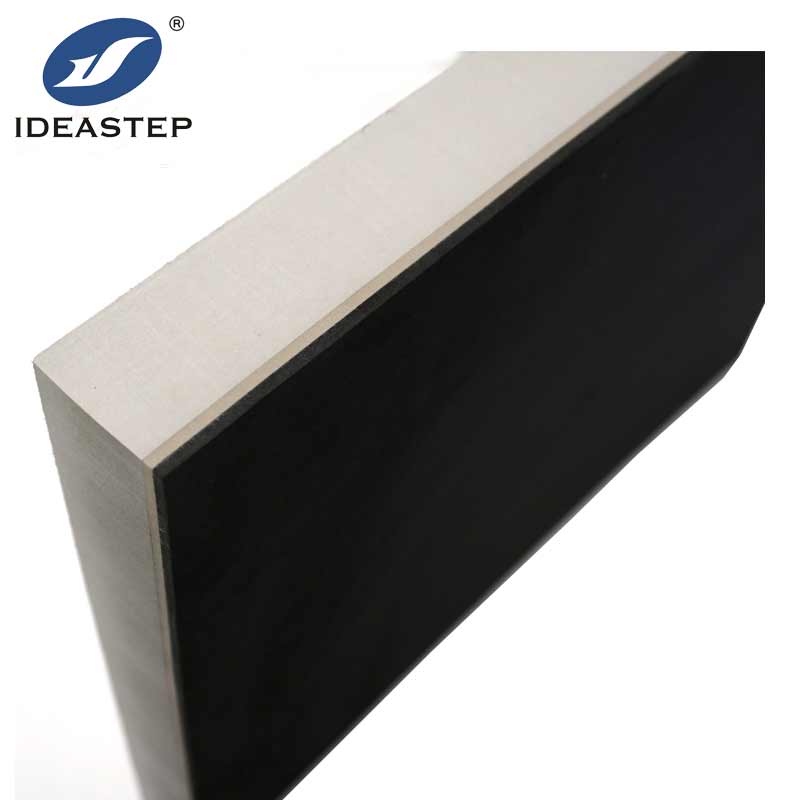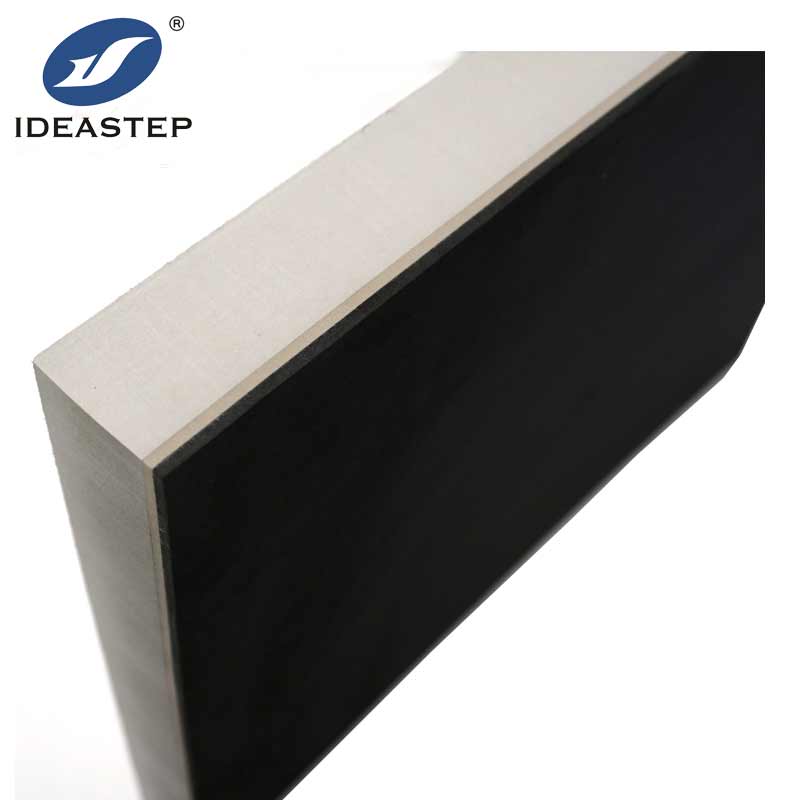 Multi-laminated Durometer Materials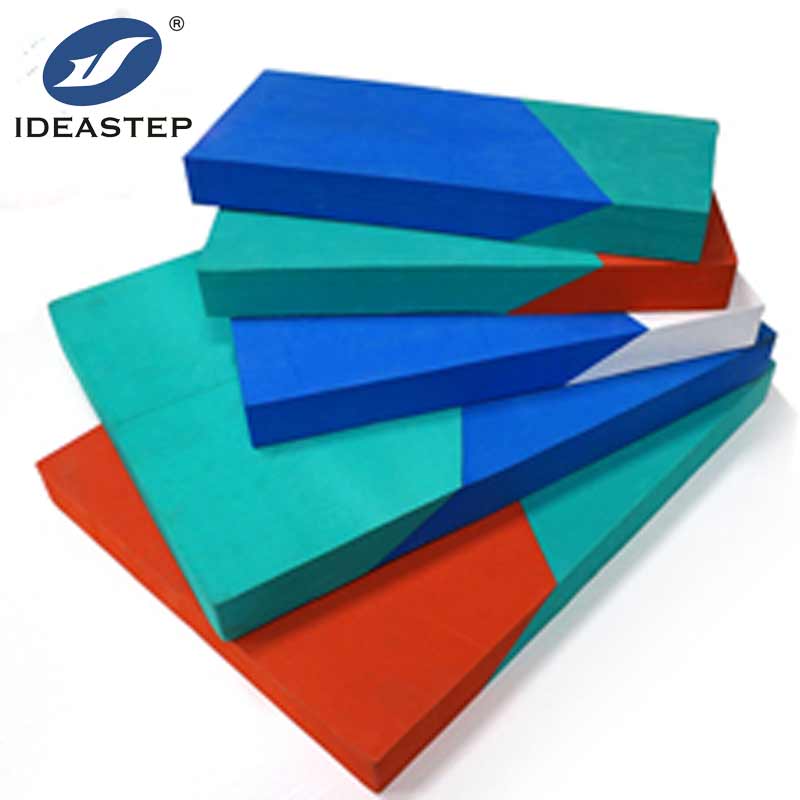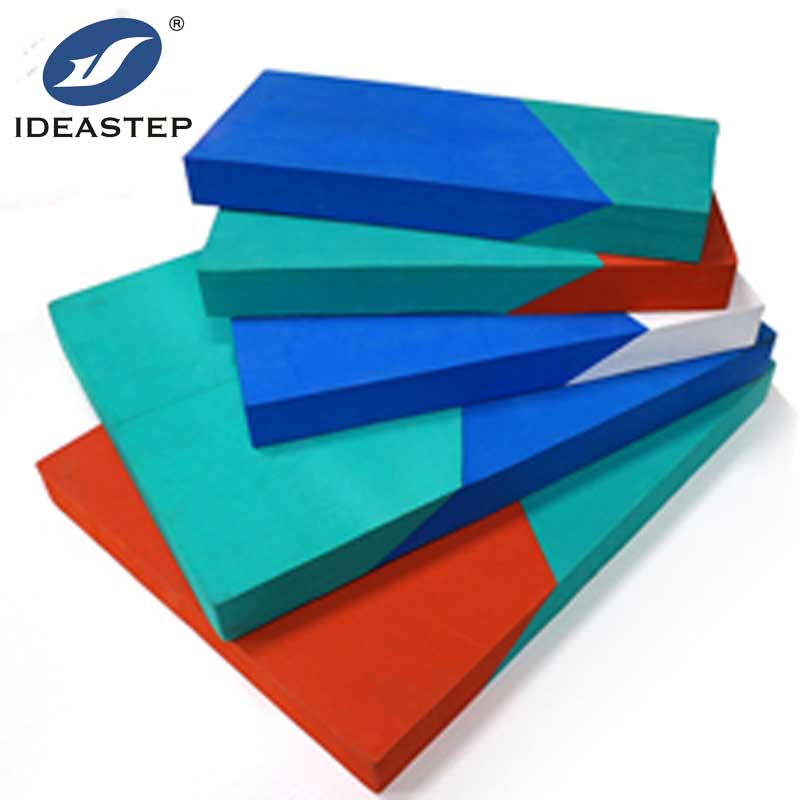 Blockers for CAD/ CAM Milling (Joint)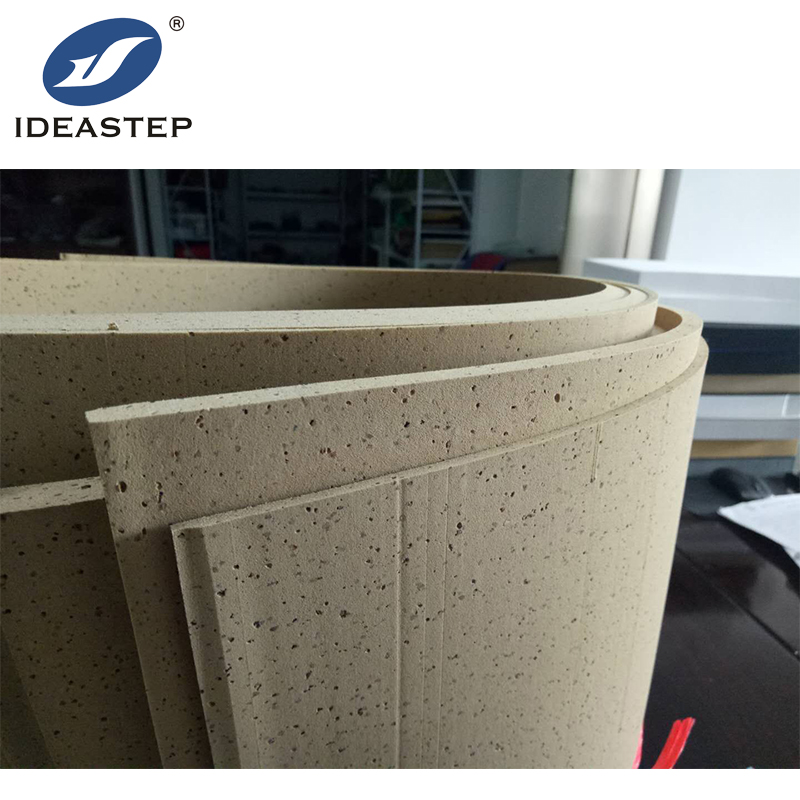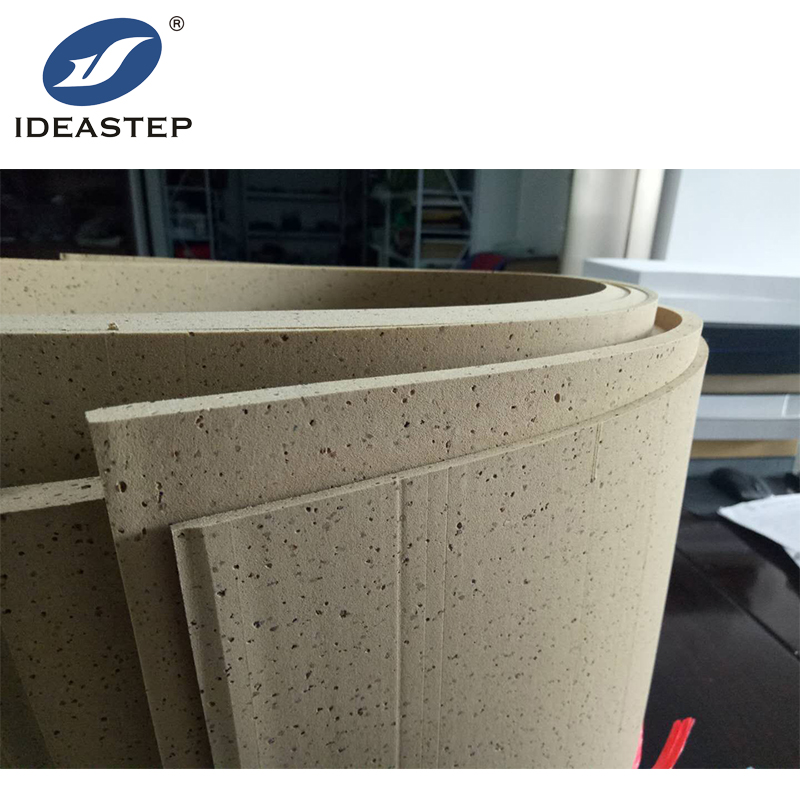 Single Durometer Eva Materials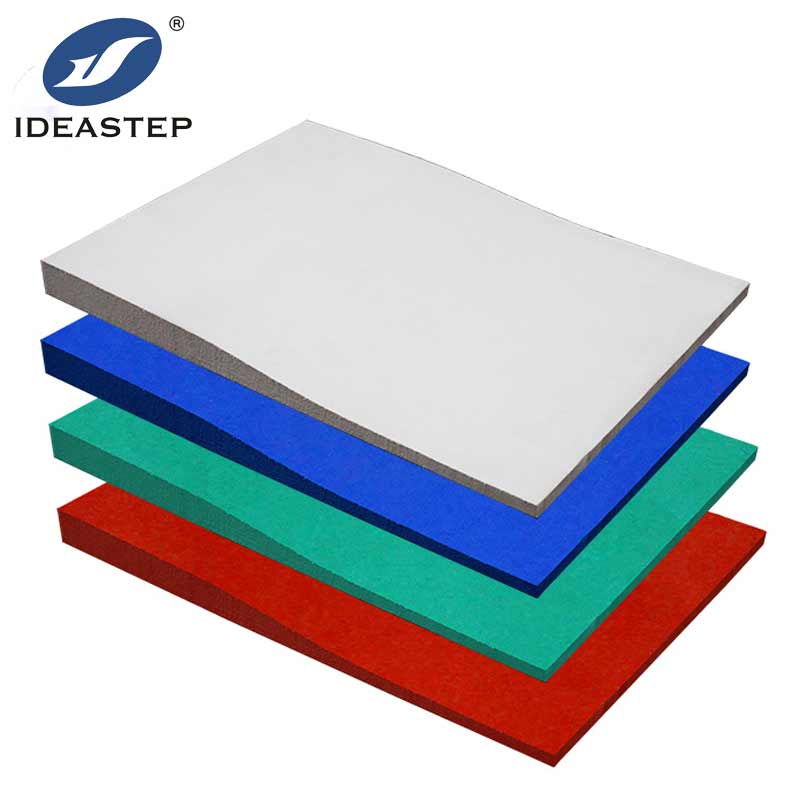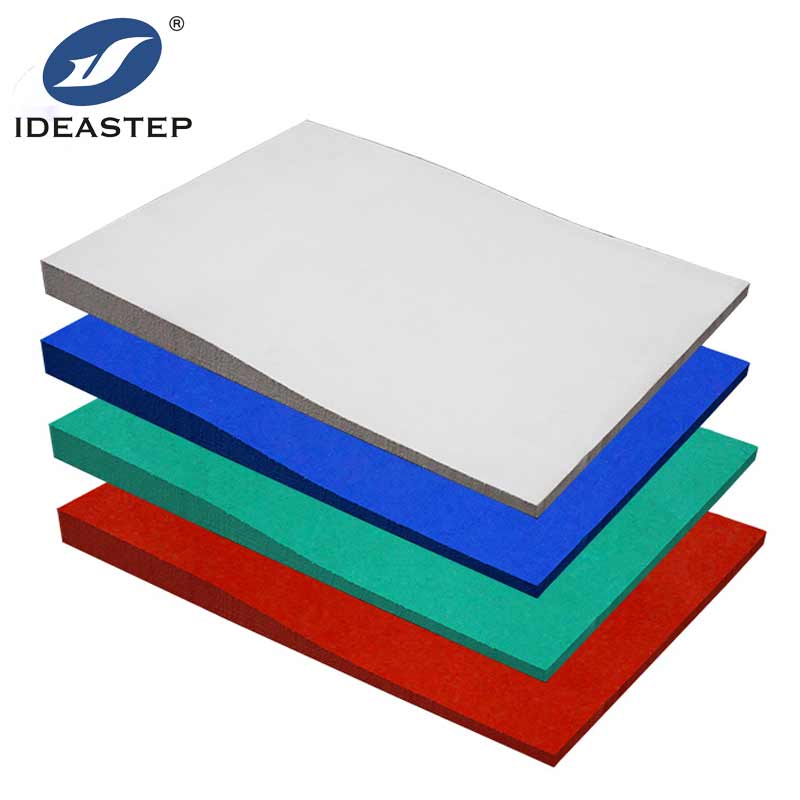 Slope Strip (Skiving)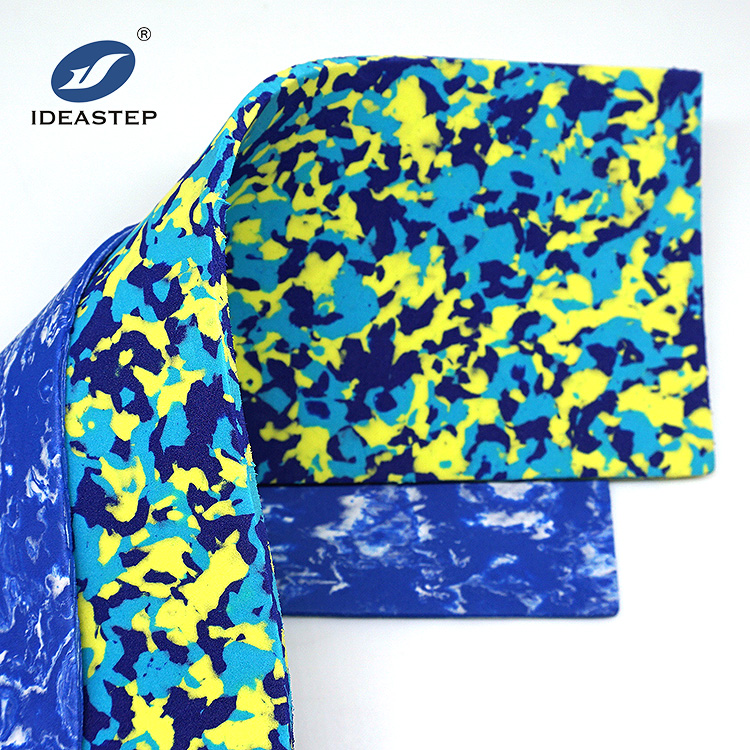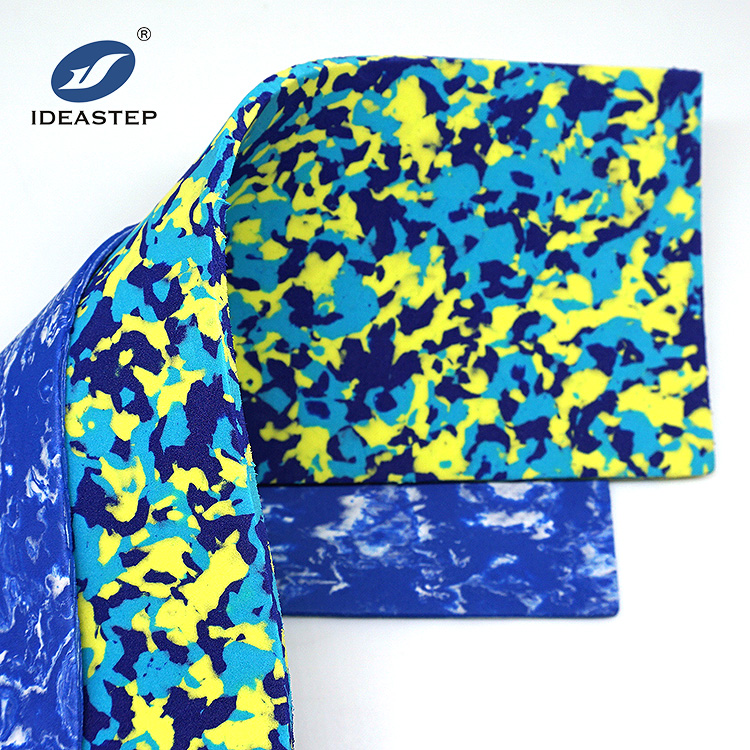 Camouflage EVA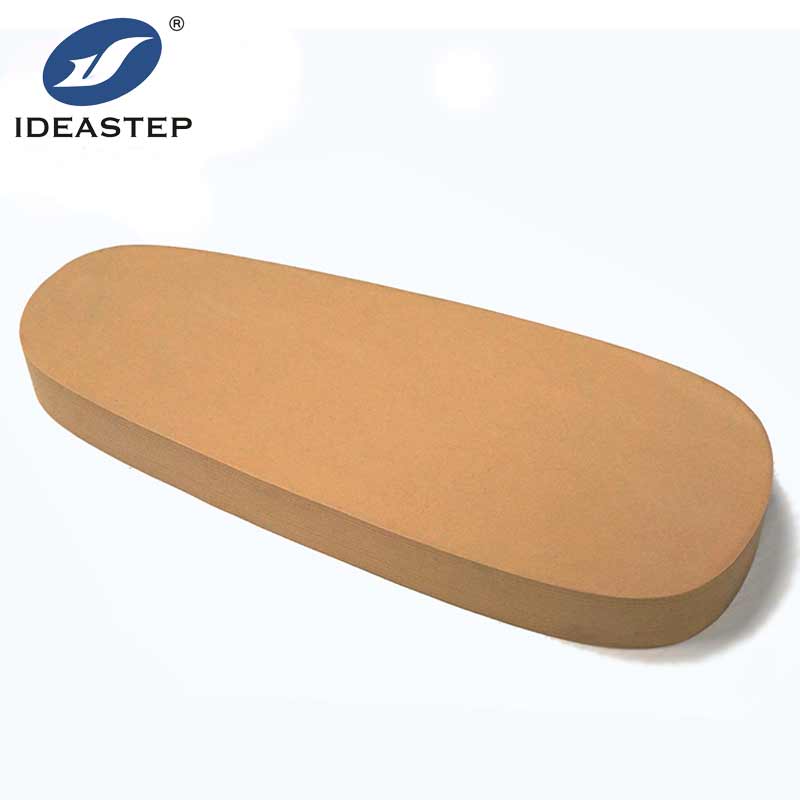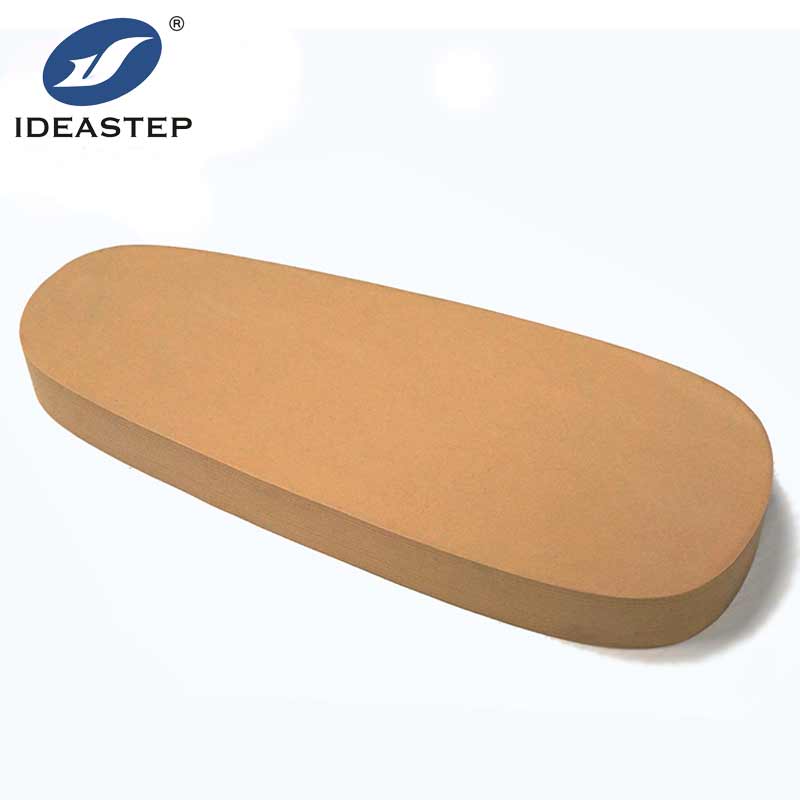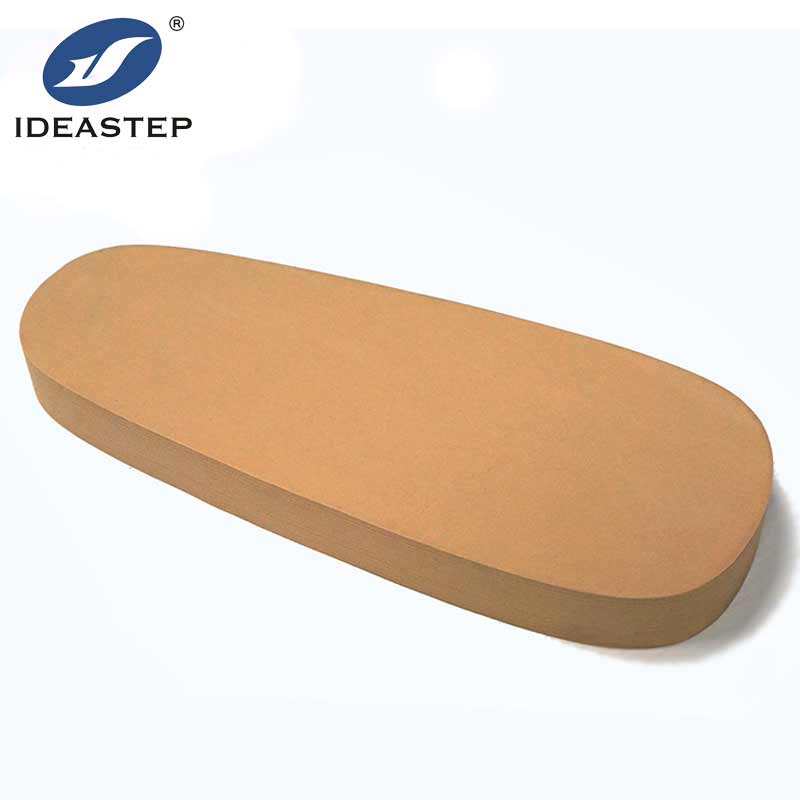 Single Density Duck Blocks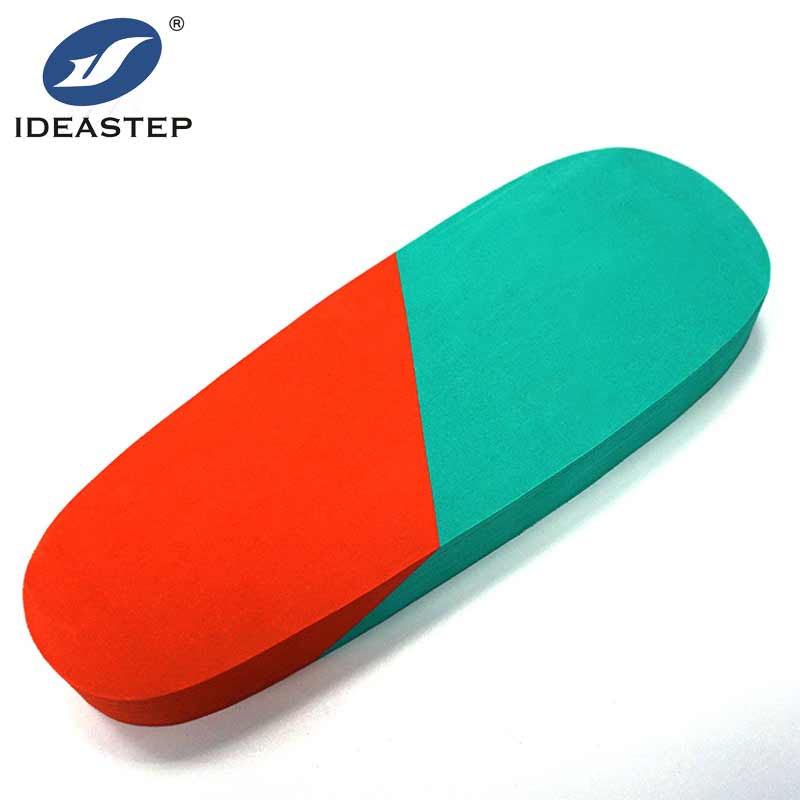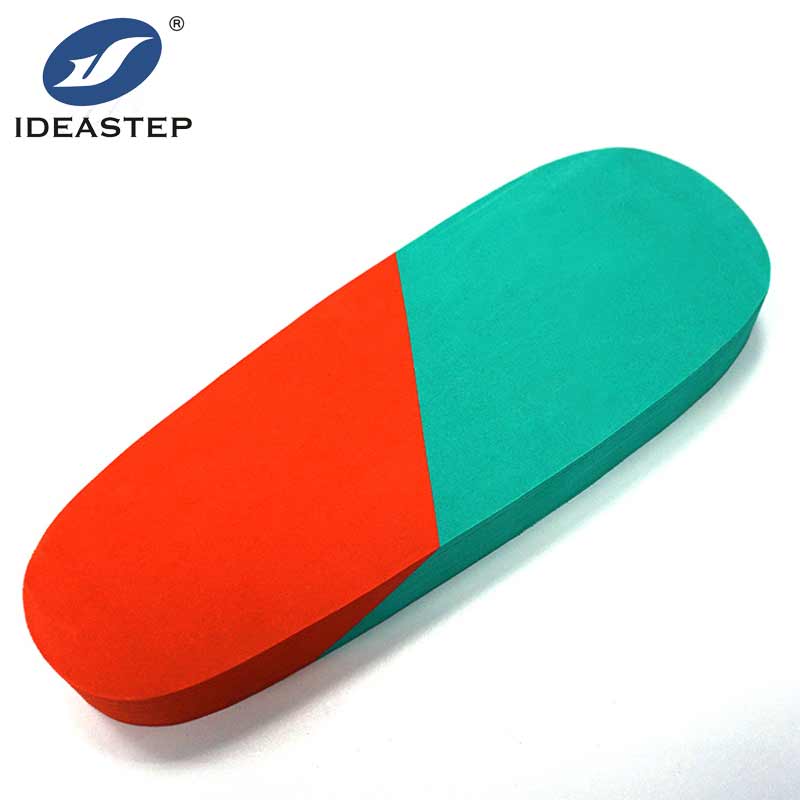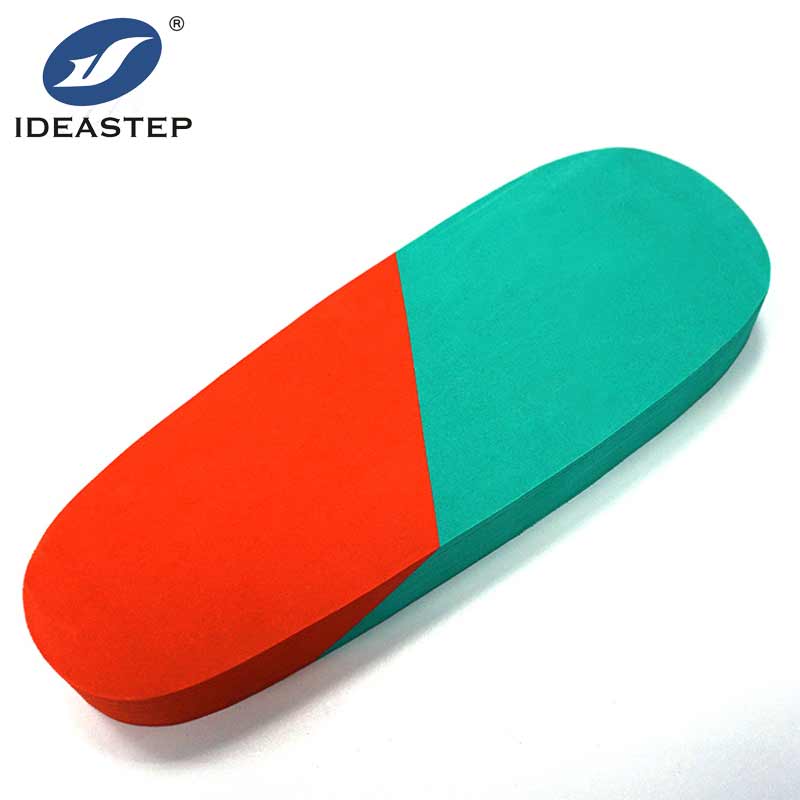 Dual Density Duck Blocks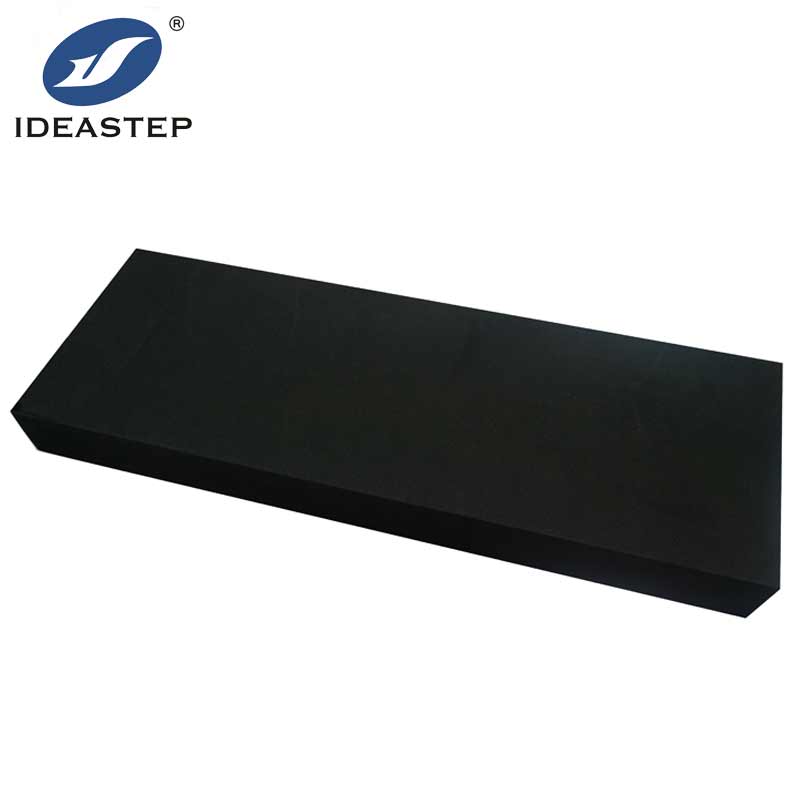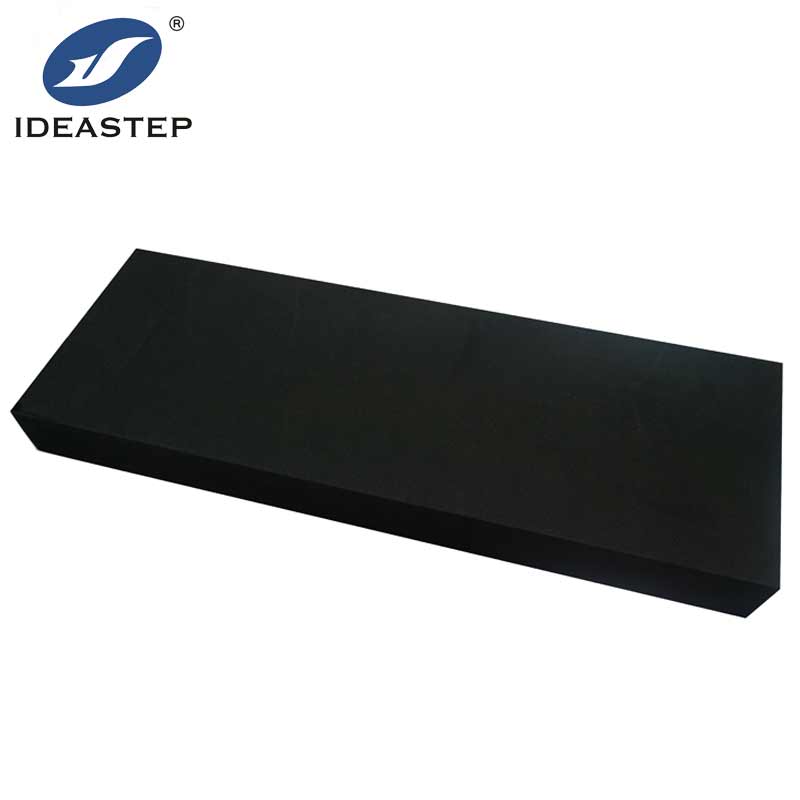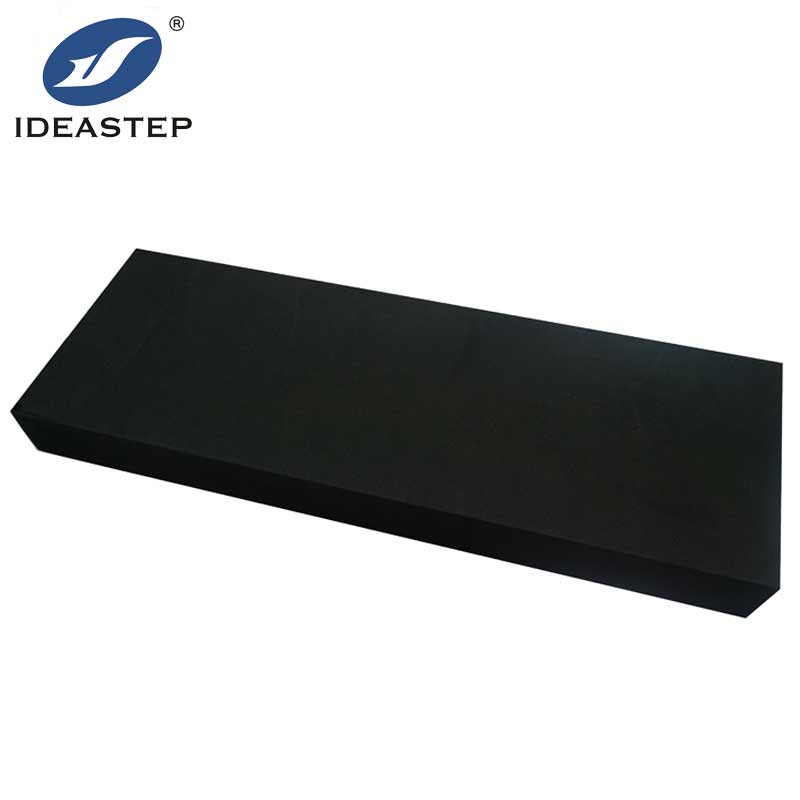 Single Density Trap Blocks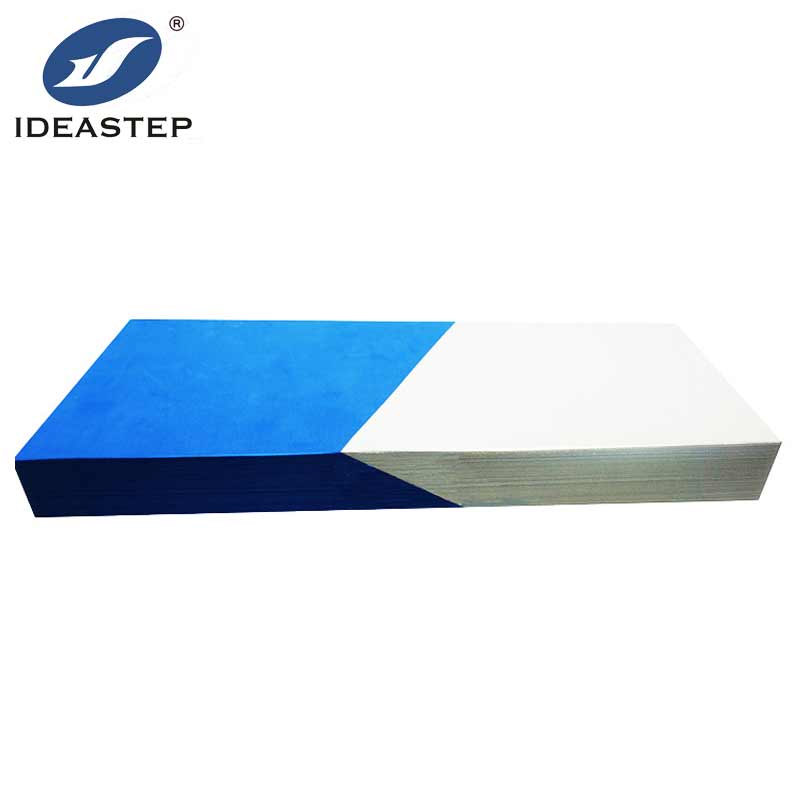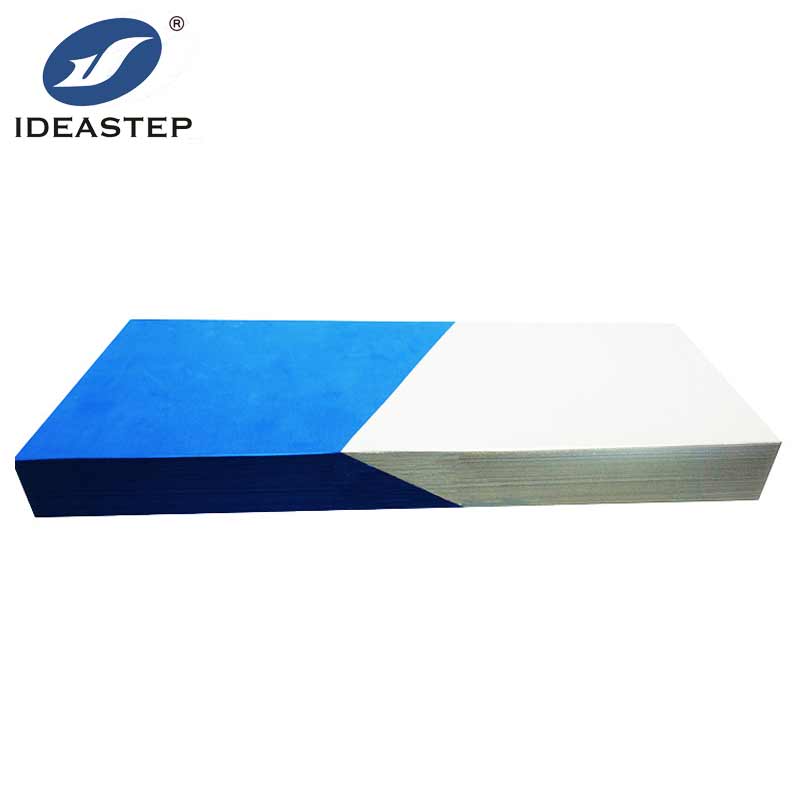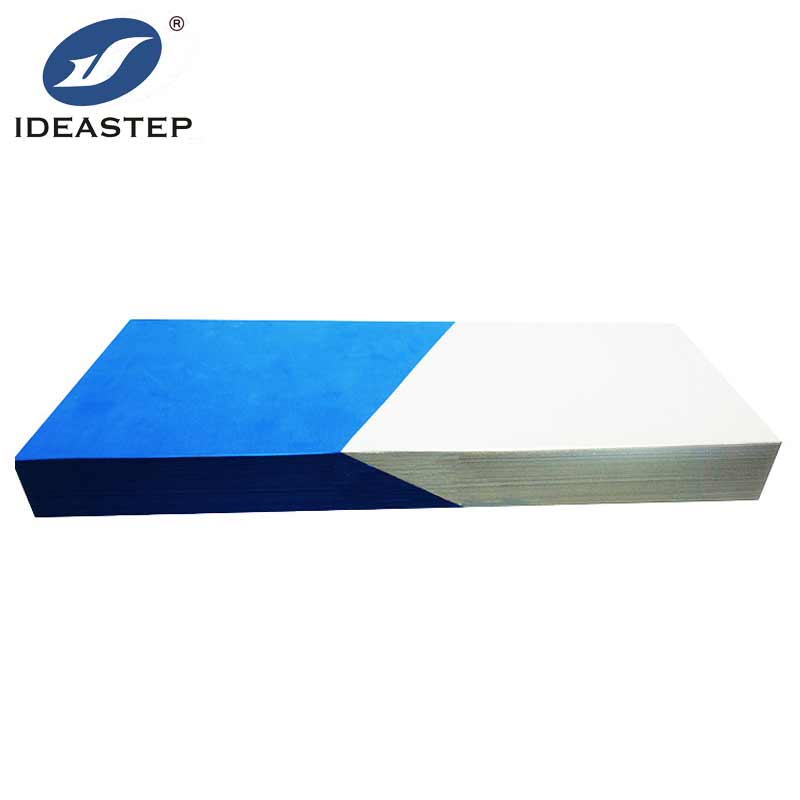 Dual Density Trap Blocks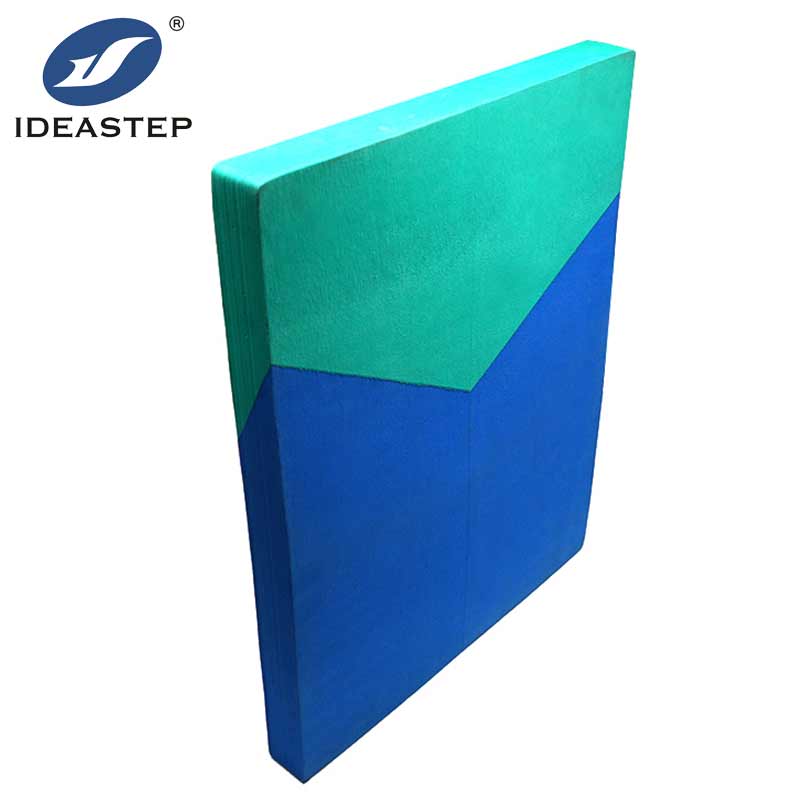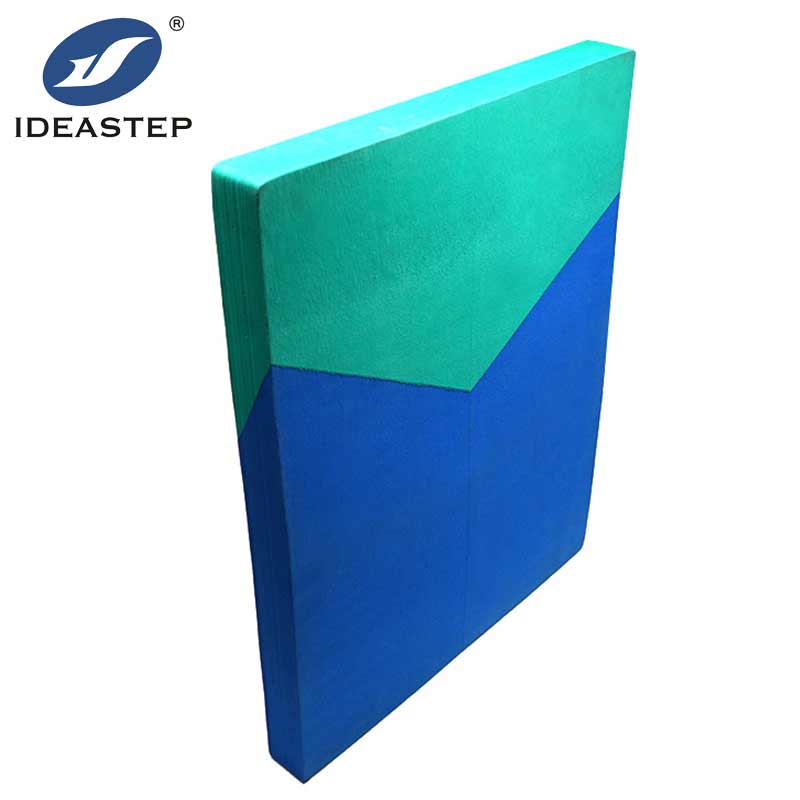 Dual Density Blocks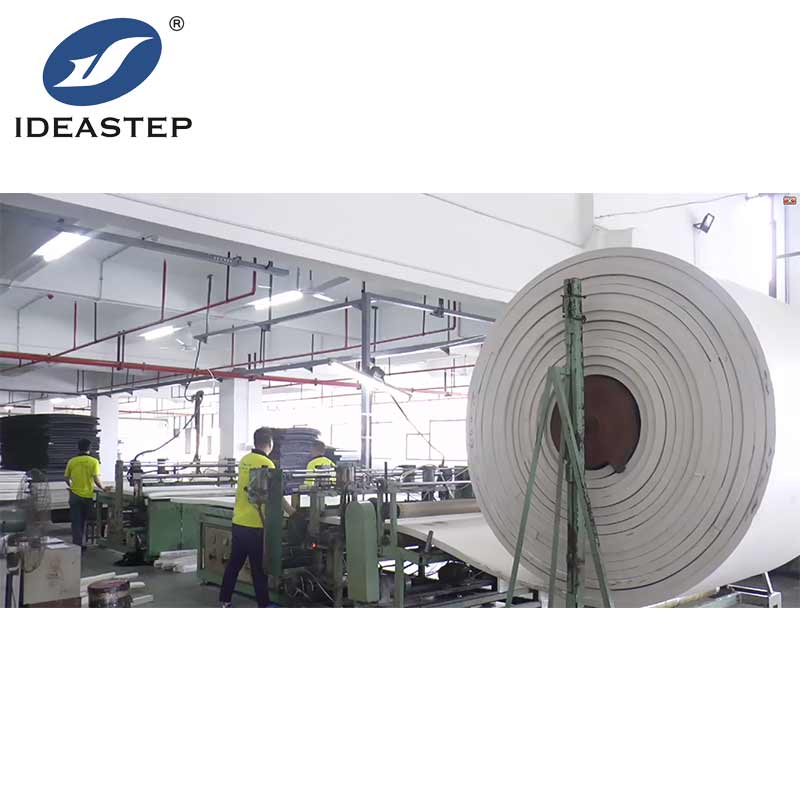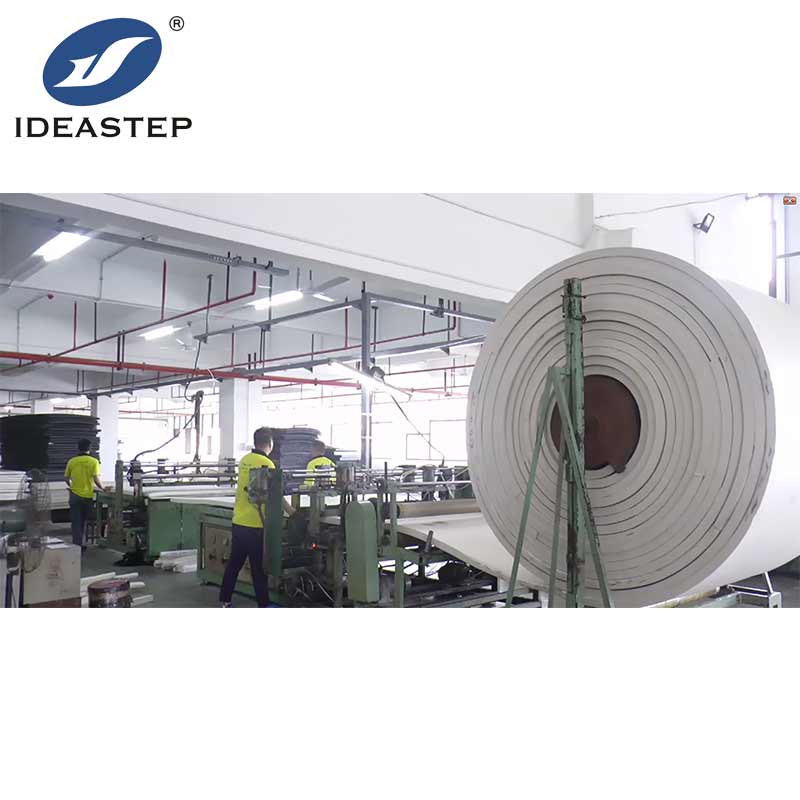 Eva in Rolls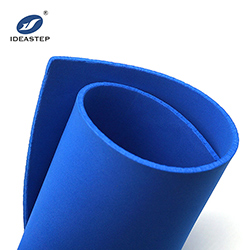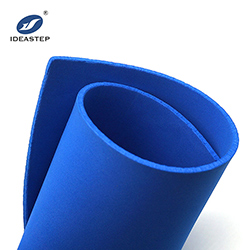 TOP Cover Sheet
(RB, SBR, CR, NEOPRENE, Leather,Fabric,
Microfiber, Ortholite, etc)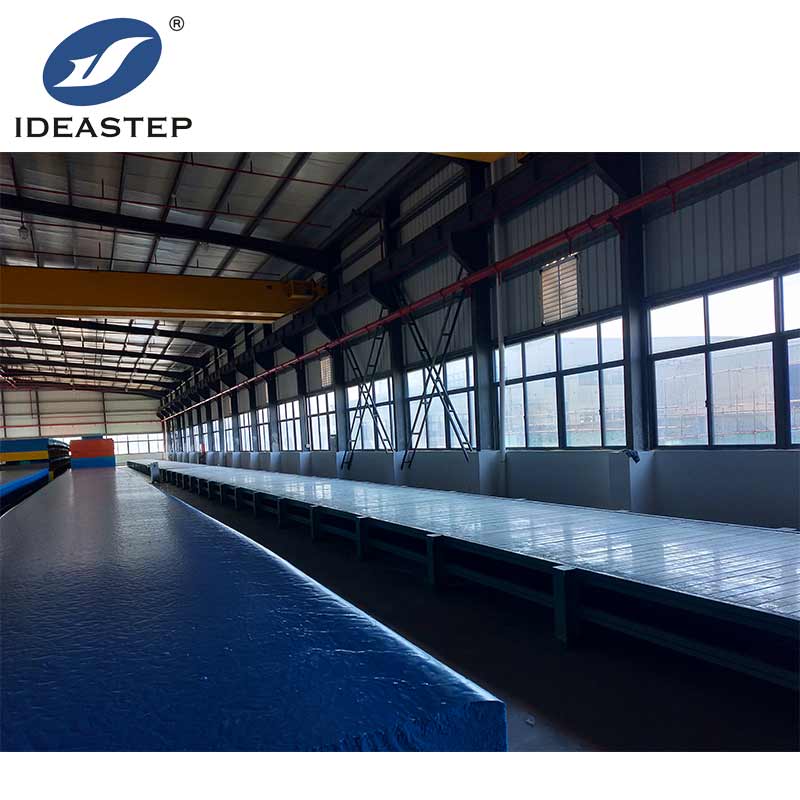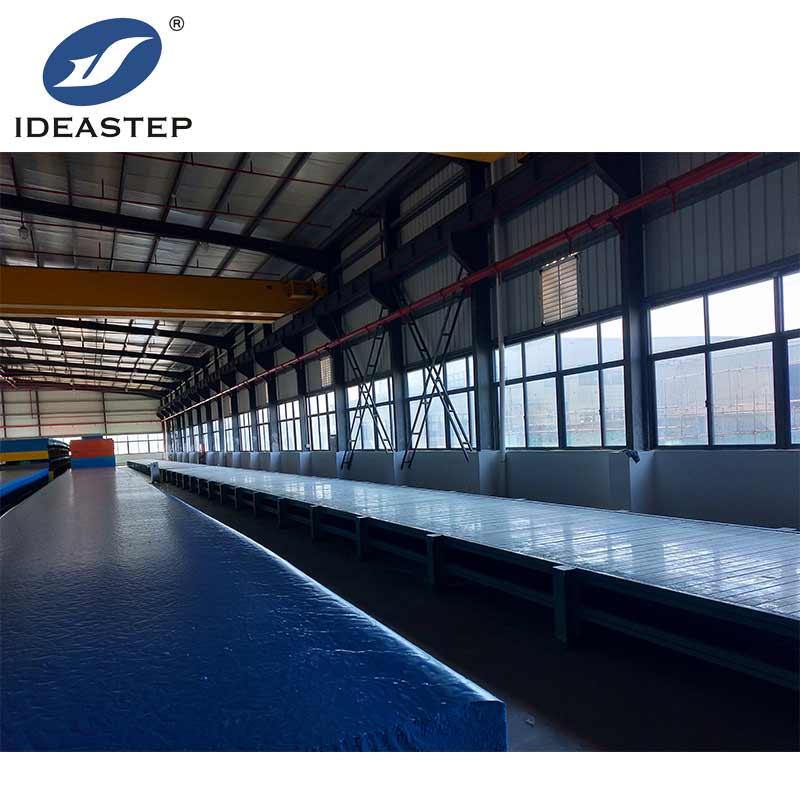 Ortholite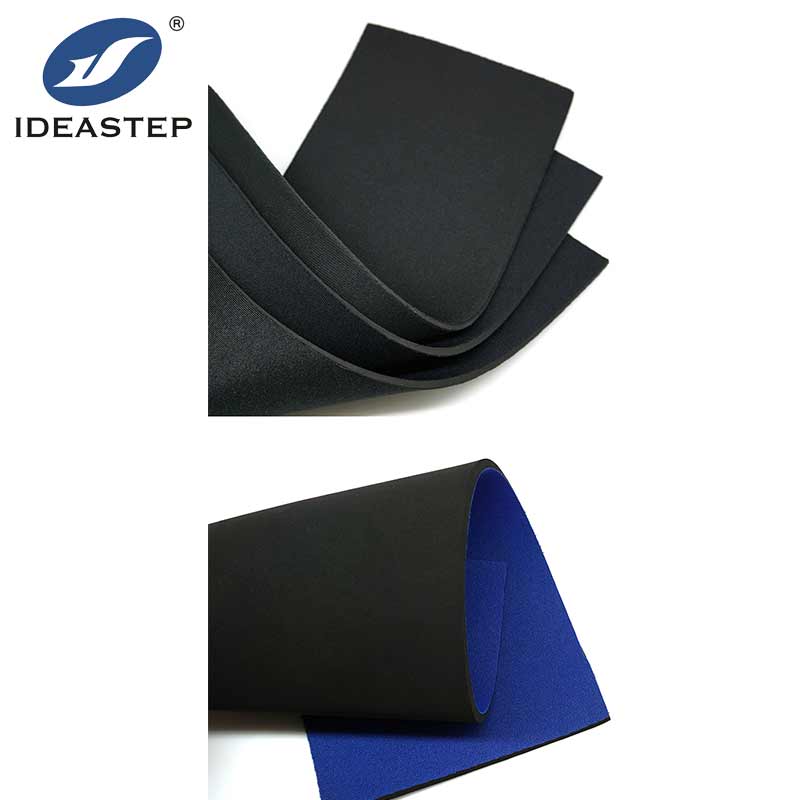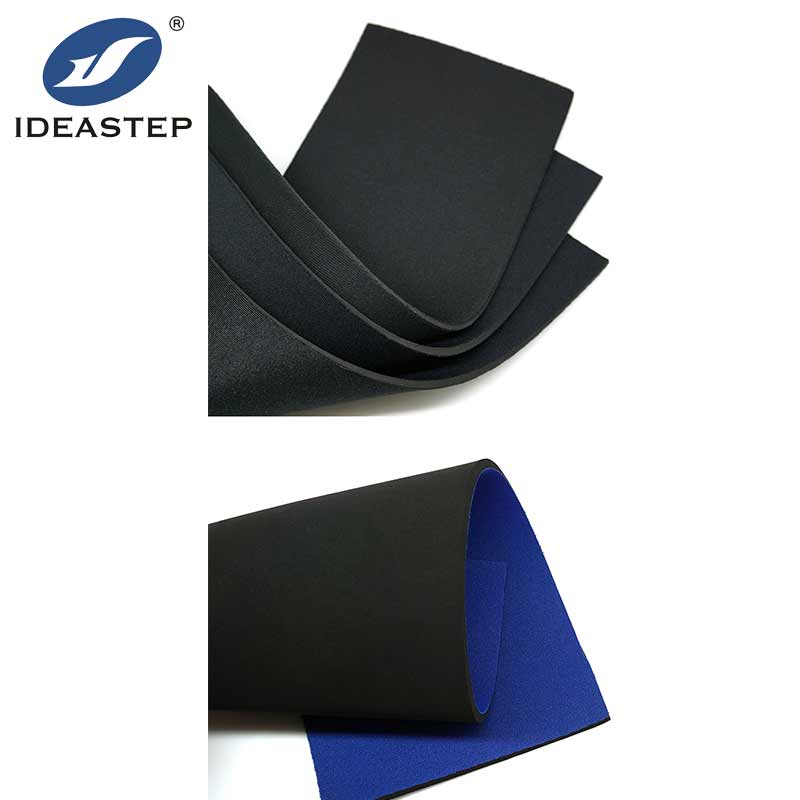 Neoprene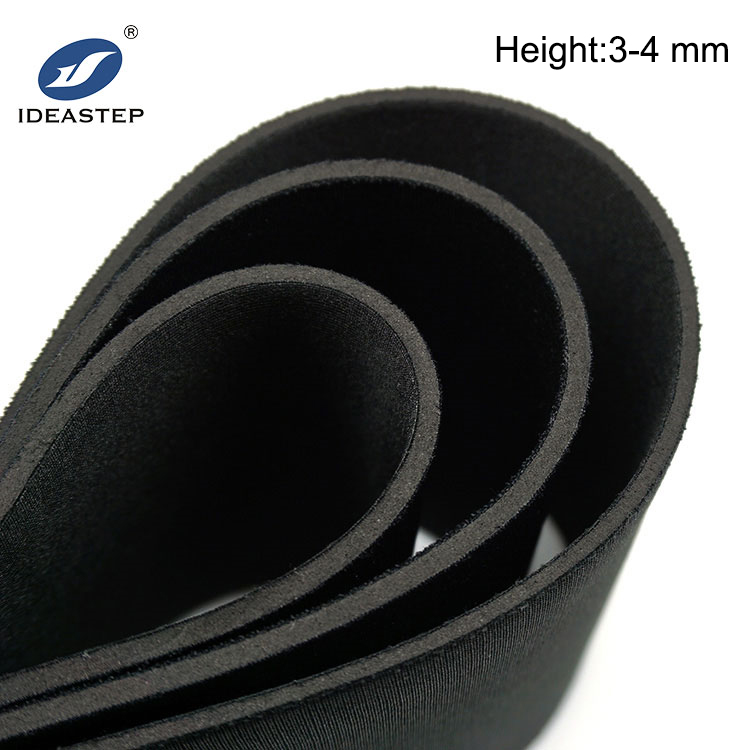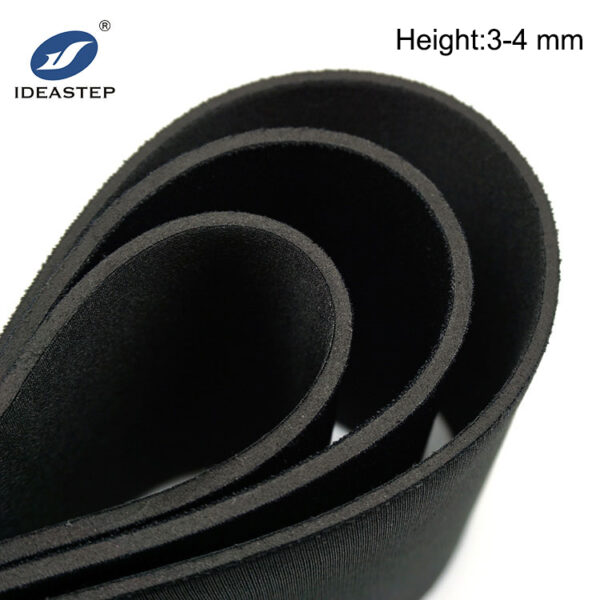 SBR