Place the CSS in an oven at 180-210 degrees Celsius (410-450 ° F) for 2-3 minutes. The insole will soften. Place the softened insole in a vacuum machine with the last. The insole will be shaped according to the shape of the last. After this operation, the Shell and the foot mold are exactly the same, to achieve different patients for the correction.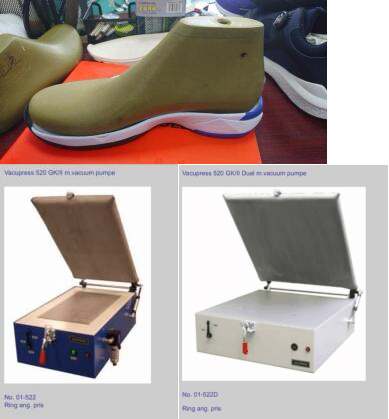 3 days return 30 days replacement
Share This Product, Choose Your Platform!