This issue should be of great concern to patients with O-shaped legs. The O-shaped leg has a very large negative impact on the patient's life, and also has a negative impact on the appearance of the body, especially girls who love beauty. In fact, the so-called O-shaped leg is that the knee can't be closed and spread out.
How to detect whether you have O-leg? You can test it while standing in front of the mirror. In a natural standing position, see if your knees are close and tightly clamped.
Pedorthists said that the correction methods for O-legs include: manual correction, surgery, instruments, splints, leggings, exercise, and orthotic insole correction. The surgery is suitable for patients with very heavy O-legs, or who have complicated osteoarthritis and joint pain. The benefit of surgery is a passive treatment, correction is immediate, and there is no need for perseverance and persistence. The shortcomings are different surgical techniques, most of which require osteotomy, pain and risk, and high cost. The non-surgical correction method has the advantages of low cost and low risk, and the defect is an active treatment. The effect is slow and requires long-term persistence.
Here is Orthopedic insole for O-leg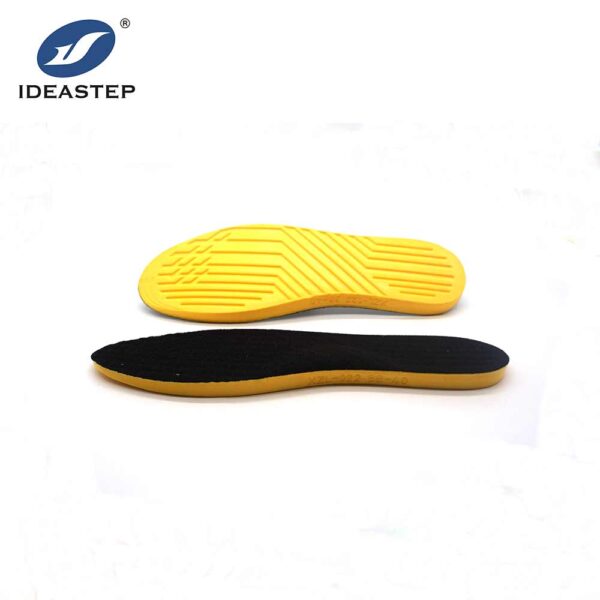 Hot blogs:
If you are interested in this product, you can leave a message here and we will contact you as soon as possible
Share This Product, Choose Your Platform!