OVER 30 YEARS OF EXPERIENCE
WHO WE ARE
We started from Insole and still concentrate on Insole Orthotic.
In the year 1989, our elder generation created an Insole business named "Yili Shoes Materials Co., Ltd." and start to cooperate with the Shoe manufacturers in Jinjiang China.
In 1992 we start to travel to different countries to promote our insole.
Now we Named XIAMEN KON TECHNOLOGY CO., LTD. 厦门吉康源科技有限公司
In these 29 years, we have been 37 countries for the exhibitions or customer visiting, the different experience makes us the difference.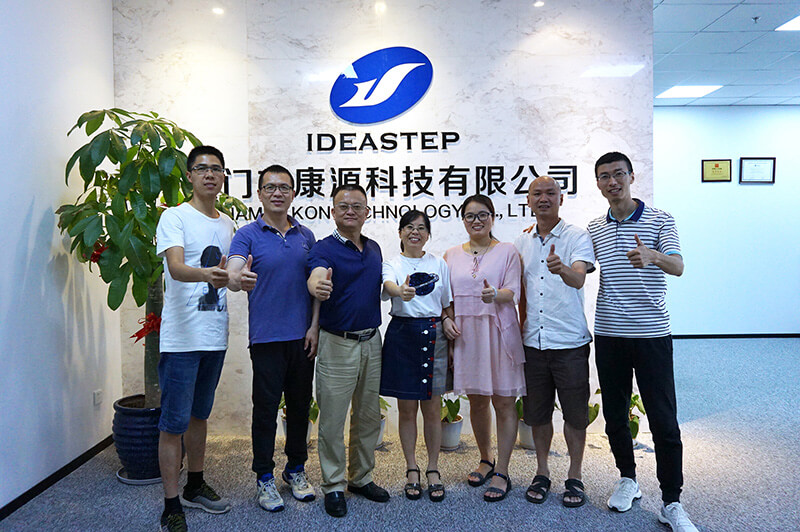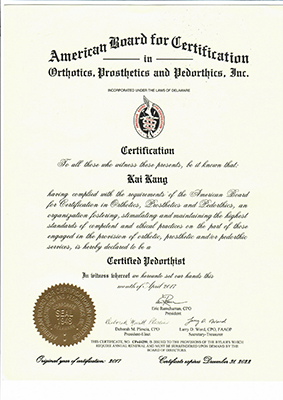 ROADMAP
In the year 1992, our elder generation created an Insole business named "Yili Shoes Materials Co., Ltd."

In 1996, we started to cooperate the shoe Manufactures in Italy , Romania , India & Turkey;

In 2003, we got cooperate with Chain Supermarket include Lidl, Walmart, Audi, Rossman; Meanwhile, we touched Pedorthic knowledge during service the customers;

In 2009 – 2013, have been "The Robert M. Palmer, Institute for Biomechanics, Inc" for Systematic Theory and Practical Learning.

In 2017, got C.Ped. #4290 Title from "American Board for Certification in Orthotics, Prosthetics and Pedorthics, Inc."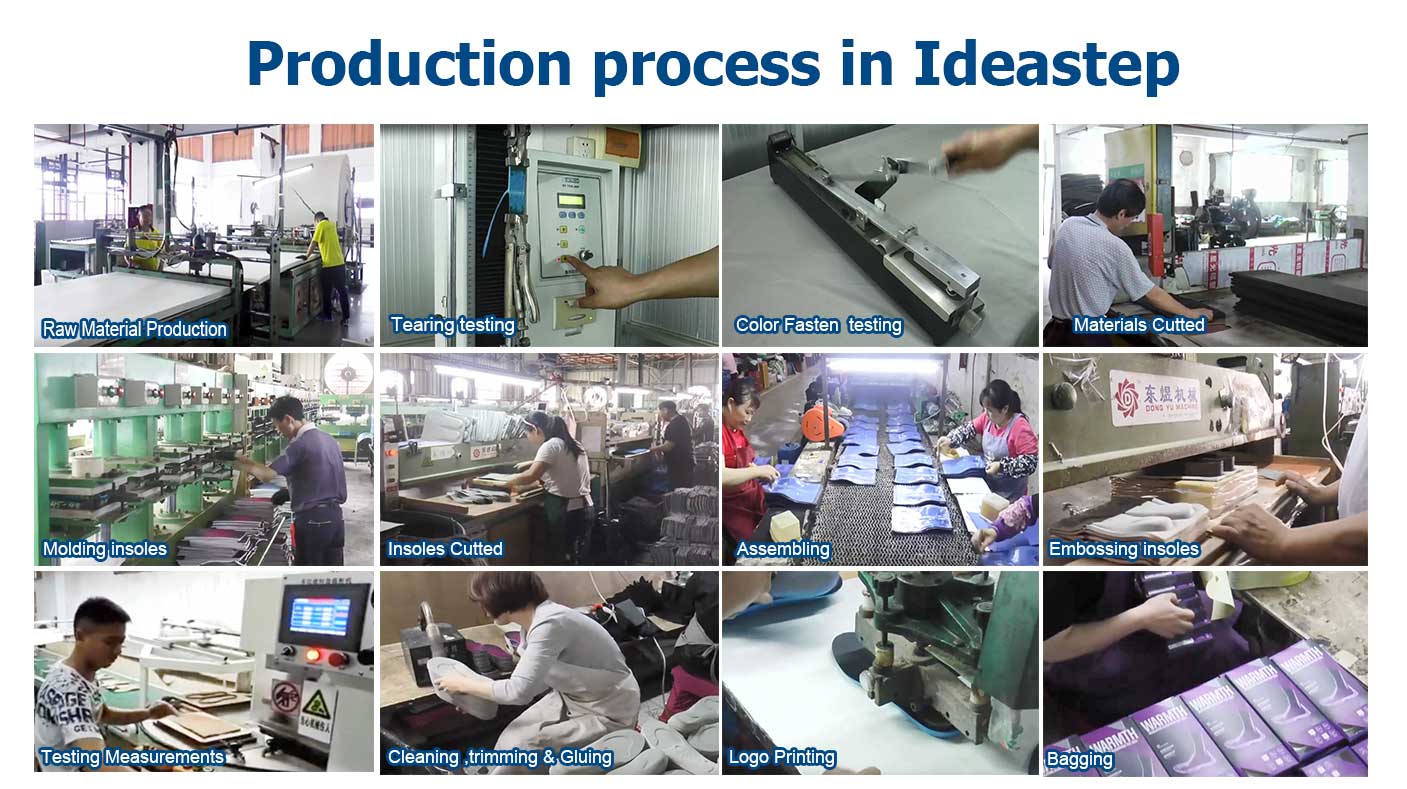 WHAT WE DO
We use the DEL-CAM design system and CNC engraving and 3D printing technology manufacturing Pre-fabric & Custom-made Orthotic Insole to Footcare professionals as well as EVA Blockers for Cad-Cam Milling to Foot & Ankle Labs and Workshops.
WHAT VALUES WE PROVIDE FOR YOU
We need sports insoles, Ideastep recommended 20+ insoles like heel protection, arch supports, etc,  samples were delivered very quickly.
Bryan Tagge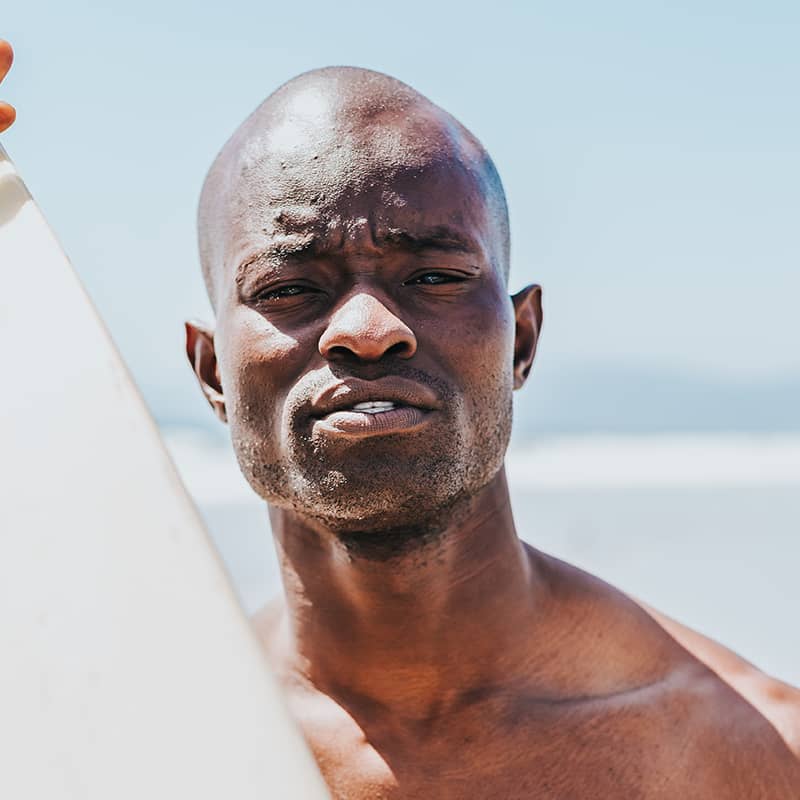 Karl is very prefessional. He asked me to sent a prescreiption form bacl and made the exact right custom Insoles for me, thanks Karl.
Keitha Jones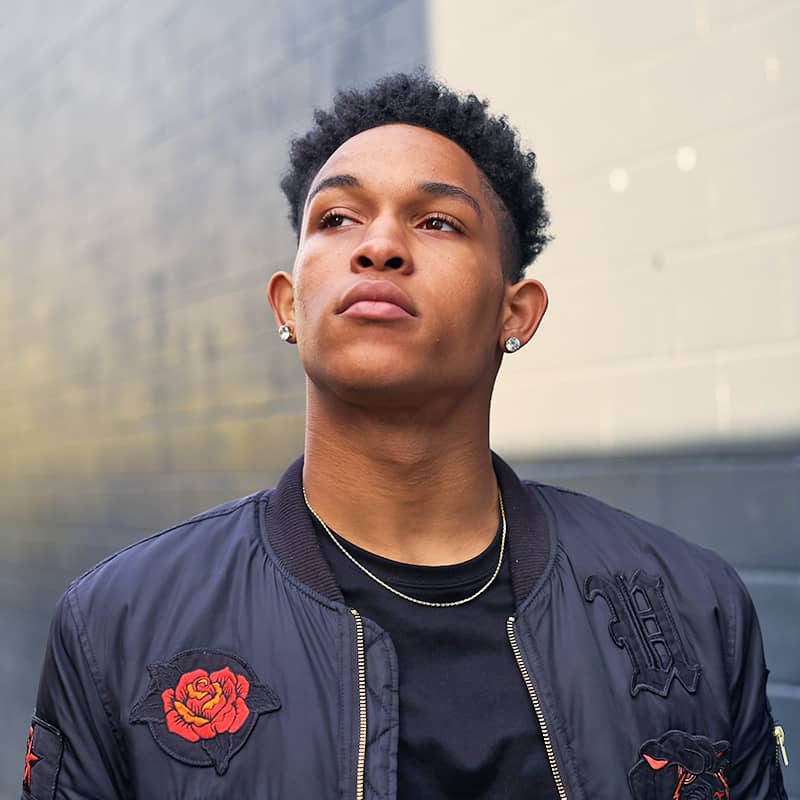 My kids has a pronation feet, we buy pronation insole from here, Karl got U.S. Certified Pedorthist #4290 so he gives right advice to us. Good service.
Carlota Gibson