OVER 30 YEARS OF EXPERIENCE
WHO WE ARE
We started from Insole and still concentrate on Insole Orthotic.
In the year 1989, our elder generation created an Insole business named "Yili Shoes Materials Co., Ltd." and start to cooperate with the Shoe manufacturers in Jinjiang China.
In 1992 we start to travel to different countries to promote our insole.
Now we Named XIAMEN KON TECHNOLOGY CO., LTD. 厦门吉康源科技有限公司
In these 29 years, we have been 37 countries for the exhibitions or customer visiting, the different experience makes us the difference.
WHAT WE DO
We use the DEL-CAM design system and CNC engraving and 3D printing technology manufacturing Pre-fabric & Custom-made Orthotic Insole to Footcare professionals as well as EVA Blockers for Cad-Cam Milling to Foot & Ankle Labs and Workshops.
WHAT VALUES WE PROVIDE FOR YOU
Save your time and cost:
Made for you, to be your outsourcing workshop, we provide high-cost performance through scale effect.
Fast:
Worldwide delivery in 7 days.
Easy:
Obey your " feet scan and prescription", which transmitted via the internet, we will follow to make cost-effective orthotics for you.
Quality:
Owning an industrial chain from EVA materials to ORTHOTIC products, tight quality control of each step to guarantee high-quality finishes.
In the year 1992, our elder generation created an Insole business named "Yili Shoes Materials Co., Ltd."
In 1996, we started to cooperate the shoe Manufactures in Italy , Romania , India & Turkey;
In 2003, we got cooperate with Chain Supermarket include Lidl, Walmart, Audi, Rossman; Meanwhile, we touched Pedorthic knowledge during service the customers;
In 2009 – 2013, have been "The Robert M. Palmer, Institute for Biomechanics, Inc" for Systematic Theory and Practical Learning.
In 2017, got C.Ped. #4290 Title from "American Board for Certification in Orthotics, Prosthetics and Pedorthics, Inc."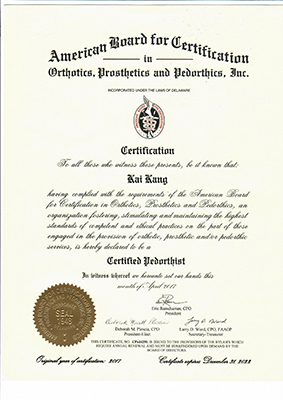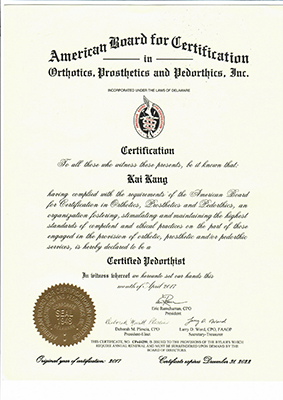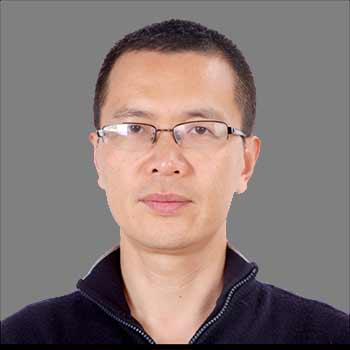 Karl Kang
Certified Pedorthist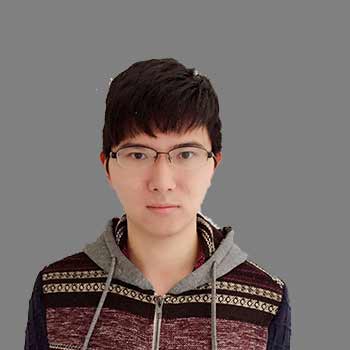 Peter Chen
Orthosis Designer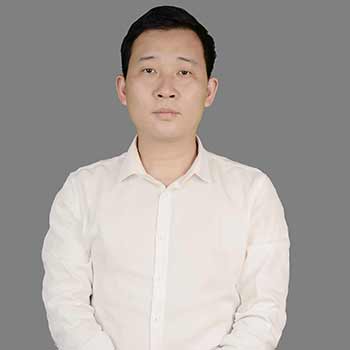 Rong Shu
Product Director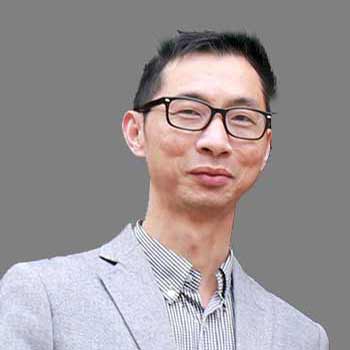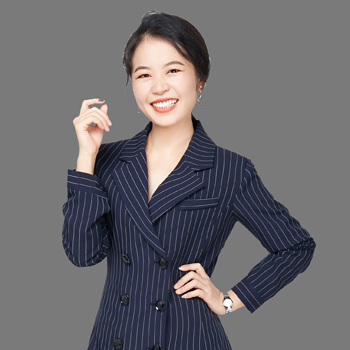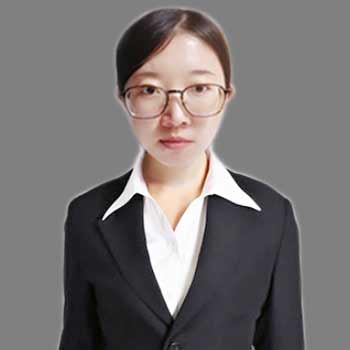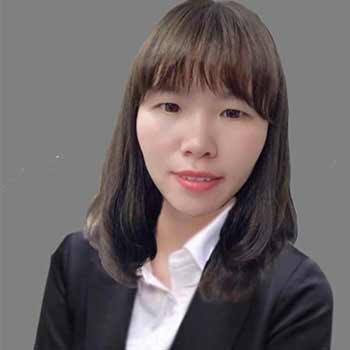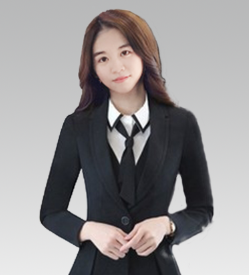 Our Social Responsibility
Promote society' s understanding of foot and ankle health
As a pioneer in the Chinese foot and ankle field, we are actively introducing and promote Pedorthic Technology and Products in China.
At no circumstances to be the company ask the employee to work more than 48 hours a week, and, there's one day off at least every seven days.
Companies should have the knowledge to avoid all kinds of damages from industrial and special hazards and provide a safe and healthy working environment for employees.
Professional cooperation in Pedorthic field and make your ideas to be ready for the market.