Team Work:

 We cooperate with Foot and ankle clinic;

Orthosis Manufacturer & Distributors in the P & O industry for Orthotic manufacturing.

The basic procedure is:

Podiatrist: remote prescription & data transfer
Pedorthist: digital model design
Orthotist: manufacture accurately and professionally


( The above order should be rearranged:   1.Podiatrist     2. Pedorthist    3.  Orthotist  )
Please provide us the information of feet scan data and Prescription to make Orthotics for you:
STEP 1:  FOOT SCAN
(To catch plantar foot data including full length; arch length; ball width; heel width; 1st – 5th MTPJ distance; arch apex height; calcaneus varus or valgus etc.)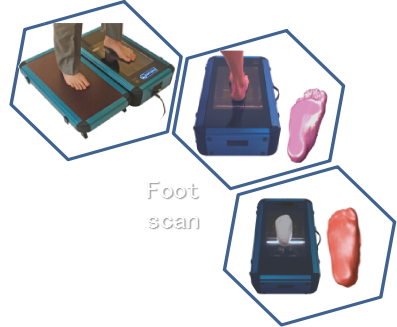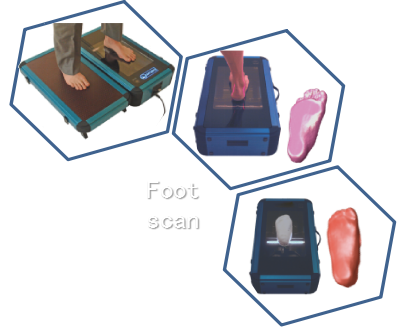 STEP 2: PRESSURE TEST
(To catch and analysis Static and Dynamic Gait patterns, including foot plantar pressure areas;  pressure duration; Gait cycle distribution ;)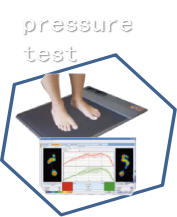 STEP 3: FOOT PALPATION
(Exam foot joint Range of Motion to assess motion is limited (consider a compromised treatment) or excessive( consider higher quality orthotics to control foot)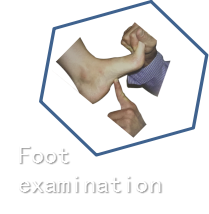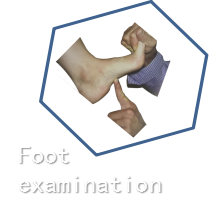 STEP 4: ELECTRONIC PRESCRIPTION
(Showing: What type of orthotic is required; What materials; What model; What will be the core shape of the orthotic; What additions will be added to the basic shell specification.)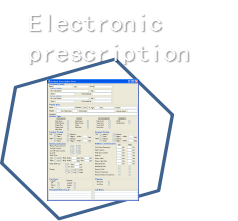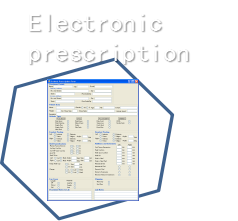 Our ABC certified Pedorthist will make necessary communication with you to use the DEL-CAM system modeling based on the above information to meet your requirements. and send the data to the manufacturing center to engrave and grind the orthosis while adding the wedge and/or buffer layer to them.
STEP 5: STYLE DESIGN
(Design the custom orthotic by Del-Cam software as per the scan data, pressure test, and Prescription instructions.)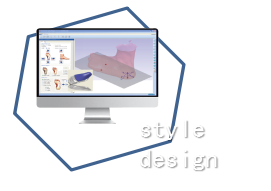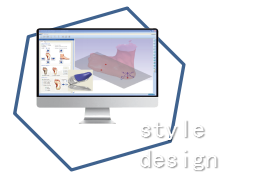 STEP 6: MANUFACTURING CONTROL
(Transformation the software Data to CNC machine program for CAD/CAM BLOCKER milling)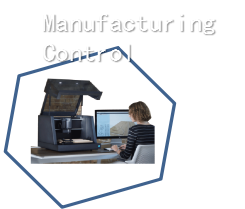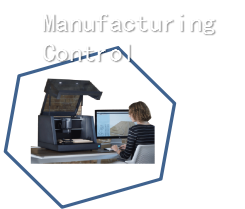 (top cover materials laminated and grinding the Orthotic and adding corrections for final good finishing.)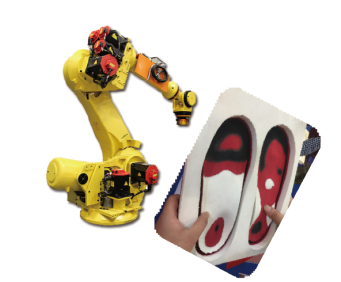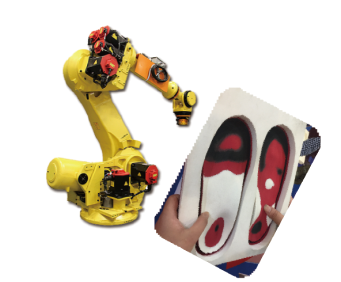 (Make cleaning and pack orthotics, send by courier to your door.)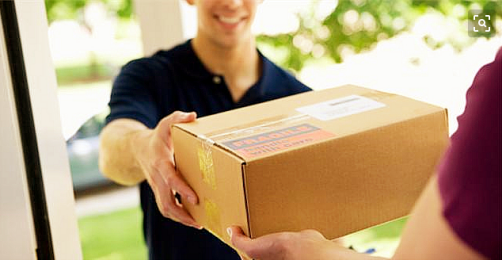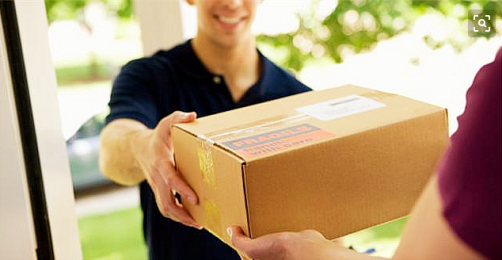 3 days return 30 days replacement
Share This Product, Choose Your Platform!