shoe instep insoles is the crystallization of industrial technology. It has become a major transmission mode in the communication network
/ PRODUCT DISPLAY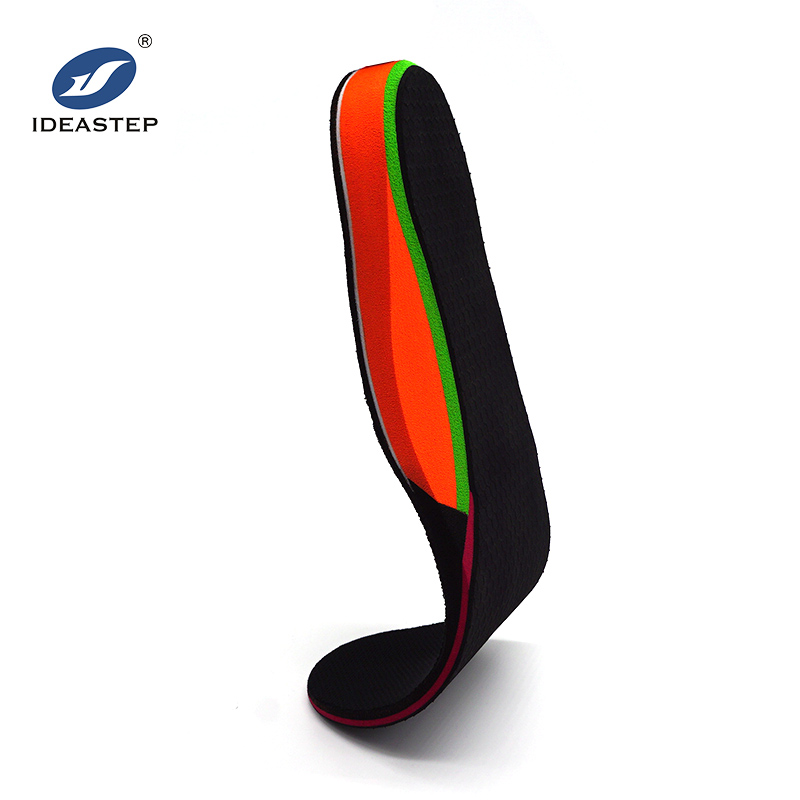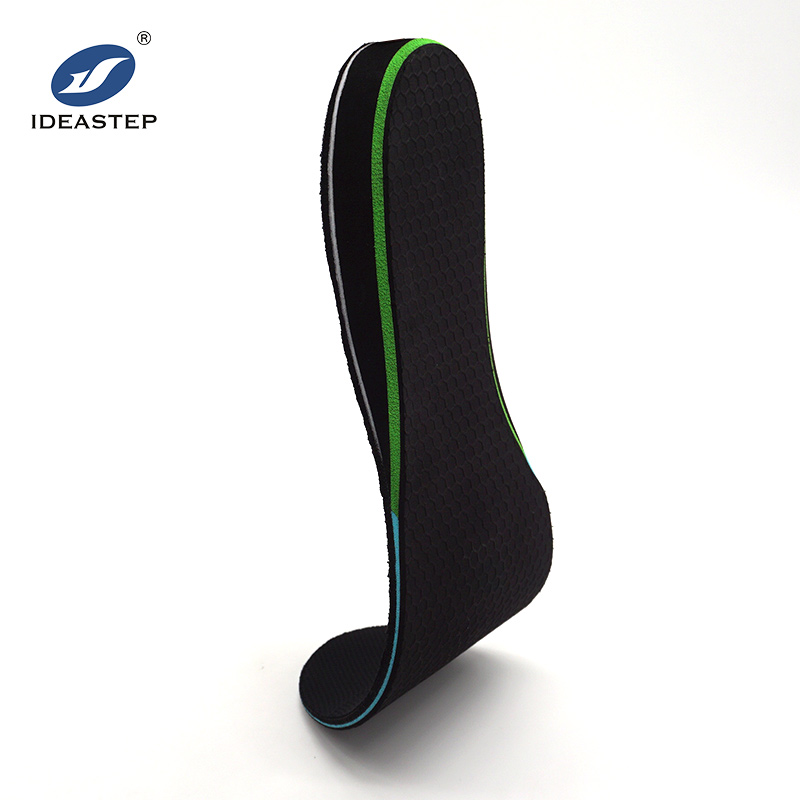 / VIDEO
We mainly customize insoles and EVA sheets. We have leading technology and advanced production equipment, focus on the insole field for more than 20 years, and have the American Medical Council Certification Committee "C.Ped. #4290
/ PRODUCT PARAMETER
| | |
| --- | --- |
| Type | Orthotc insole |
| Brand Name | IDEASTEP |
| Place of Origin | XIAMEN, Fujian, China |
| Model No. | DZ001# |
| Size | Customized Size |
| Color | Champagne and Black and Gray |
| Material | Leather, Leather or Fabric Top cover + Densities Eva or Componen |
| Package | 1.Support Inserts packed in OPP bag 2.Depend on buyer request |
| MOQ | 1000 Pairs |
| Feature | Digital datas with Prescription can be followed for the custom-made Orthotic |
/ PRODUCT DETAILS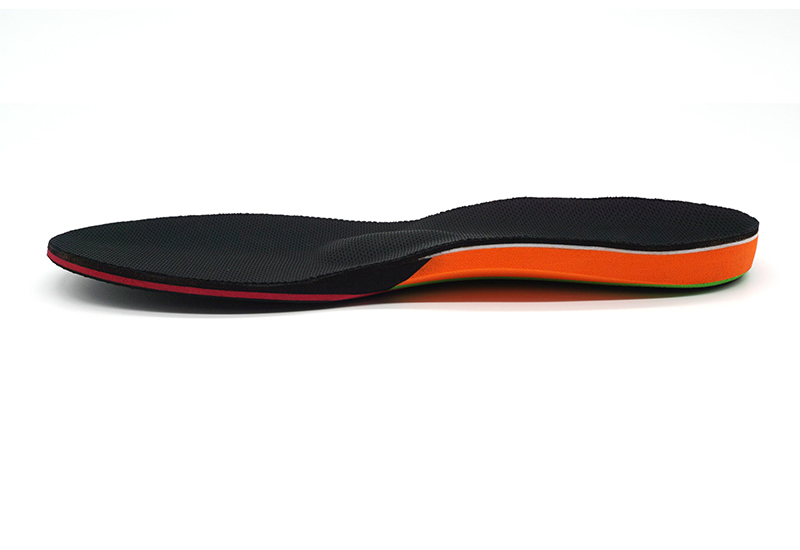 Details.1
Made from multi-laminationes and densities materials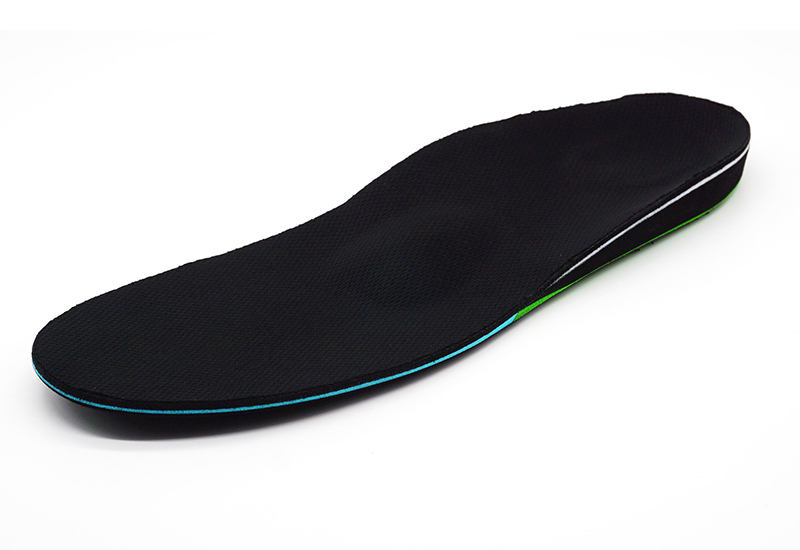 Details.2
Design Specifications
(1)Materials:Low Temperature Thermoplastic Plate with multi-durometers Eva arch reinforcement;
(2)Posting: Intrinsic or extrinsic forefoot and rearfoot posts as choice.
(3)Top Layer: antibacterial & perspiration Fabric;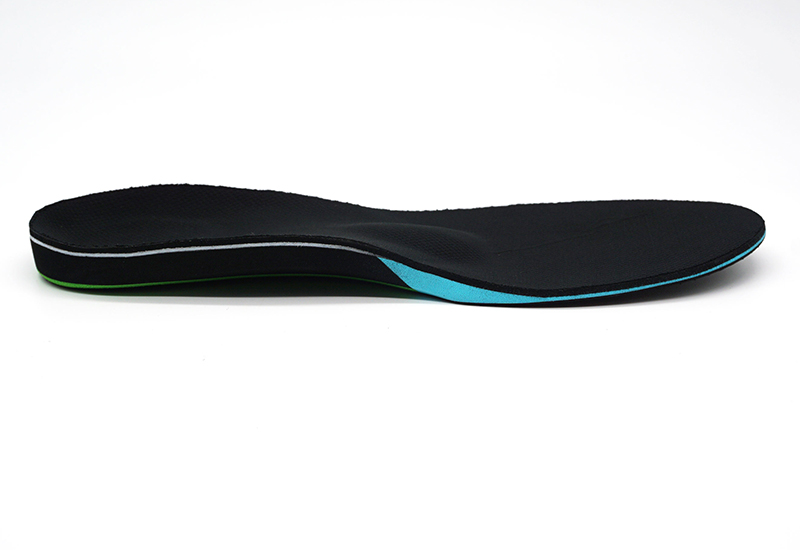 Details.3
Middle layer
Shock absorption foam with multi-colored hardness Eva.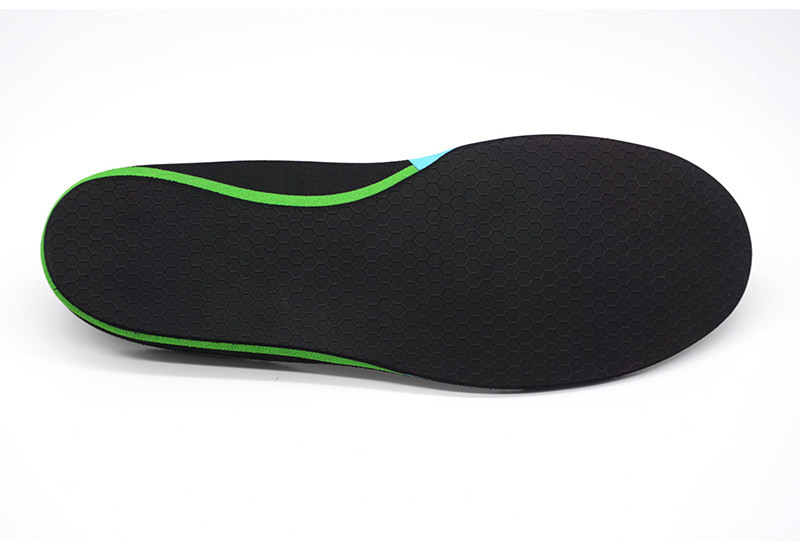 Details.4
Bottom
Aanti-slip and wear-resisting Eva board.
/ PRODUCT COMPARISON CHART PK

Tight lamination by special glue formula

Same price with better performance

Quality Management standard
Certified pedorthist 4290# and multiple R&D patents
/ PRODUCT APPLICATION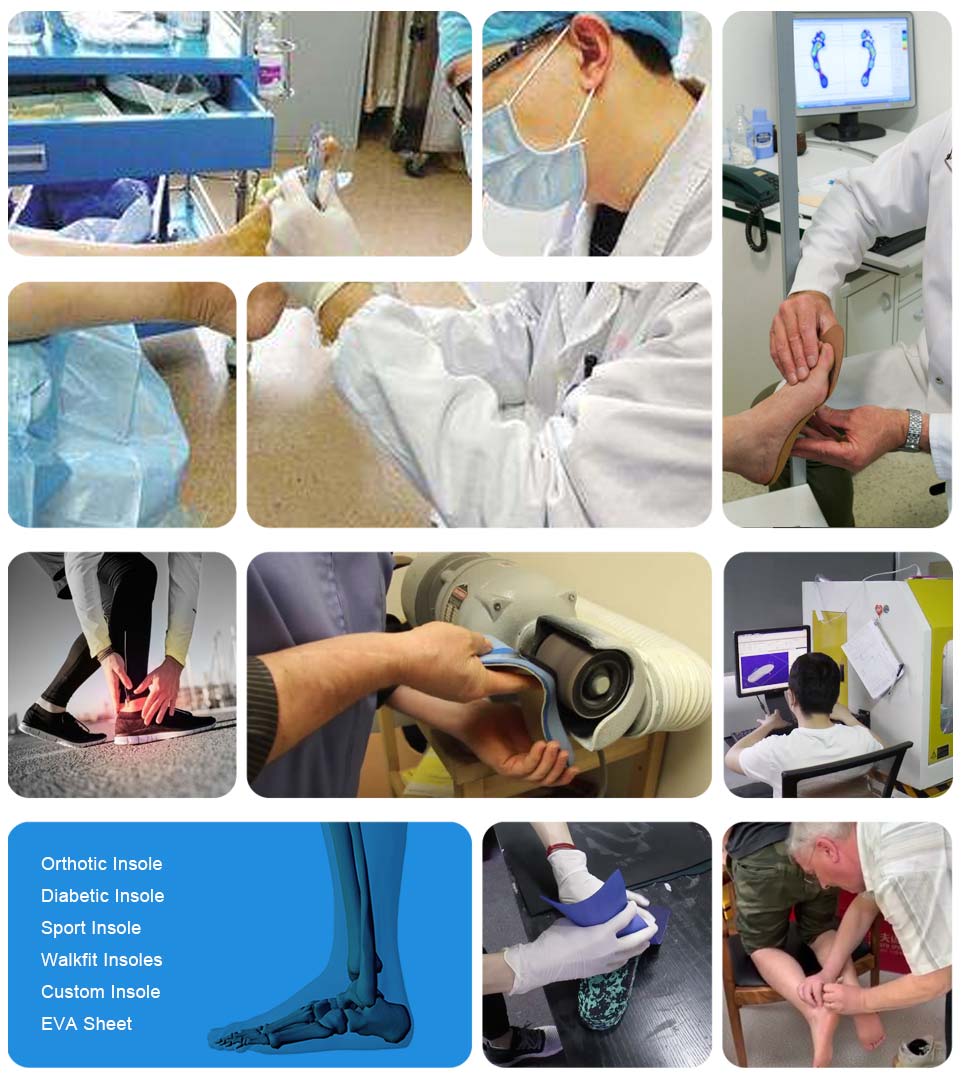 Our products are corrective insoles, medical orthopedic equipment, and adequate disease in the big health industry. We divide our products into seven categories: orthopedic insoles; sports insoles; insole for diabetic foot; thermoplastic orthopedic insoles; daily Insole used; women's insoles; children's insoles and more.
Widely used in a variety of sports, leisure and ankle correction.
/ PRODUCT FEATURES
◪ Competitive price on all Devices
◪ Equipped with the state of the art scanner and gait analysis instruments and technologies in the lab
◪ Computer Numerical Control (CNC) system enable our engineers to make these digital images to personalized custom foot orthotics precisely and efficiently.
◪ The orthodontic insole is very suitable for patients with ankle and lower extremity deformities and limited range of motion.
/ FAQ
Q1: Do you have the qualification to make custom made foot orthotic insoles?
A1: Yes.
(1)Our certificate issued by Amercian Board for Certification in Orthotics,Prosthetics and Pedorthics Inc.
(2)The Custom orthopedic orthotics made by Mr. Kai Kang,with the title C.Ped. #4290
(3)We are the chief member of China Foot and Ankle Rehabilitation Commission
we are the team with qualification certificate of foot health care.
Q2: How could I purchase the custom made orthotic from you?
A2: Pls provide the prescription and foot scan images (pls see the details from our web-site "Custom made" option and Prescription Category for the details.
Q3: How long time you can complete the products?
A3: The lead time is 3-4 days for the production.
Q4: How can you make delivery from China to my location?
A4: The choices including:
(1)By courier need about 7 days to be arrived
(2)By boat+ Courier in good quantities to different countries:
USA 14 days
Europe 25 days nearby
Q5: What's the best advantage of yours for making custom made foot orthotics?
A5: Price 30 – 40% lower with providing the high quality true handmade Custom Orthotics
Ideastep shoe instep insoles features an assortment of stunning design styles. It has gone through comprehensive inspection with traceable test data
Ideastep shoe instep insoles is designed to incorporate aesthetics and practicality. The product is highly resistant to corrosion conditions
It is the unique design that makes shoe instep insoles more competitive in the market. The outer sheath of the product is lead-free
The outline of shoe instep insoles is reasonably designed. The product is not susceptible to have electrical erosion problem
Being unique in its shoe instep insoles, the shoe instep insoles manufactured by Ideastep is very popular among customers.
By using industry proven advanced inspection technology, the product is guaranteed to be high-quality. The transmission speed of this product is fast with clear and stable signal
Made from multi-laminationes and densities materials(1)Materials:Low Temperature Thermoplastic Plate with multi-durometers Eva arch reinforcement;
(2)Posting: Intrinsic or extrinsic forefoot and rearfoot posts as choice.
(3)Top Layer: antibacterial & perspiration Fabric;Shock absorption foam with multi-colored hardness Eva.Aanti-slip and wear-resisting Eva board.
3 days return 30 days replacement
Share This Product, Choose Your Platform!