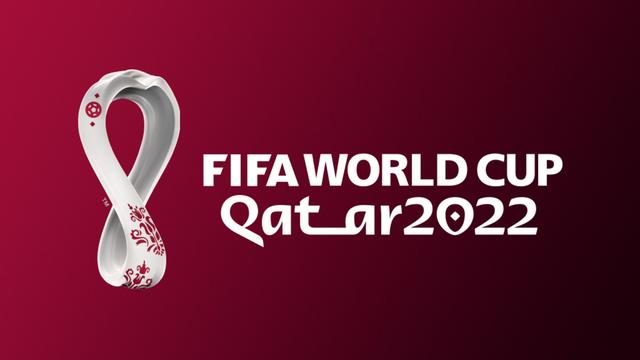 FIFA 2022 Qatar World Cup Opened
Hello, the 2022 Qatar World Cup was grandly opened this week. The four-year carnival comes. Did you watch the football game? These famous football sportsman will have a fabulous show in qatar stadium. We are admired by their sports spirit, courage, sweat on the playground and their wonderful skills in playing football.
A professional sportsman is playing football assembled with clothes, shoes, socks, kneecap, pants and INSOLES. Expect the most important assembly – shoes, there is still one thing which our foot touches directly. That is our "INSOLE". Have you ever noticed your insoles inserting into your shoes. Have you ever noticed that these small insoles influence your feet feeling. Yes. People often ignore their feet feeling. Maybe many people don't realize that such an unimpressive insoles could play an important role in sporting.
So how can we protect from or relieve foot pain and ache? To choose a suitable football insole for yourself, to choose a comfortable insole for your feet.
I believe that many readers like playing football. Not only because football is an active sports, but also football game is a splendid events. When you are playing football, you are running and walking around the whole playground. After game, we often feel pain and ache with our feet in the next day. Especially if someone is with fleet foot, high arch foot, pigeon toes, toe out, he maybe feel more serious ache and pain. Of course you need to know about a pair of insoles for football.
What Are The Best Soccer Cleat Inserts?
Soccer cleats usually come with a thin, generic insert that provides minimal support. You'll want to replace them with a firm, supporting arch support insole designed to fit in soccer cleats. Because soccer shoes are low volume, there is not a lot of space inside the cleat for insoles. Look for an insole with a thin arch support.
· Assess the fit of the shoe.
If it is just right, you will want to replace the generic insole with one of similar forefoot thickness.
If the shoe is too snug, you can increase interior space by using an insole that is thinner or in some cases 2/3 length.
If the shoe is too roomy or has stretched out, using soccer insoles that are slightly thicker in the forefoot will improve the fit.
· Add arch support to limit pronation and keep the foot from moving around in the shoe.
· Pick soccer cleats with a snug fit. A looser shoe will cause more blisters than a close-fitting shoe.
In some soccer cleats, the insole is firmly attached to the shoe. If this is the case, the thin insert layer can still be removed by prying up under the middle of the arch. It should pull away easily, giving you more space to insert an arch-supporting insole.
Getting The Most Out Of Your Soccer Insoles
Getting the best insoles for soccer cleats may be the most important thing you can do for your feet. Here are a few more tips:
· The right shoe is very important. While an insole will provide appropriate arch support, a shoe that doesn't fit won't do you any good. Take the time to try a variety of shoes before you make your purchase. Cleats should be snug but not restrictive.
· Maintain your toenails. An over zealous challenge or tackle can leave you with a ripped or split toenail. Trim them prior to any match to reduce the likelihood of a problem.
· Taking care of your feet means listening to your symptoms and treating them. Soaking your feet in ice water after a match can be very helpful.
http://www.aideastep.com/
http://www.ideastepinsole.com/
http://www.eva-block.com/
3 days return 30 days replacement
Share This Product, Choose Your Platform!