Orthopedic Shoes Microfiber leather K9057#
Description
Orthopedic Shoes microfiber leather K 9057#
Size: 35#-46#
Features:
The breathable mesh upper conforms to bony abnormalities.
The soft padded seam-free lining eliminates pressure points and abrasion protects sensitive feet superiorly.
The Big-toe box protects the toes and toe movement, offers extra room for wide feet.
The hidden extra depth provides plenty of space for custom orthotics.
The fit of the entire forefoot can be adjusted by the tightness of the shoelace
Adapt to various foot conditions from edema to foot deformities, and keep feet healthy.
Padded Tongues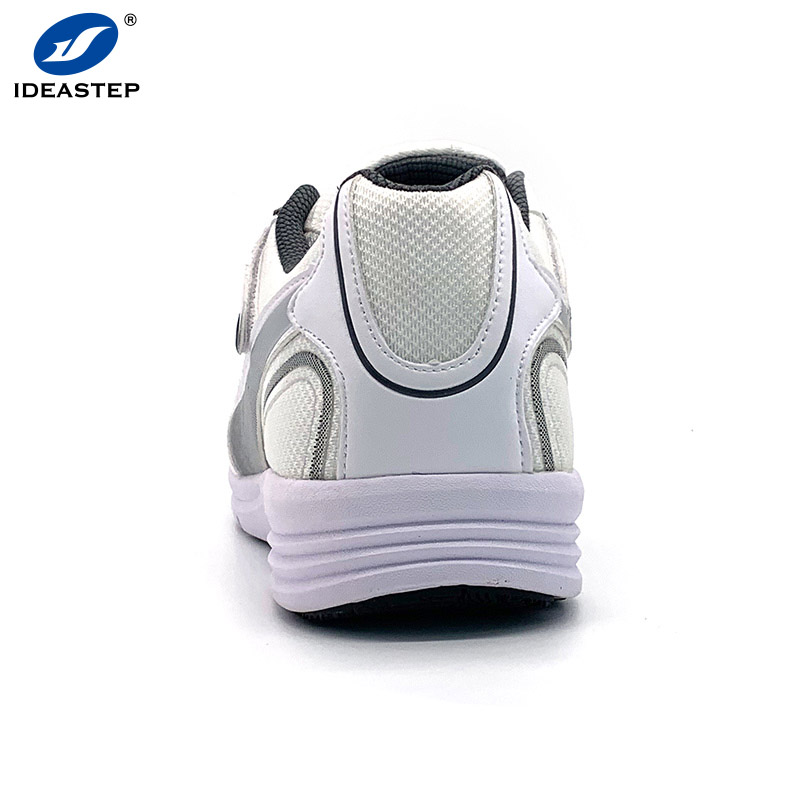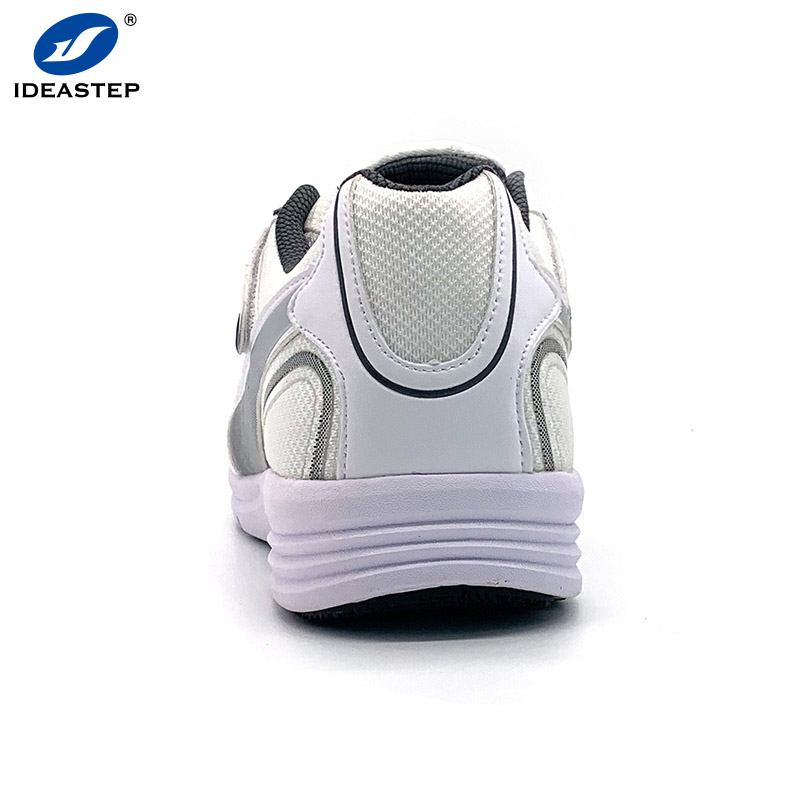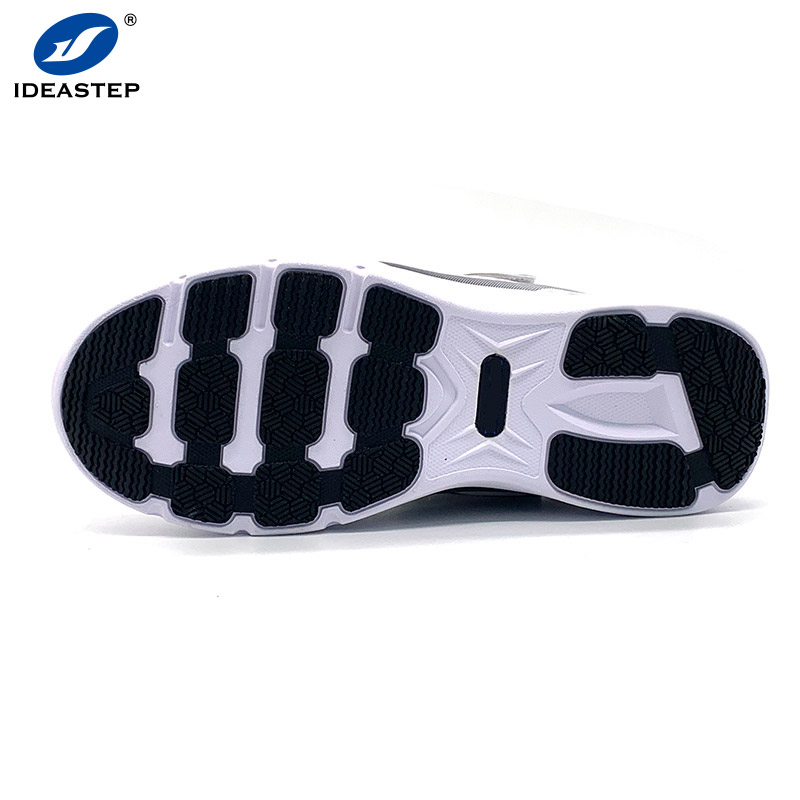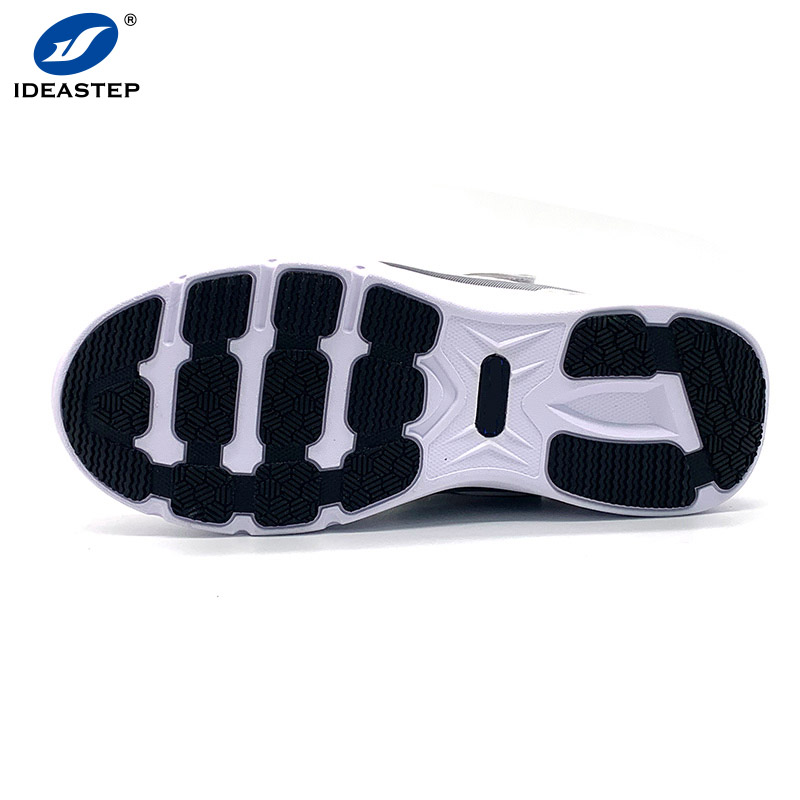 Only logged in customers who have purchased this product may leave a review.