3D FOOT SCAN
The 3D scanner creates high-quality foot scans by laser technology and cooperates with DEL-CAM design software to create foot 3D models to guarantee precise orthotics designed for the patient.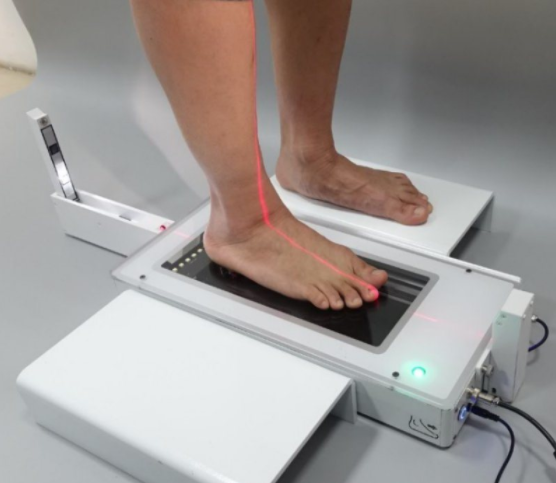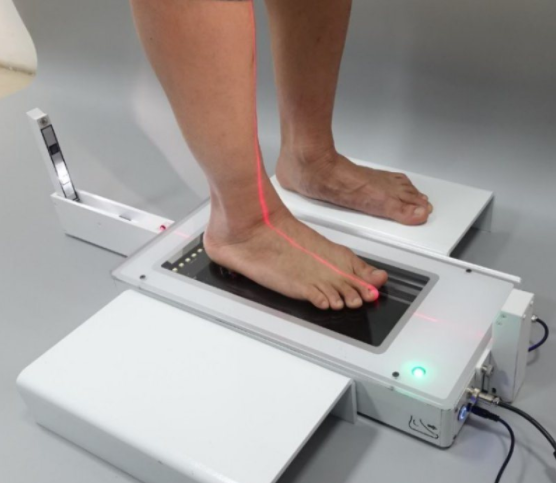 Gait Analysis
Use the world-class zebris gait analysis to analyze static and dynamic foot plantar pressure and gait conditions to provide accurate data for the design of Orthotics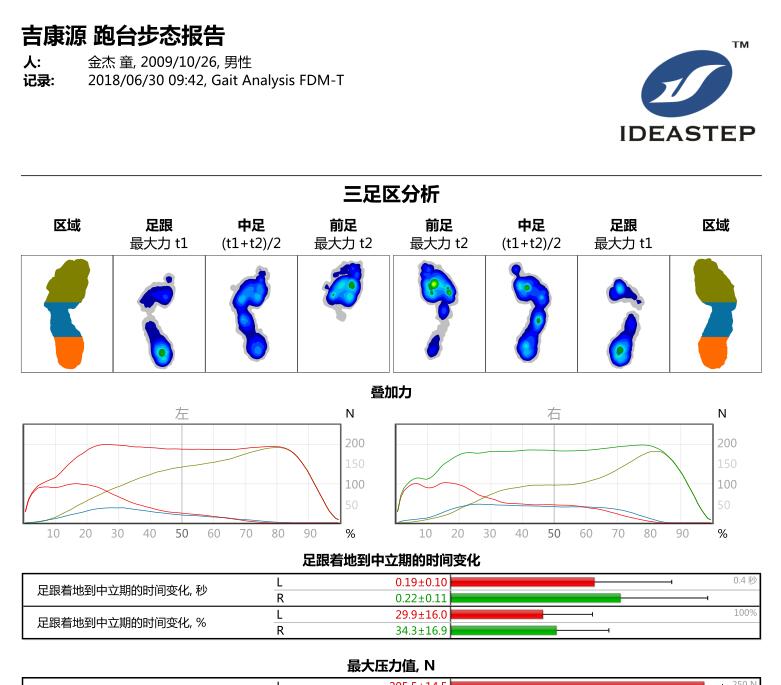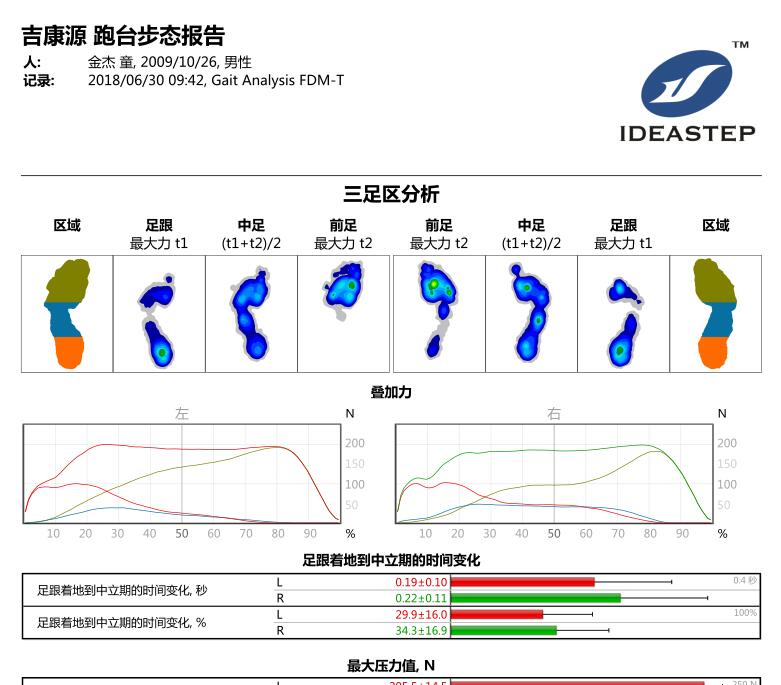 Del Cam Design
Create a custom orthopedic insole design by the DEL-CAM system as per the scan data provided by orthotist, podiatrists, and Pedorthists, to send to CNC for engraving or 3D printing to make an orthopedic insole.
CAD-CAM MILLING
CNC engraving machine combined with DEL-CAM design system, using our own EVA raw materials, offer you high quality and durable Custom CAD / CAM Orthotic to save your time and labour cost to make you win.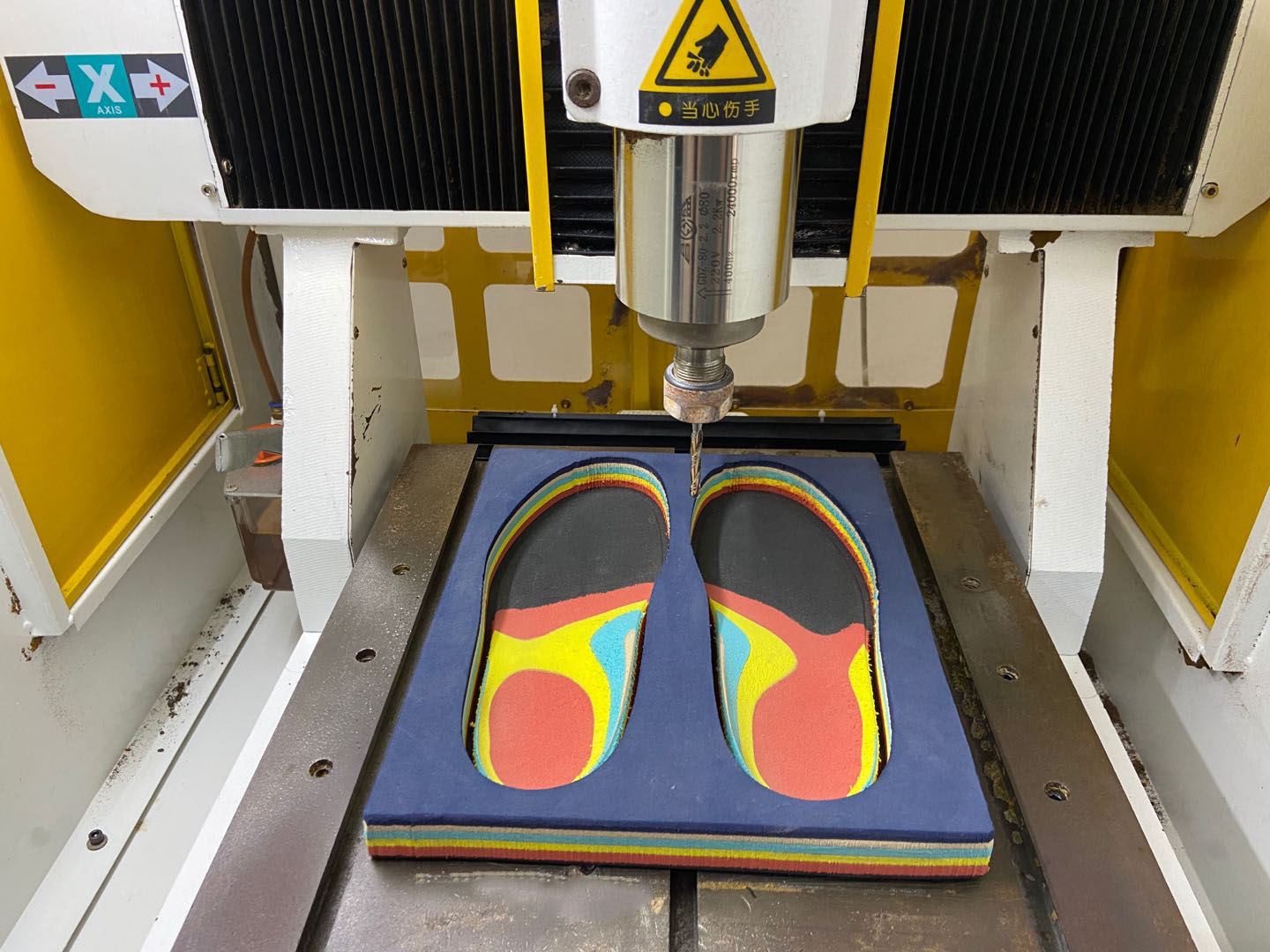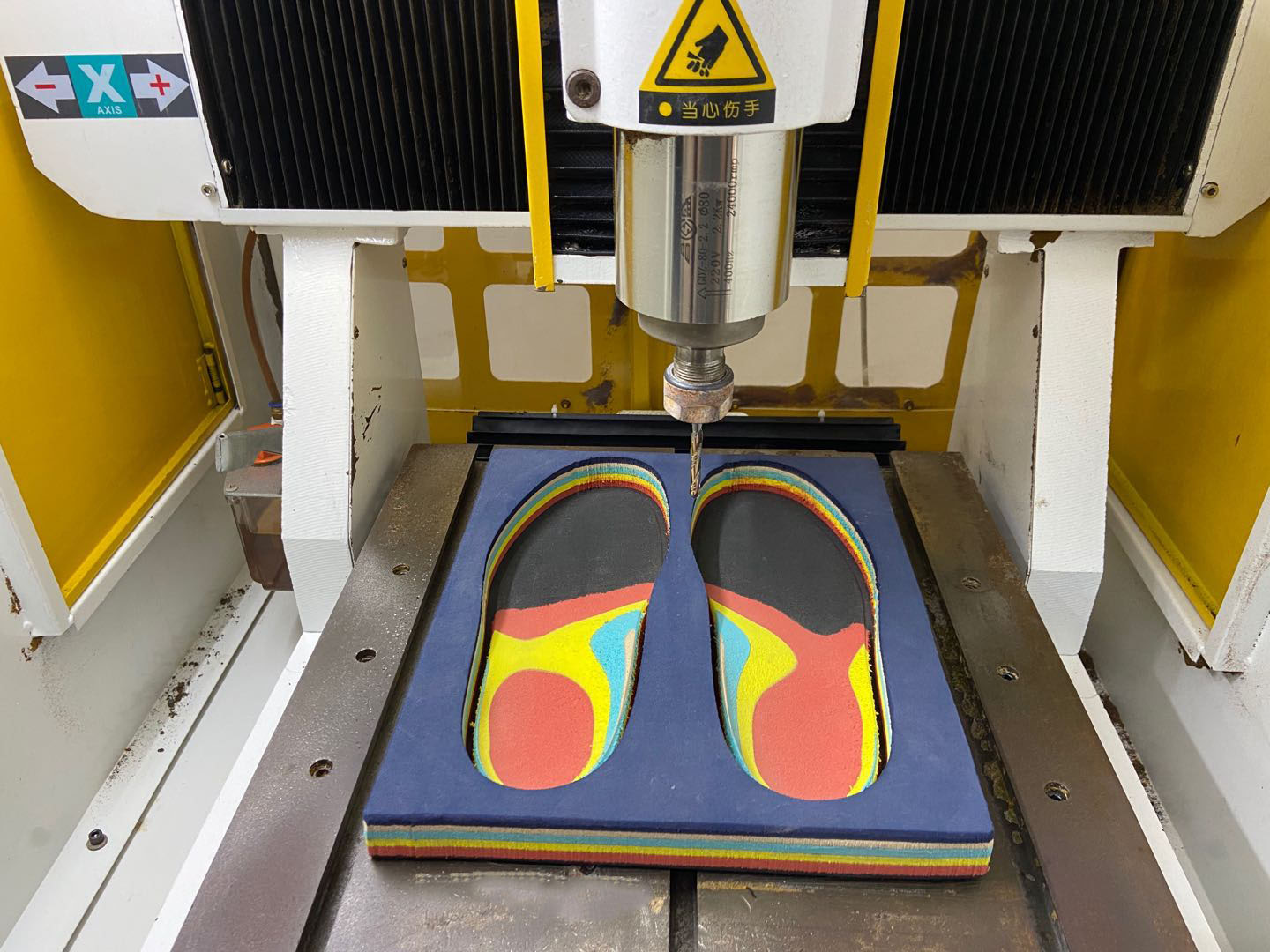 3 days return 30 days replacement