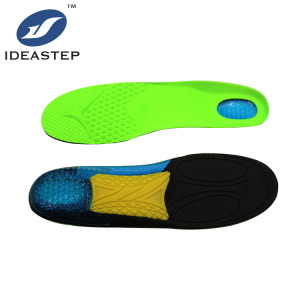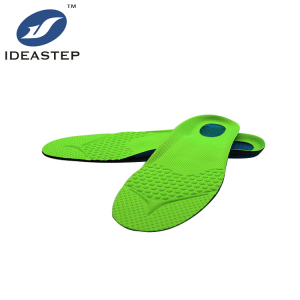 It is our hot product with a high repurchase rate. The insole is mainly for sports and orthotics, arch support, and transverse support, which can help to distribute pressure on the heel. So it is a benefit for different foot pains, such as heel pain, heel spur, plantar fasciitis, and flat arch. The heel pad is made of TPE GEL, it can relieve heel pain, shock absorption, and very stabilize. The surface fabric is made of polyester fabric, many small breathable holes spread on it and some granules can massage the foot. The size is from size 35# to 46#.
Related Article:
insole #1801
The benefits of basketball insoles
Hot blogs:
If you are interested in this product, you can leave a message here and we will contact you as soon as possible
Share This Product, Choose Your Platform!