What should I do if the insole always runs backwards when running?
What should I do if the insole always runs backwards when running?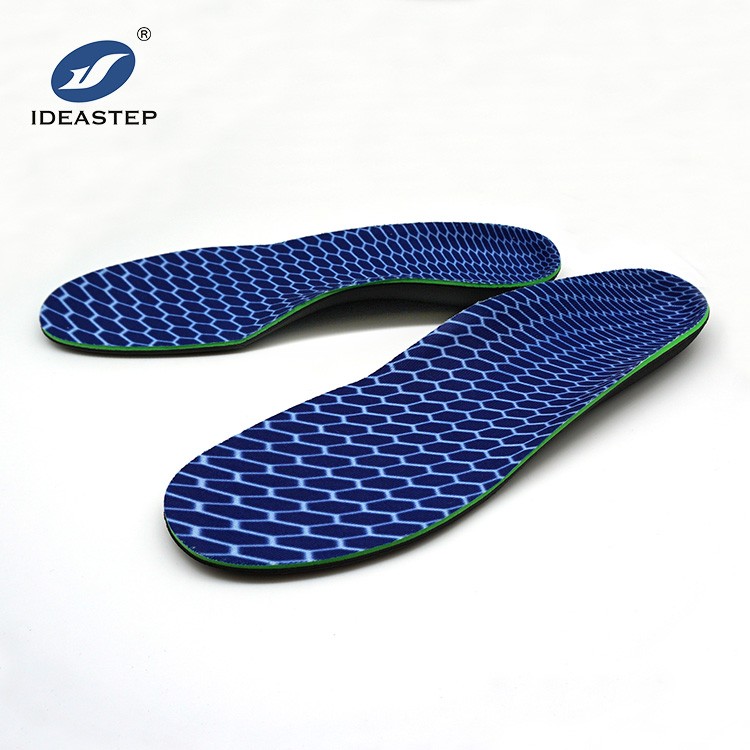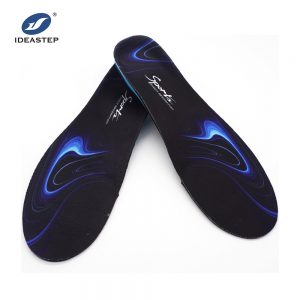 First: Is it reliable to fix the insole with double-sided tape or thumbtacks?
The solutions recommended on the Internet are nothing more than double-sided tape, pushpins, new insoles, etc., but objectively speaking, they are not ideal. because:
1. If the insole is directly glued to the sole with double-sided tape, it will be troublesome to take out the insole;
2. There are drawbacks to the fixation of pushpins. In case a pushpin slips out accidentally while running, it will be a tragedy;
3, I won't talk about changing the insoles, but the insoles that you may not be able to change will run backwards.
Second: What are the specific reasons why the insole always runs backwards?
1. The friction between the insole and the sole of the foot is greater than the friction between the insole and the sole, or the insole is soft and thin, and the insole and midsole are smoother, and the insole is slowly brought out after the foot is running and sweating;
2. Incorrect walking or running posture, more force on one side;
3. The insole and the shoe do not match. If the insole is one size larger or one size smaller than the shoe, the insole is likely to run backwards;
4. The insole is not properly padded for the first time, and wrinkles appear in the insole during running and other exercises, then the insole will continue to run back in the future.
Third: Solve the tricks of running backwards insoles
Cut waste rubber gloves (such as those used for dishwashing) with scissors to the width of the heel of the insole, and the length is only 5 to 6 cm, and then fix it on the heel of the insole with water-resistant double-sided tape Or put a thick cloth under the insole (on the heel) to make the back of the insole slightly higher. In this way, the insole will not run out, there will be no discomfort, and it will not damage the shoes.
learn more Insoles and orthotics , please kindly to visit our web .www.aideastep.com & www.ideastepinsole.com.
Also any other questions or suggestion ,  please feel free to contact us  :
Tel: +86-18106960586(whatsapp)丨 Email: sales5@ideastepinsole.com  /
Xiamen Kon Technology Co., Ltd
3 days return 30 days replacement
Share This Product, Choose Your Platform!