Sports insole, shock absorption, high elasticity, breathable
PORON
Shock-absorbing and high-elastic materials are available
TPE –
carbon free
The arch of the foot is in contact with the weak support of the arch of the foot, enhancing the flexibility in sports
with carbon fiber
achieve high support
It also acts as a heel platform to improve stability.
Honeycomb TPE has a shock-absorbing and rebounding effect, and has a slowing effect on the fall of the arch
U-shaped heel cup
It is wrapped and stabilizes the calcaneus.
Non-slip breathable fabric + EVA soft, elastic,
Corrugated surface for improved slip resistance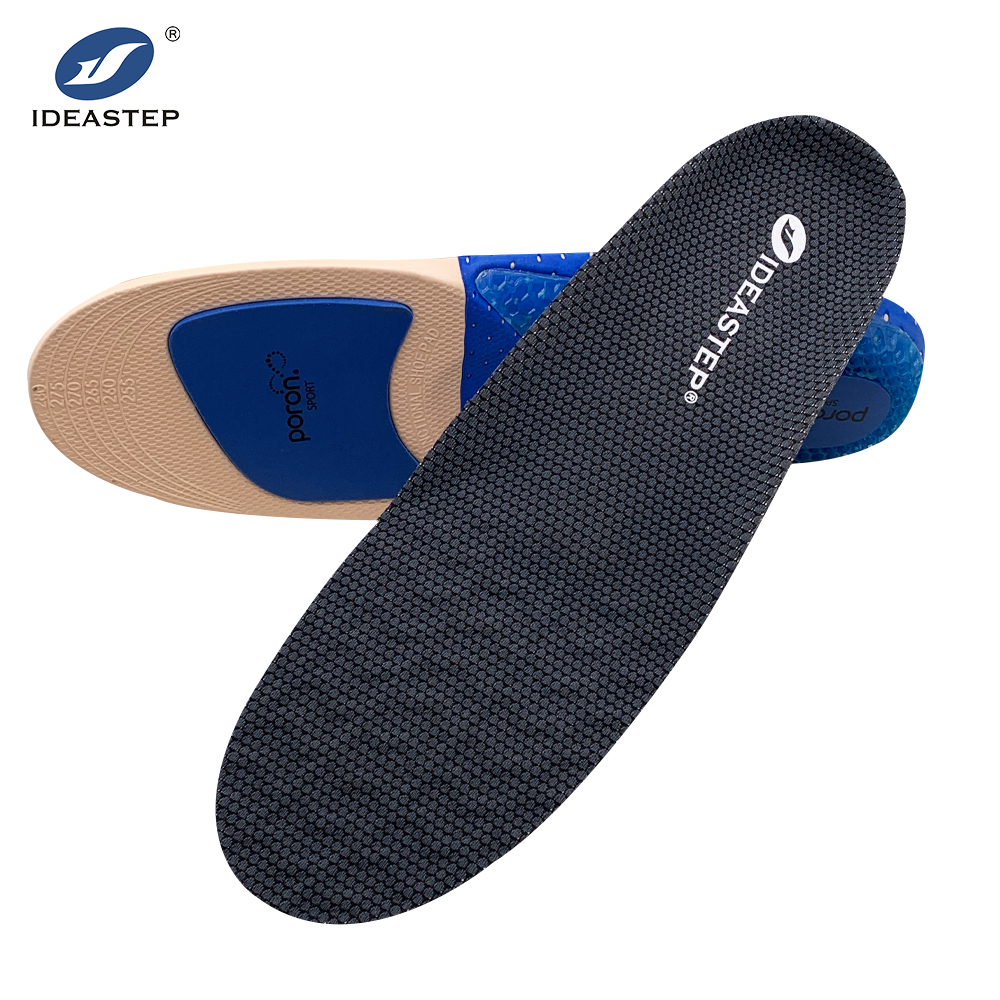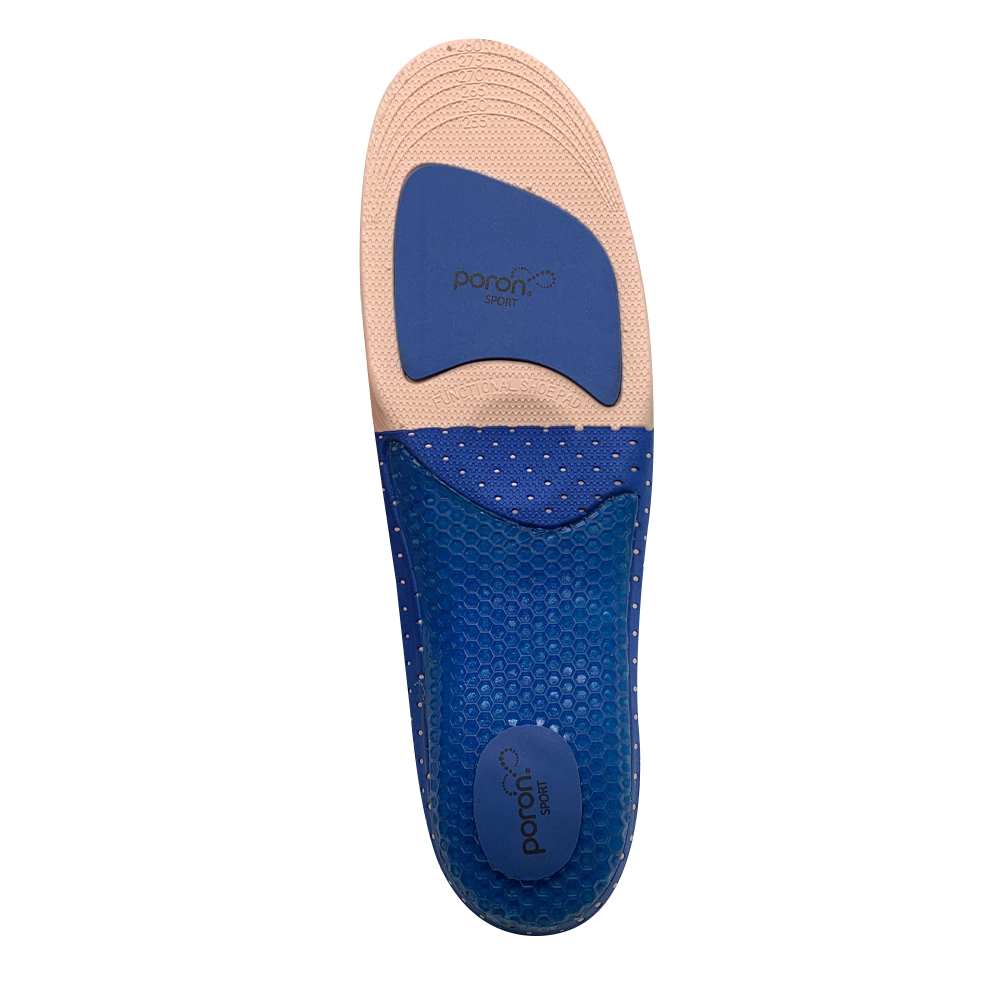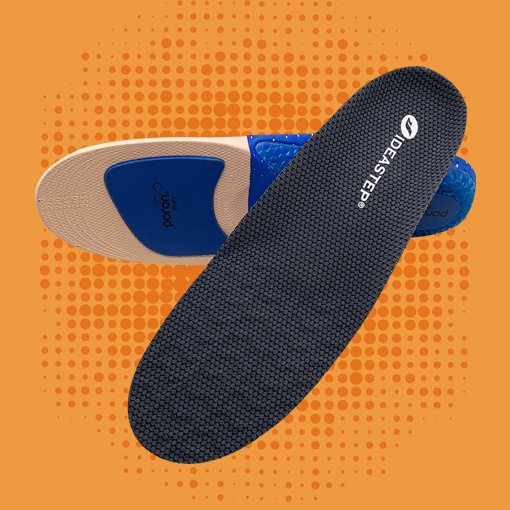 3 days return 30 days replacement
Share This Product, Choose Your Platform!