Custom insoles
Whether you are looking for a new Orthotic supplier or to start your Orthotic brand, we are your one-stop-shop solution from design and CNC Milling to in-house production, quality control, and final packing.
We currently serve many leading international and micro brands and offer the same specialized services to clients, big or small. Send us your ideas, and we will help you transform them into reality.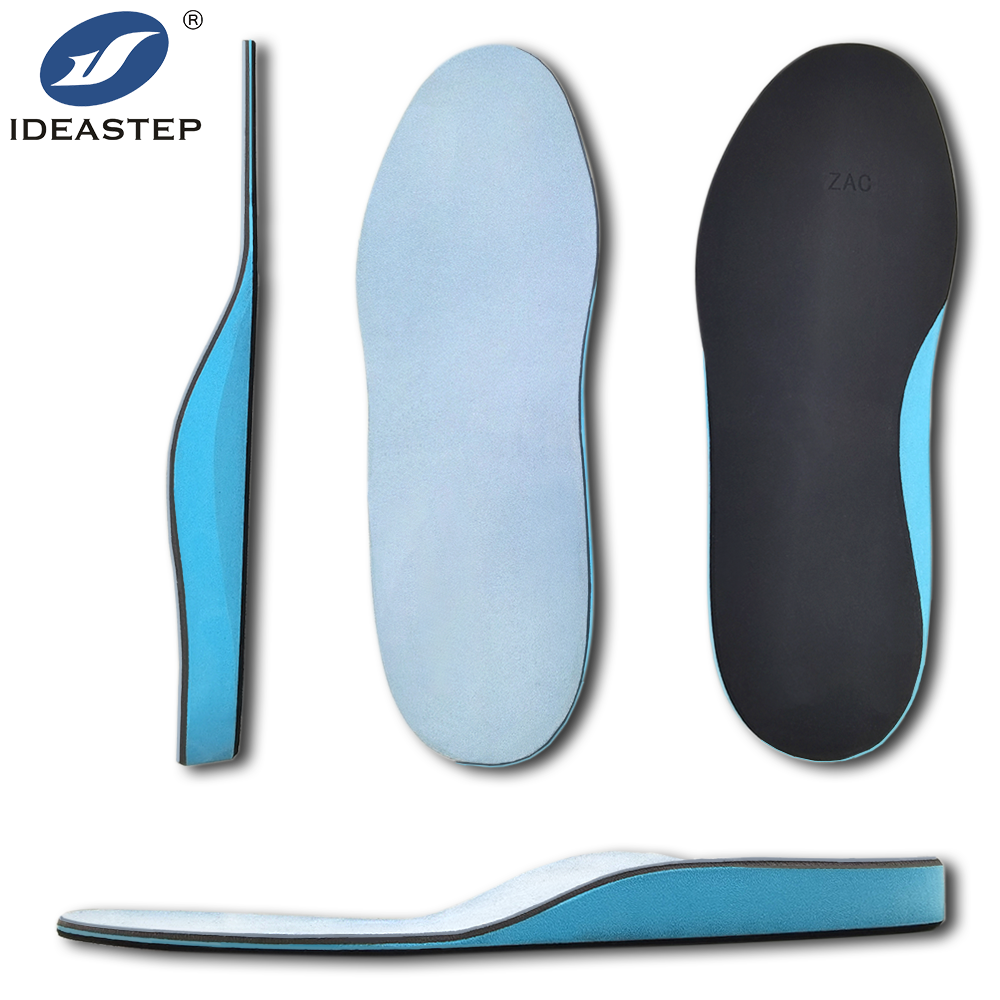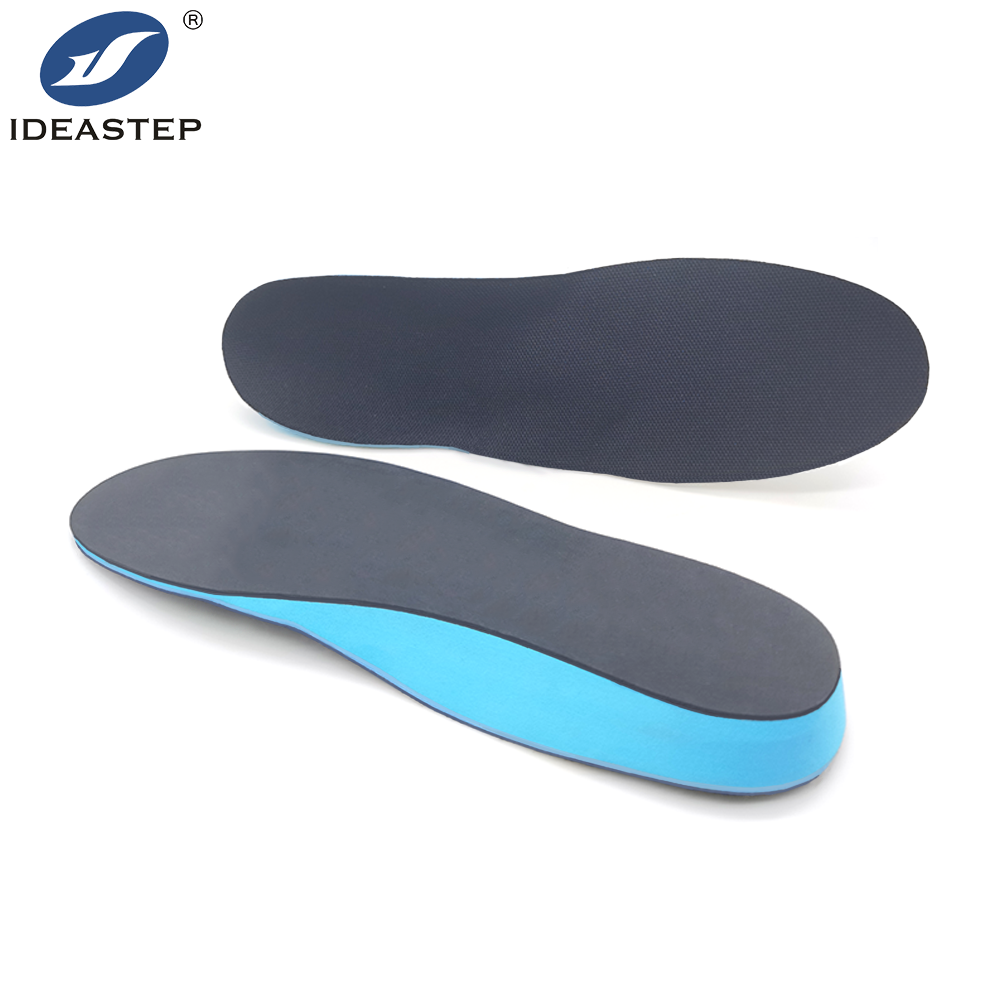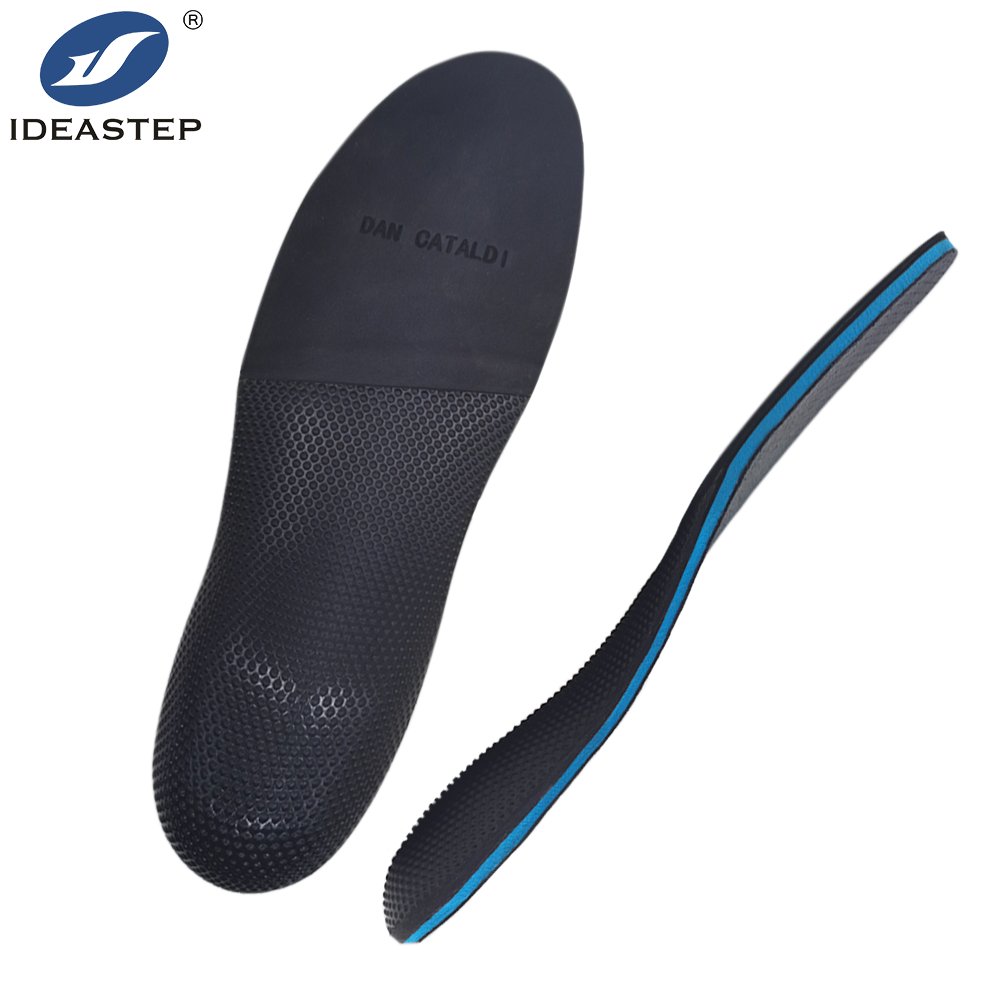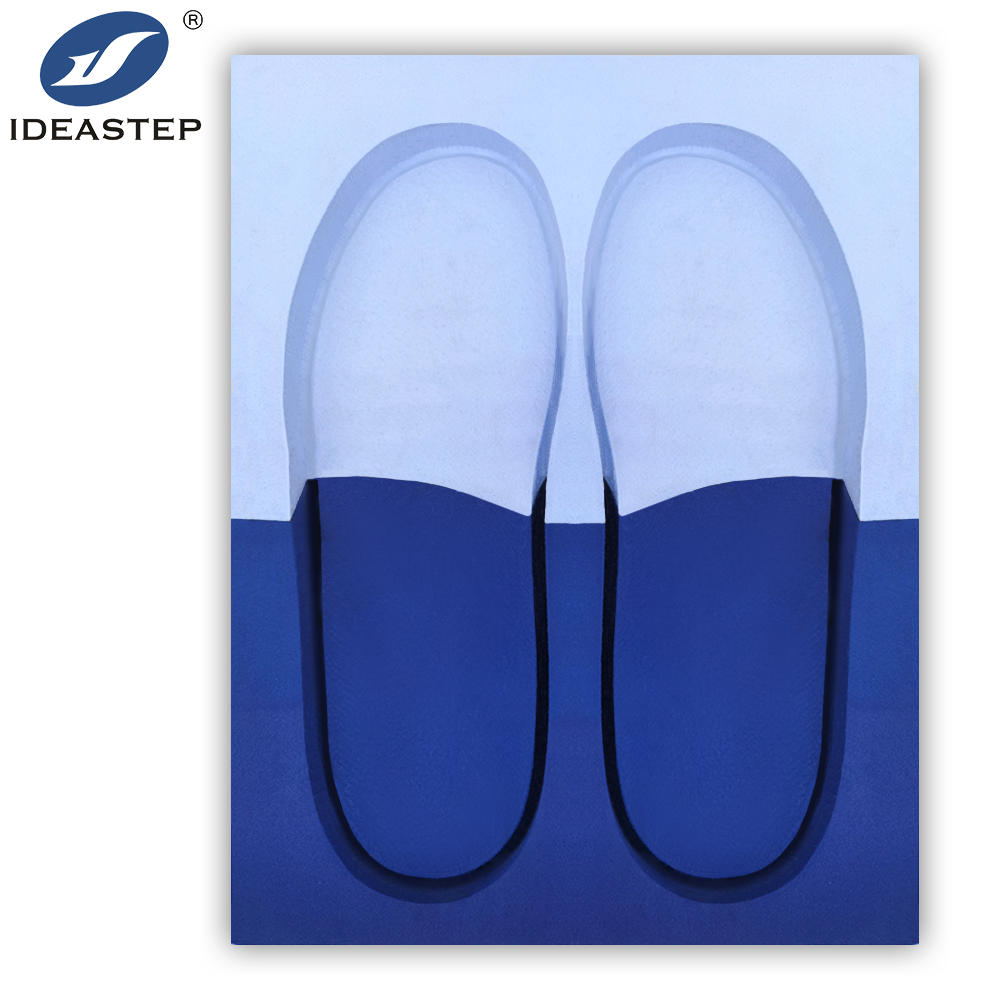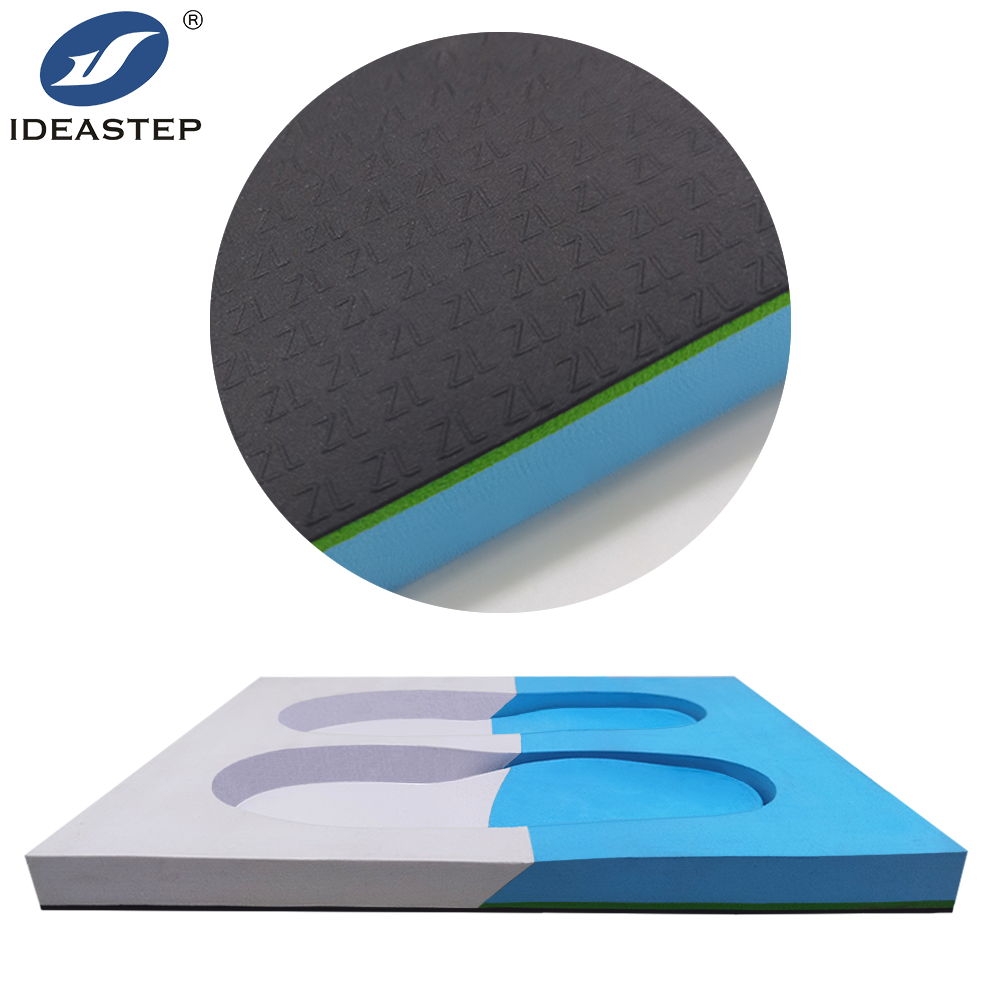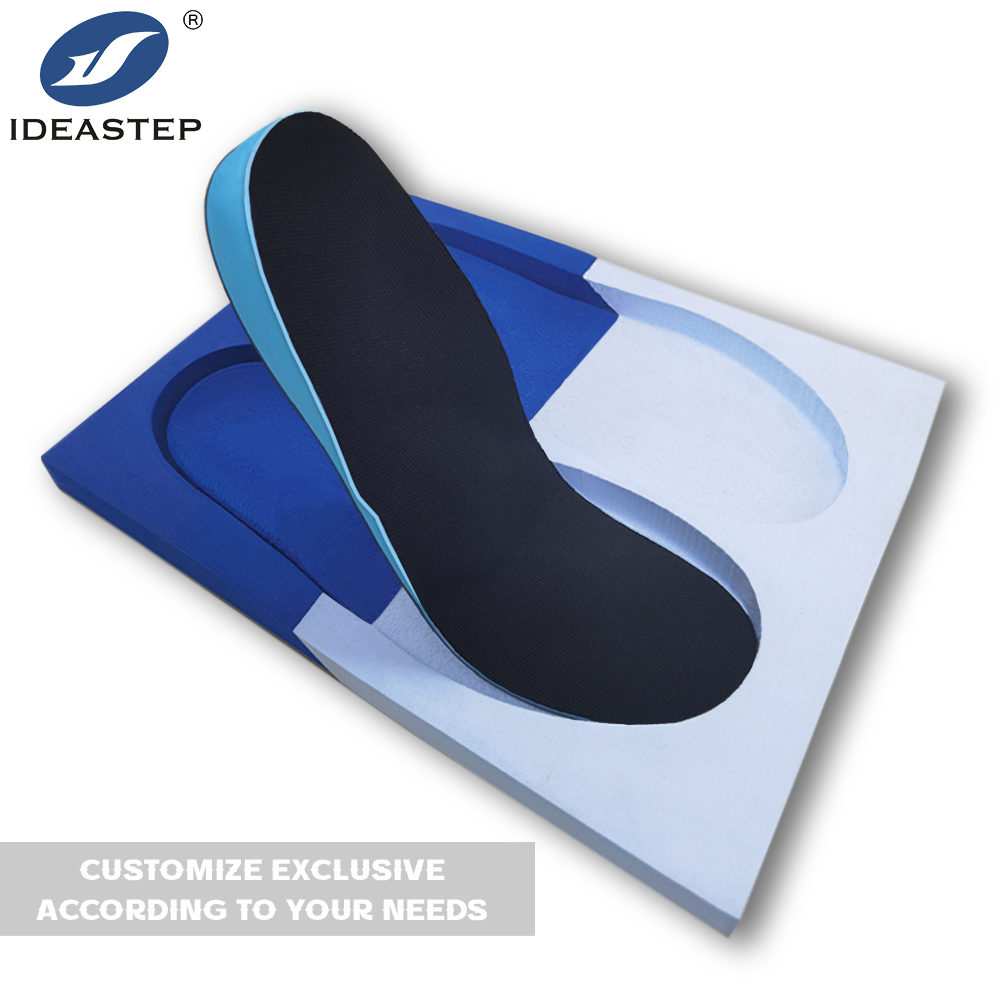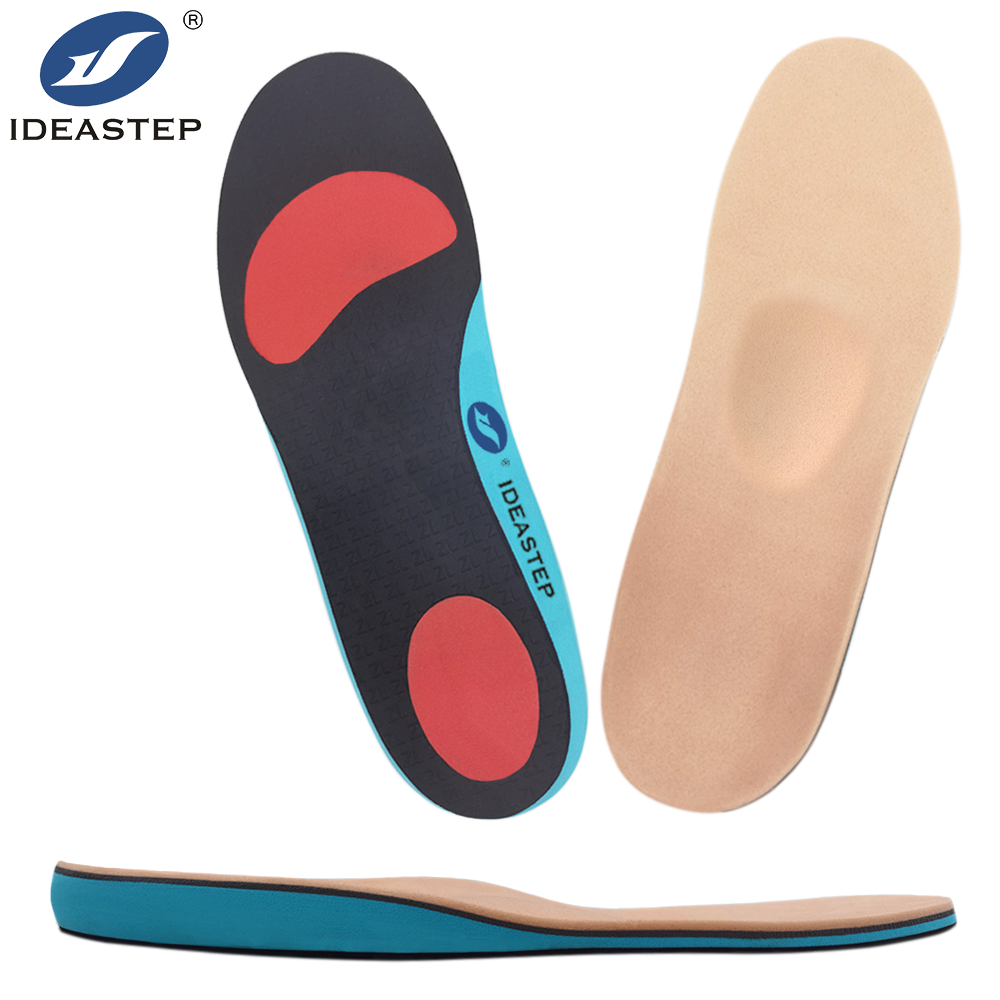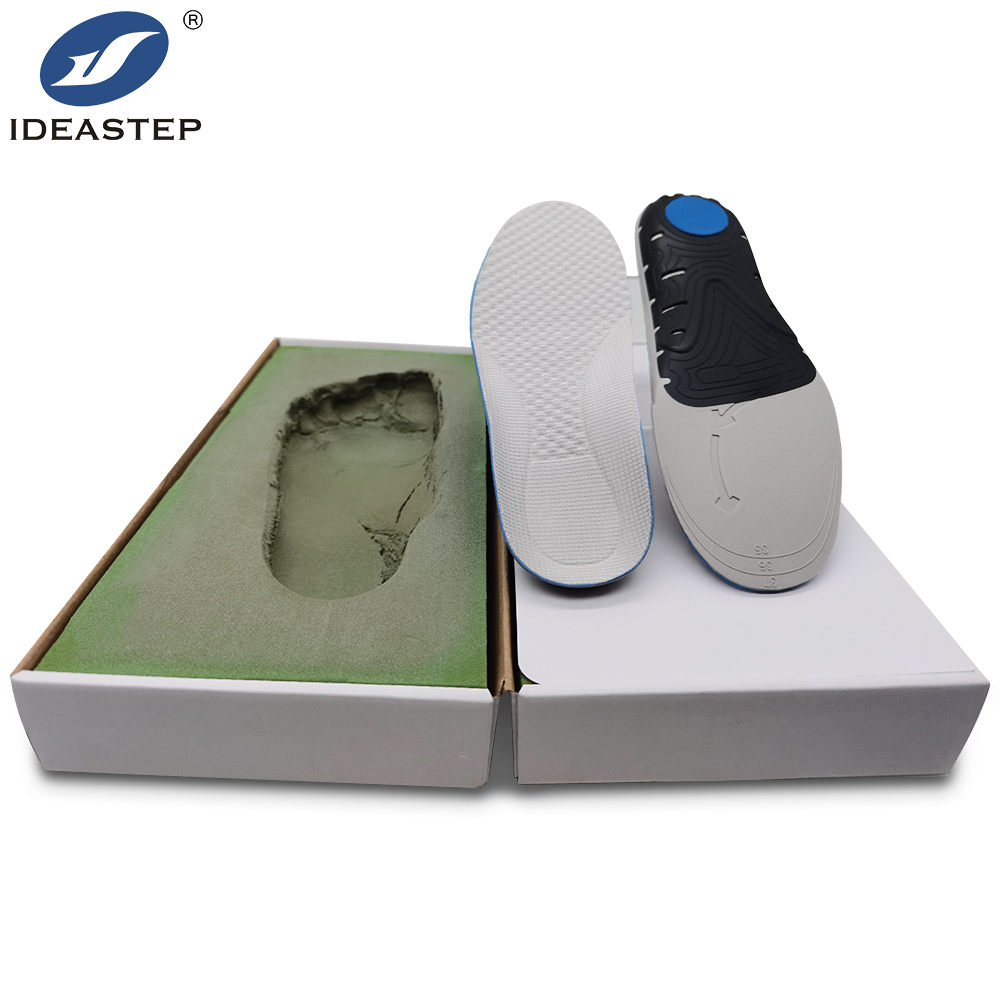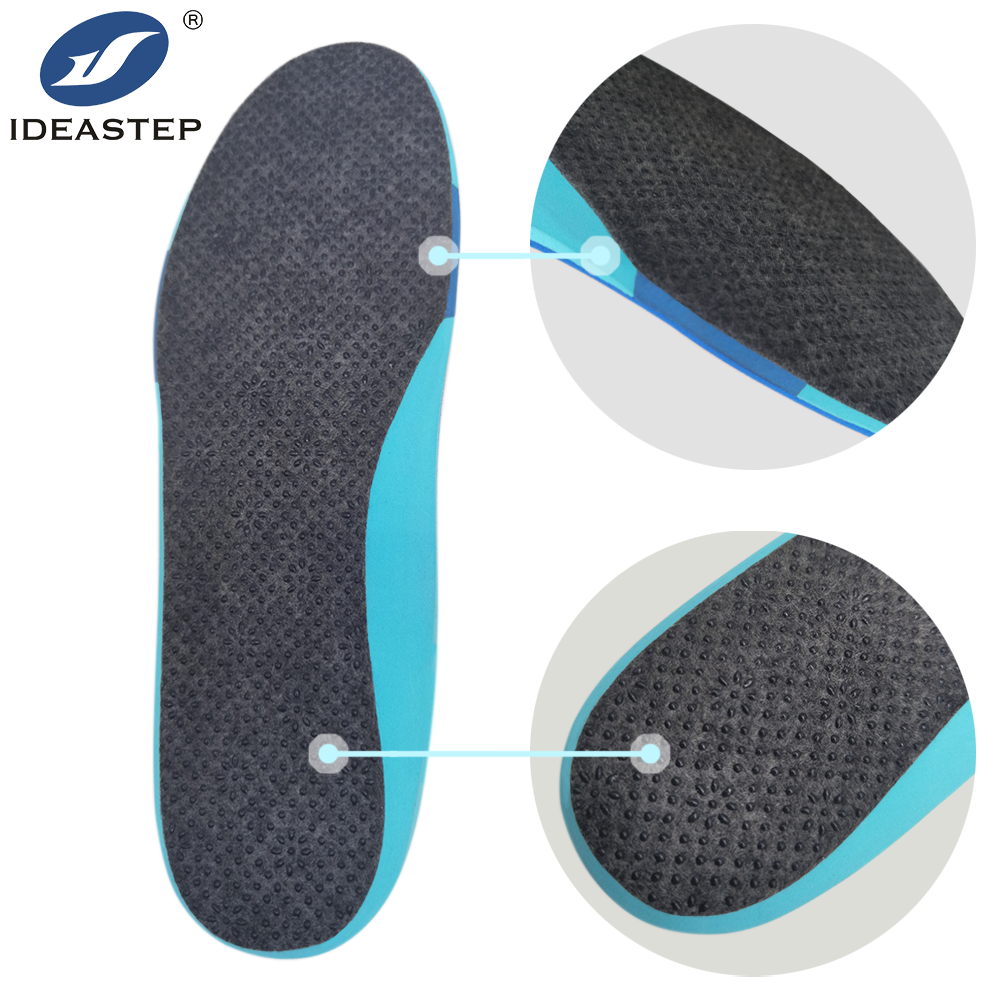 Who we are
As a professional Certified Pedorthist team, we provide custom made insole for Chinese patients for over 7 years, we have actually begun to receive overseas customized insole business.
CUSTOM MADE
We use the Del Cam combo CNC Milling and Vacuum pressing system to make custom-made Orthotic Insole for clients.
In our labs, we are occupied with Foot scanners, Static Pressure measurement, and Dynamic Gait analysis systems to gather patient foot information, Analyse and fulfill 3D foot design, and transfer the data to CNC milling or 3D printing machines to complete the Orthoics.
From Podiatrists, pedorthist, orthotist & prosthetists, we get their foot scan data (STL format typically) and prescriptions to Import into our design and production system to complete the customized insole.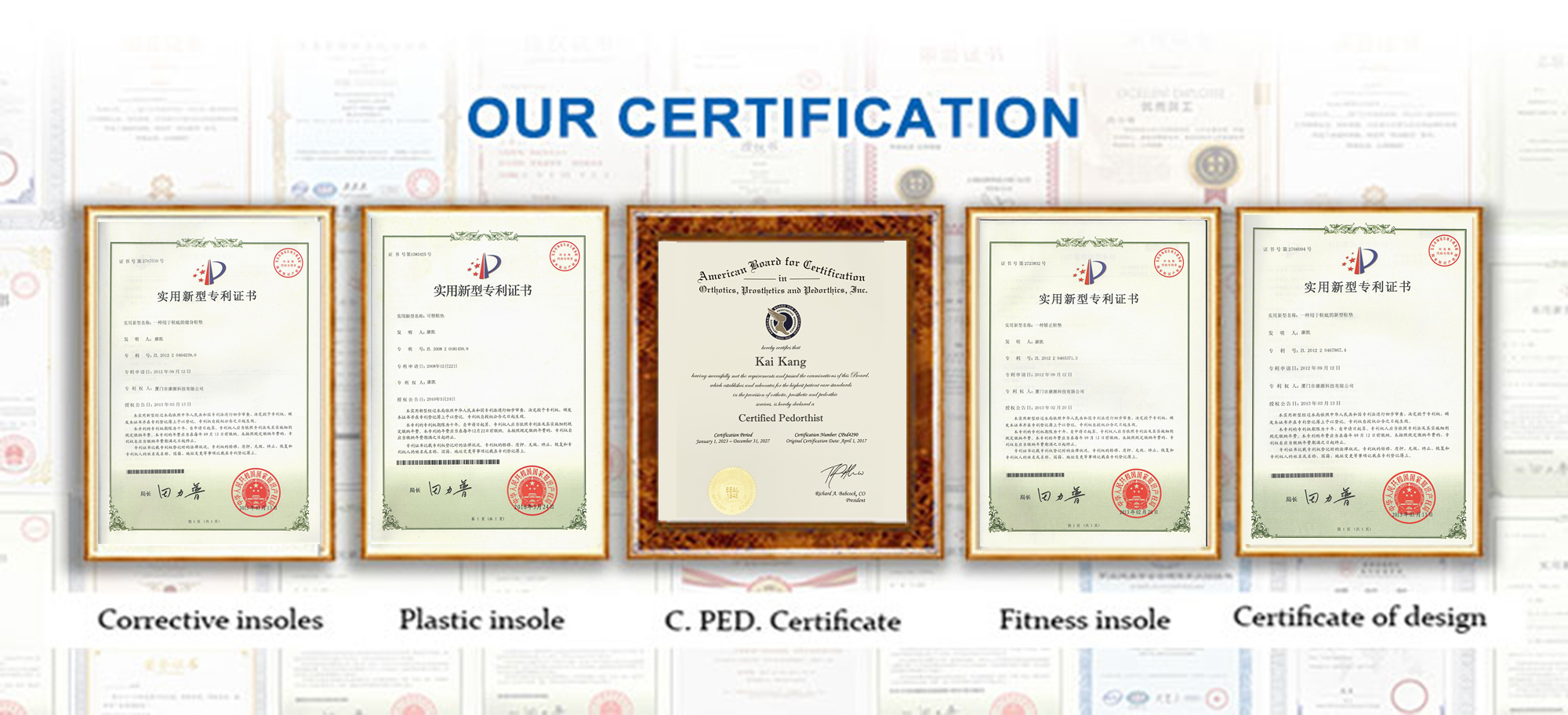 How we do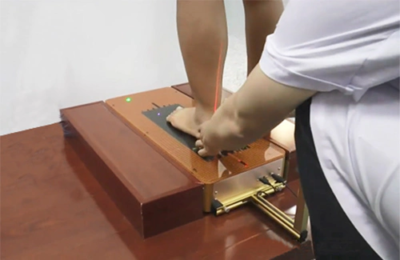 1. Foot Scan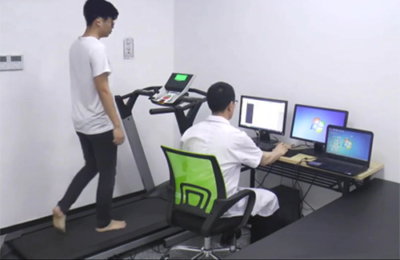 2. Pressure Test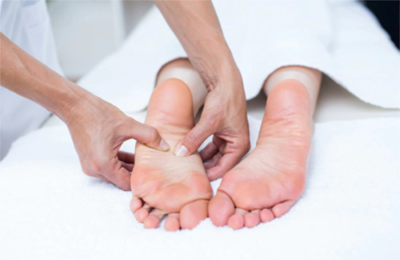 3. Foot Palpation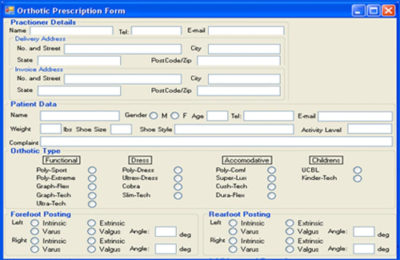 4. Electronic Prescription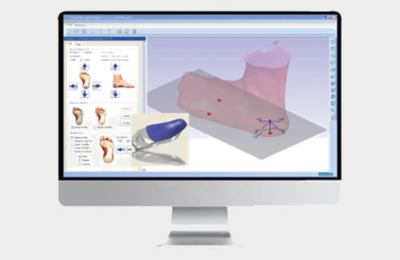 5. Style Design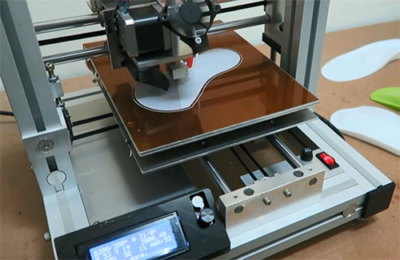 6. CAD/CAM BLOCKER Milling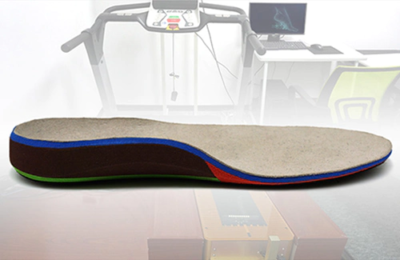 7. Complete Custom Orthotics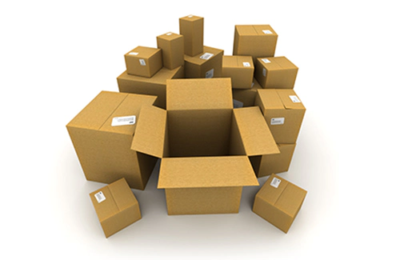 8. Delivery
The process from the order until you get the orthotic back including:
Get foot data, the acceptable forms include:
3D foot scan data STL format
Make Orthotic according to the client's prescription
Use the following two different technics to make products as per client requirements
CAD-CAM ORTHOTIC by CNC MILLING PROCESS
Heating and Vacuum Forming process
Grinding & Adding Corrections
The orthosis is finished by hand using a grinding and or cloth wheel. And add wedges and a Cushioning Top Cover.
Pack according to customer requirements and arrange express delivery to the door
Time of delivery:
Custom Orthotic insole 3days in production
Transportation takes 4-7 days depending on the situation
It will be our honor to cooperate with you in this field.
You May Want To Know:
What you get
Cost saving
Time saving
Professional manufacturing
Just need you to leave your message:
3 days return 30 days replacement