product category
Pain reliered professional insoles
Through the high -foot bow protection pads, the high arch and the inner part of the part are normal, correct the foot force line that displays the offset, and correct the foot type.
Step correction insole
The wave -shaped structure is highly non -slip and stable, and the gravity of the foot is re -distributed to prevent the feet from sinking.
Professional nursing insole
Exquisite, soft, breathable sweat -absorbing, bacteriostatic and deodorization, it feels like stepping on cotton. Protect the arch of the foot, disperse the pressure of the feet, and anti -slip sprain.
Low -foot bow flat foot correction plastic insole
Stable support the feet, balance the center of gravity, reduce fatigue, and move more comfortable to move.
Basketball volleyball professional insole
Basketball/volleyball is a new upgrade, with hard plant fibers in the middle to resist twisting. Quick rebound, buffer shock absorption, suitable for sports such as basketball and volleyball.
Badminton basketball special insoles
Running sports enhanced version, the front palm density wave design, effectively relieve running fatigue and avoid damage.
Running insole
Running exercise enhanced version, the front palm density wave design, effectively relieves foot fatigue and avoid damage.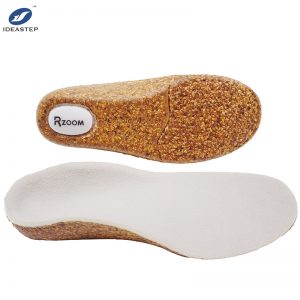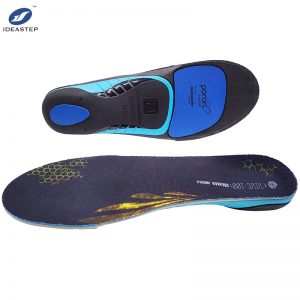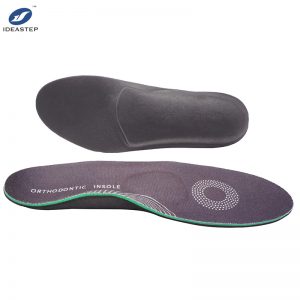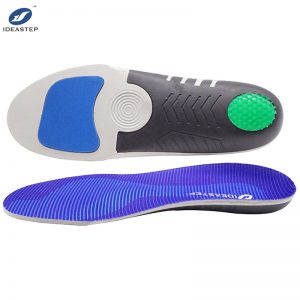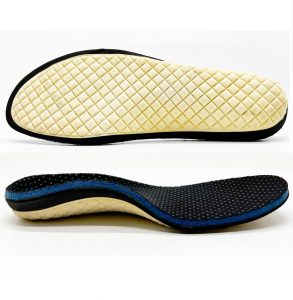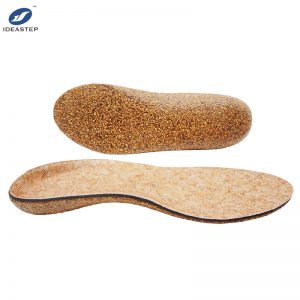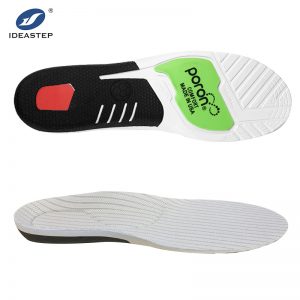 For more information, please visit https://www.aideastep.com/custom-orthotic/
3 days return 30 days replacement
Share This Product, Choose Your Platform!