Diabetic foot health insoles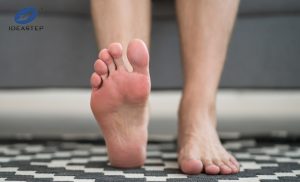 The health insoles are environmentally friendly materials that have obtained patents in many countries, and are carefully designed in combination with the physiological structure of the human body. After 16 processes, they are processed by special processes to achieve a comfortable quality of wearing and ensuring health.
The benefits of health insoles bring people:
Uniformly allocated on the soles of the foot to ensure smooth peripheral microcirculation.
Improve the swelling and pain caused by sports, walking, and standing for a long time.
Inhibit bacterial reproduction, ensure the hygiene of shoes, and remove the odor.
Relieve the pain caused by long walking.
Moderate soft and hard insoles, reduce the occurrence of foot cocoon and chicken eye diseases.
The human -oriented three -dimensional design makes the insole closely combine with the arch of the arch, making you walk easier.
Patented environmental protection materials, durable, long service life, and affordable prices.
Features of health insoles:
Upper layer: new fiber fabrics, have a good effect of hygroscopic sweating.
Middle layer: New materials that obtain patents in many countries. High -efficiency antibacterial, bacteriostatic.
Lower layer: plastic EVA polymer material. Good shock absorption and absorption impact effect.
The concept of ergonomic design, protecting strong bow support.
For more information, please visit https://www.aideastep.com/custom-orthotic/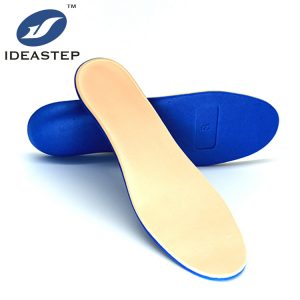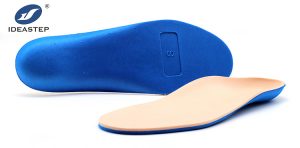 3 days return 30 days replacement
Share This Product, Choose Your Platform!