Is EVA material environmentally friendly?
Is EVA material environmentally friendly?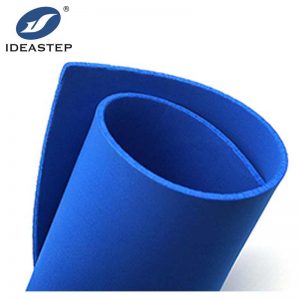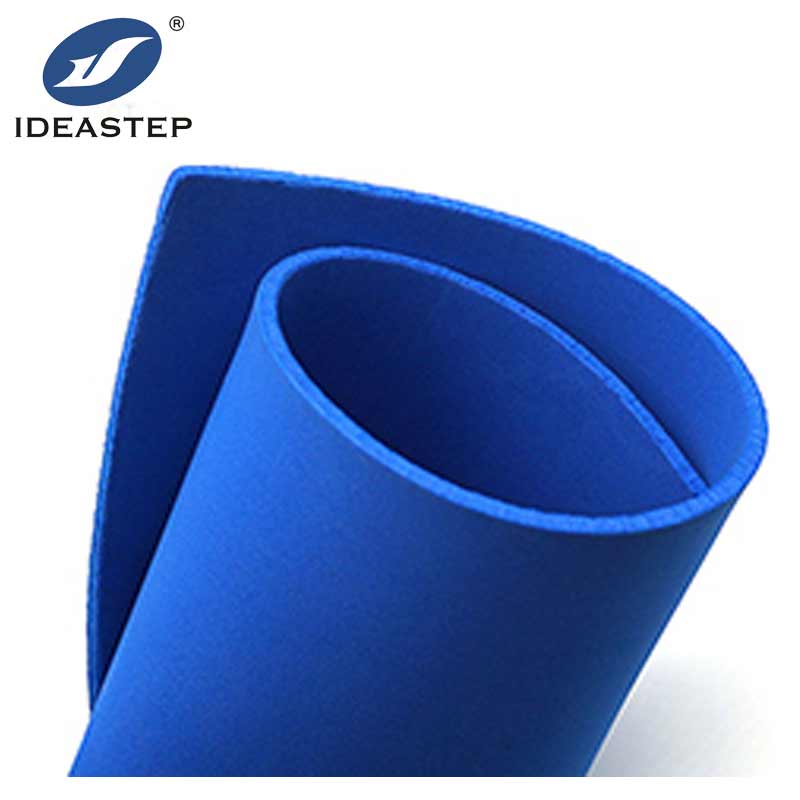 Many people will have questions about whether EVA materials are environmentally friendly materials? Whether it can be in direct contact with the skin, especially the use of shoe 、 insoles materials.Today IDEASTEP will tell you about it.
The EVA material itself is non-toxic and harmless, and belongs to the environmental protection material. The simplest example: people in the industry basically grab some EVA particles and put them in their mouths to know their basic indicators. If they are poisonous, who dares to put them in their mouths. And there are related quality inspection reports.
Whether the EVA material is environmentally friendly depends on whether the manufacturer uses other non-environmental raw materials to produce it together. If only EVA resin is used for production, then it must be environmentally friendly, but at present, many domestic manufacturers choose some additives in order to save costs when using EVA materials to produce, which can improve the foaming effect and reduce the use of EVA materials.
The main chemical components of EVA material are ethylene and vinyl acetate, which are non-polluting and harmless to the human body, but they should not be used on food packaging.
EVA materials are more used in shoes, automobiles, hardware accessories, electronic instruments, toys, handicrafts and other products and industries.
Especially in the shoe industry, it is used in the soles and interior materials of mid-to-high-end tourist shoes, hiking shoes, slippers, and sandals.
learn more Insoles and orthotics , please kindly to visit our web .www.aideastep.com & www.ideastepinsole.com.
Also any other questions or suggestion ,  please feel free to contact us  :
Tel: +86-18106960586(whatsapp)丨 Email: sales5@ideastepinsole.com  /
Xiamen Kon Technology Co., Ltd.
3 days return 30 days replacement
Share This Product, Choose Your Platform!