Leather insole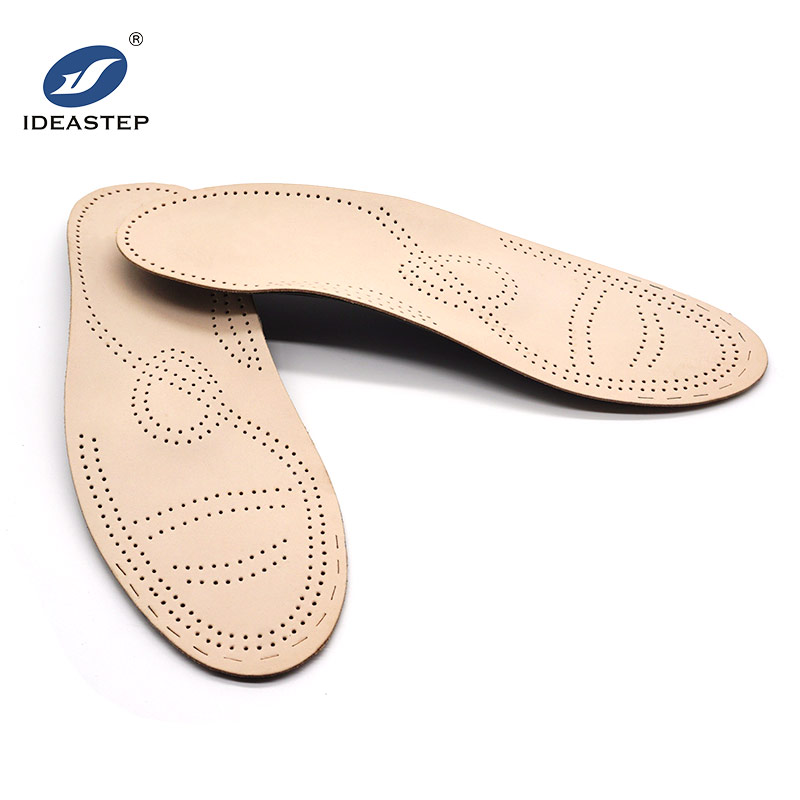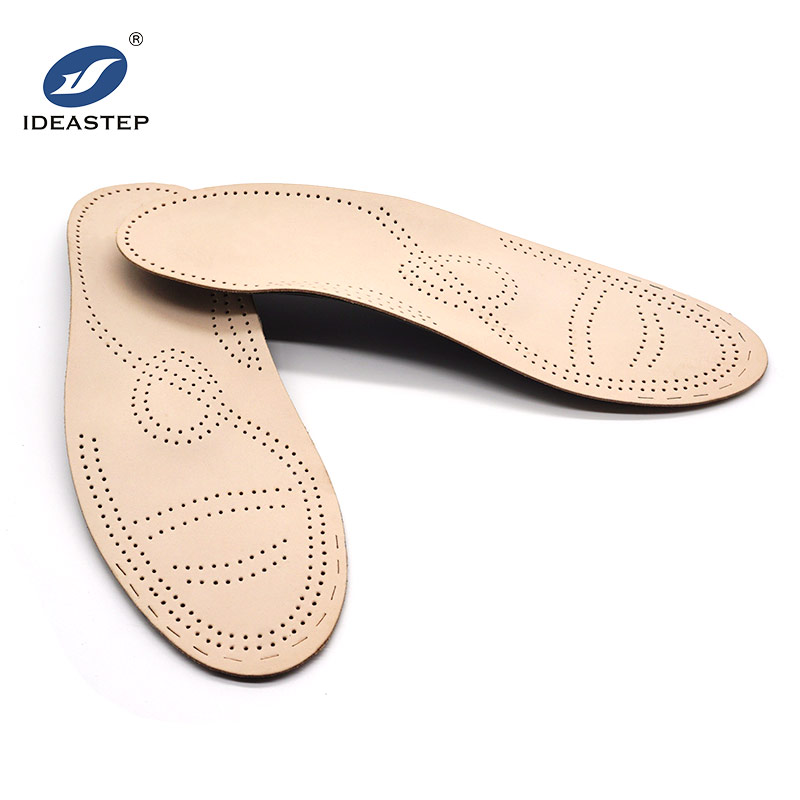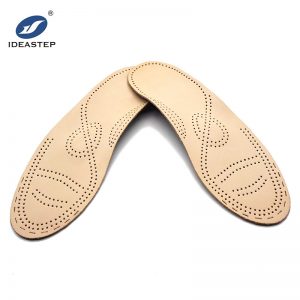 Many people are very like leather insoles ,  They are comfortable, elegant, and odor-absorbing.
When wear sports shoes, leather shoes  which feel uncomfortable on the feet.  So padded leather insoles, increased flexibility, better shock absorption, sweat absorption, and no wet feet, especially some sports shoes wear large deformation, use leather insoles (first layer Cowhide), effectively supplementing the increased space and regaining the feeling of new shoes.
What is the leather insole advantage ?
1. It has good thermal insulation to ensure the proper temperature of the foot in the shoe.
2. Light weight, the weight per square centimeter is between 0.95 and 1.05 grams, which is exactly the same as the density of water. It is waterproof and releases moisture when the shoes are no longer wet, ensuring that the shoes are in a comfortable state.
3. Unique three-dimensional fiber structure, the sole does not break when bent at 180 degrees. It can quickly adapt to the shape of the foot, can effectively support the impact on the ground, and protect the foot more effectively than other materials of the same thickness.
How to wear the insole
1. Place the entire insole in the shoe.
2. The orthopedic insole is worn in accordance with the manufacturer's instructions, and the position is fixed.
3. The heel stick can be directly attached to the heel part.
4. The seven-point pad is placed in the shoe, as far back as possible.
5. The half-size pad is worn and fixed on the forefoot of the shoe.
6. The waist sticker is directly attached to the waist of the shoe.
7. Put the heightening insole on the heel of the shoe.
8. The heel pad is placed on the heel of the shoe to prevent sliding forward.
learn more Insoles and orthotics , please kindly to visit our web .www.aideastep.com & www.ideastepinsole.com.
Also any other questions or suggestion ,  please feel free to contact us  :
Tel: +86-18106960586(whatsapp)丨 Email: sales5@ideastepinsole.com  /
Xiamen Kon Technology Co., Ltd
3 days return 30 days replacement
Share This Product, Choose Your Platform!