The advice of an orthopedic specialist in choosing an insole must not be wrong.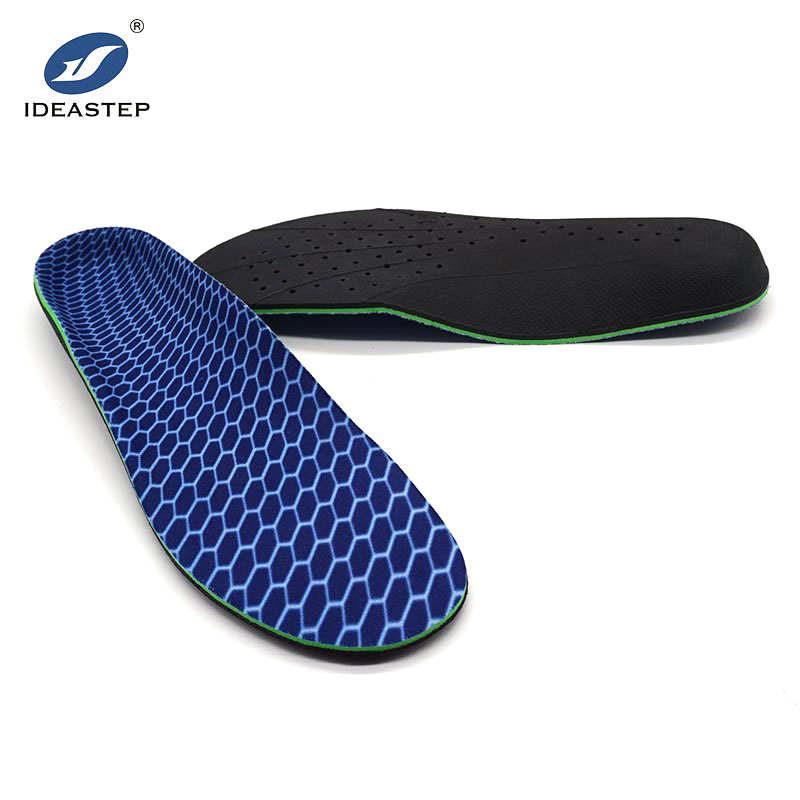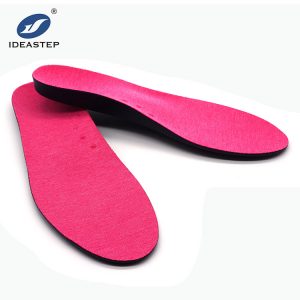 Nowadays, insoles on the market can be described as various styles. There may be more than twenty different versions of insoles with the same function. Sun Chao, a foot and ankle surgeon at the Department of Orthopedics, Beijing Tongren Hospital, Capital Medical University, will teach you to choose a pair of insoles.
Sun Chao, chief physician of ankle and plastic surgery at Beijing Tongren Hospital of Capital Medical University, said that when choosing an insole, you must choose according to the characteristics of the foot and the different functions of the insole. From a material point of view, the insoles on the market are roughly made of bamboo carbon fiber, cotton, felt, silicone, and imitation deerskin. From the appearance, there are full pads, half pads and heel pads. In addition to the function of keeping warm, the function of the insole also has the functions of health care and prevention of foot diseases. The price ranges from one to two yuan to several hundred yuan. Some special insoles are more expensive.
Sun Chao said that there are two types of insoles for treatment and general use. Artificial deerskin, cotton and felt insoles are usually general-purpose insoles. Usually, they are mainly used for shoes that are too large or have hard soles, sore feet when walking, and are not warm in winter. When choosing this insole, the three principles of breathability, comfort and slip resistance must be kept in mind. Felt insoles and cotton insoles are very warm and suitable for winter use. Artificial moccasin insoles are very suitable for summer.
Insoles with therapeutic purposes are mainly used for people with foot problems or other physical conditions, such as flat feet, heel pain, diabetes, etc. Bone pain is mainly manifested as pain in the forefoot. It is appropriate to use a silicone half pad under the forefoot. Silicone products have good elasticity, can play a supporting role, make the pressure of the foot move backward, buffer the pressure of the front foot, and relieve local pain. People with flat feet should choose a special flat foot insole under the guidance of a doctor. Heel pads are suitable for people with heel pain. The health insoles used by diabetic patients are made of special materials and are mainly used to prevent the occurrence of diabetic foot ulcers.
People with beriberi can choose bamboo charcoal insoles, which can effectively absorb flavors. There are also antibacterial insoles with medicinal ingredients that inhibit bacteria. In addition, flat shoes should have a heel pad, and high-heeled shoes can be half-foot pads to reduce local pain in the foot, but it is best to customize it according to the type of shoe to make it more comfortable.
learn more Insoles and orthotics , please kindly to visit our web .www.aideastep.com & www.ideastepinsole.com.
Also any other questions or suggestion ,  please feel free to contact us  :
Tel: +86-18106960586(whatsapp)丨 Email: [email protected]  /
Xiamen Kon Technology Co., Ltd
Hot blogs:
If you are interested in this product, you can leave a message here and we will contact you as soon as possible
Share This Product, Choose Your Platform!