Customized orthopedic insole: is a kind of personalized rehabilitation aid placed in the shoe, it is tailored by a doctor or orthopaedic therapist according to the patient's condition, support, adjust and correct the patient deformity and movement, also known as the custom foot orthosis.
Flat foot: a foot disease characterized by low level or complete collapse of the foot arch. It has a high incidence in both children and adults. Its main clinical manifestations are pain and abnormal gait, which affect the quality of life of patients, and may even cause limited activity.
Background: orthopedic insoles are a common treatment of flat feet, with the advantages of non-invasive and continuous intervention. Compared to prefabricated orthopedic insoles, customized orthopedic insoles are more suitable to better support the arch, adjust the plantar pressure distribution and adjust the biological force line.
Objective: To introduce the clinical application of customized orthopedic insoles in flat foot treatment, and its innovation in the design and production methods.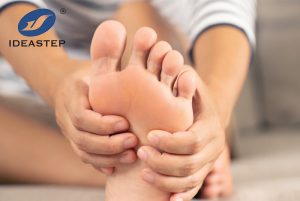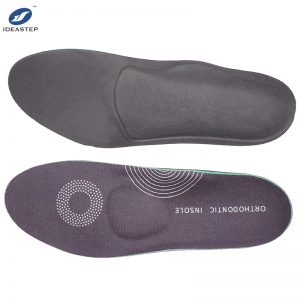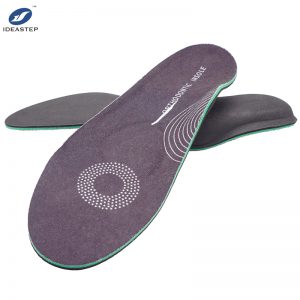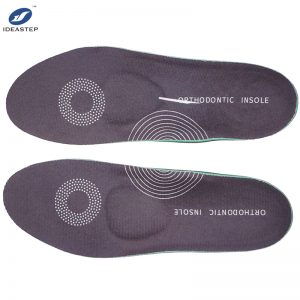 For more information, please visit https://www.aideastep.com/product/massage-insoles-comfortable-arch-support-deodorization-daily-care-insole/
3 days return 30 days replacement
Share This Product, Choose Your Platform!