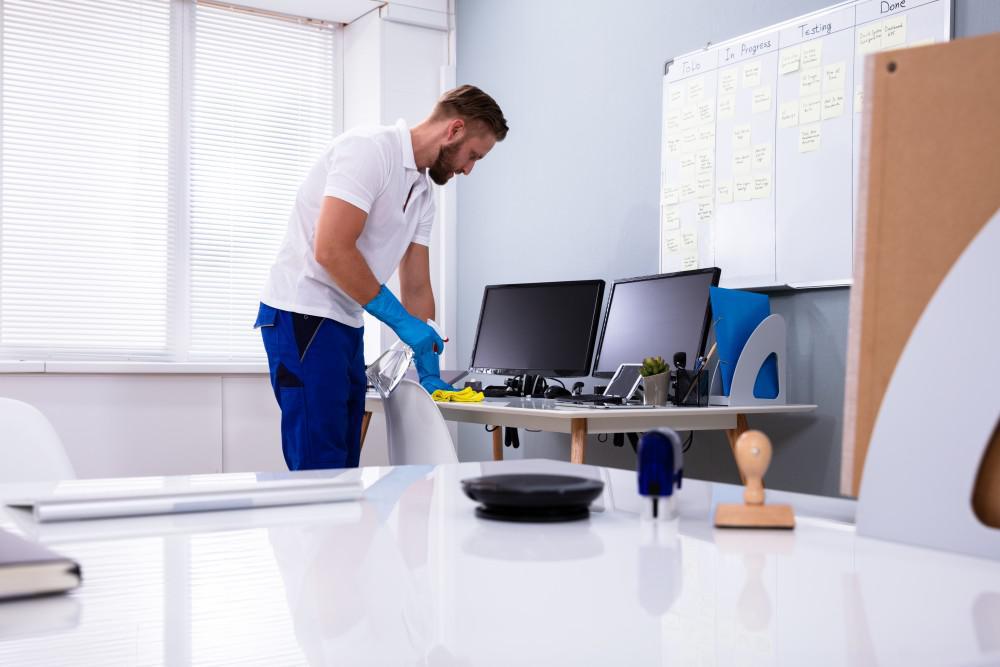 Neuhaus Foot and Ankle is committed to providing a safe and healthy environment for our patients and team members. We are grateful for the exceptional care our dedicated team continues to provide. We are closely following the Centers for Disease Control (CDC) recommendations for preventing the spread of COVID-19 and to maintain the health of our patients, staff and offices.
We are taking extra precautions to promote a safe and healthy environment. We have always cleaned our offices daily and disinfected each exam room between patient visits. Our staff is also highly trained on proper instrument sterilization and personal hygiene.
Effective immediately we are doing the following:
Upon scheduling an appointment and again upon arriving to our office, every patient will be screened for any cold or flu-like symptoms. We will ask anyone who may be sick or showing signs of cold or flu to reschedule their appointment for a later date.
We are cleaning and disinfecting all common areas and "high touch" points such as handles, railings, countertops and seats multiple times throughout the day.
We are asking friends and family to wait outside the clinic when possible. Our staff are happy to help anyone needing assistance during their visit.
We can all help to prevent spread of the virus by following these disease prevention tips during your visit at Neuhaus Foot and Ankle:
Clean your hands often.

Wash your hands

with soap and water for at least 20 seconds. Use hand sanitizer.
Avoid touching your eyes, nose and mouth. Also a

void touching doorknobs, railings and other common "high touch" areas as much as possible.
Cover your cough or sneeze with a tissue or use the inside of your elbow. Be sure to throw used tissues in the trash.
Please help us keep each other healthy and stay home if you are sick. We are here to help you reschedule your appointment.
Follow the CDC's recommended six feet of spacing from other people.
These measures are designed for your safety, our own safety, and the community around us. If you have any questions or concerns, please call us at 615-220-8788.
Thank you for continuing to entrust us with your foot and ankle health. We are here for you.
Contact us:
Whatsapp: +86 13606916530
Email: kk@aideastep.com
---